Kez Phillips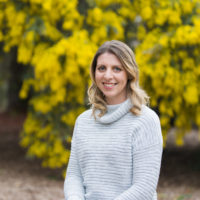 Company Remind Therapies
Professional Title Counsellor
Qualifications I am trained in TRTP, NLP, Time Line Therapy, Hypnotherapy, Meditation teaching, Holistic Counselling, Breathworks, MBSR and Theta healing.
Specialities MIndfulness and Breathing
Email Address anavah.mindfulness@gmail.com
Level Practitioner
Address 1/132 Fitzmaurice St
Wagga Wagga, NSW 2650
AU

Phone Number (042) 028-2695
Biographical Info
I am passionate about seeing people become who they really are. Letting go of unconscious beliefs that hold us back is such a liberating, empowering choice, and to walk with people on their journey of discovery is truly an honor.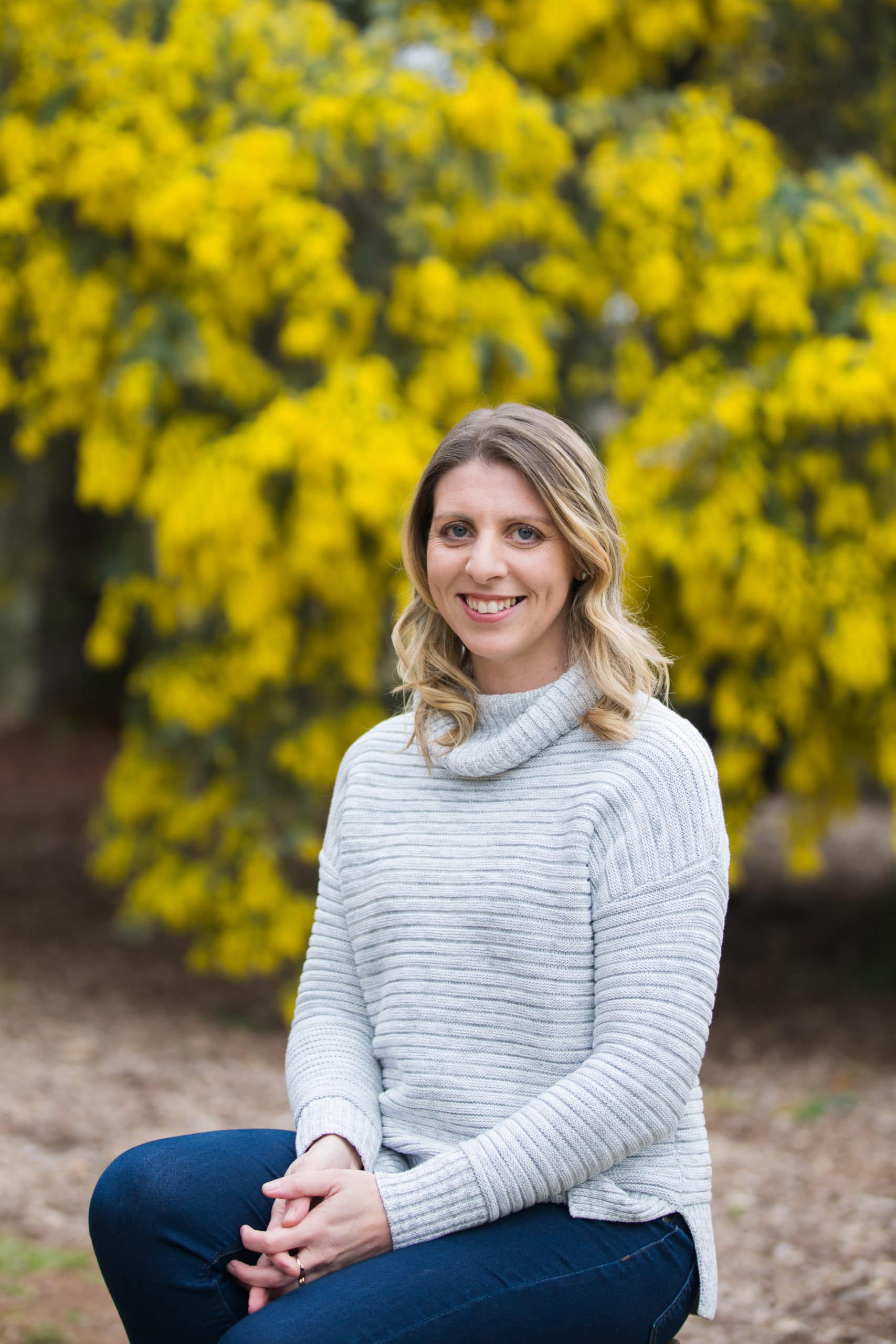 ---