Andy Moule
Company
Be Calm Within
Email Address
andy@becalmwithin.com
Level
Practitioner
Address
521a Box Road
Jannali, NSW 2226
AU

Phone Number
(045) 225-5484
Website
http://www.becalmwithin.com
Biographical Info
Are you frustrated and feeling held back in life without knowing exactly why? Perhaps you get "over emotional" or are highly reactive in certain situations; maybe you become easily overwhelmed or spend considerable energy trying to avoid the fear of making a fool of yourself. Have you already tried multiple different therapies or are you right at the beginning of this journey and overwhelmed by the choice of modalities?
Despite having a successful 20-year career in the corporate world as a Consultant and Coach, I have had my own struggles with anxiety and reactivity which led me on a long journey of self-discovery. I have experienced and studied  a plethora of therapeutic approaches in search of relief including Counselling, CBT, NLP and Core Energetics; trauma interventions including timeline therapy and EMDR; Energy therapies including Reiki and Bio-energy; various meditation, mindfulness and breathwork techniques, not least Vipassana and Wim Hoff Technique; Neurofeedback and also Psychedelics. While I developed highly evolved coping strategies and trained as a Clinical Hypnotherapist, I did not find an effective solution for, what turned out to be, Post-traumatic stress disorder (PTSD).
Irrespective of everyone's best intentions and promises of 'Breakthrough', most approaches offer coping strategies and I always believed RESOLUTION was possible for both myself and my clients.
My actual PTSD resolution happened when I found The Richards Trauma Process (TRTP) – a beautifully elegant, safe and effective process which finds the route of one's disturbance and turns it off. My post TRTP transformation has been profound – my internal life has become more peaceful, calm and fulfilling, while I no longer need to expend huge amounts of energy maintaining my coping strategies.
It now brings me so much delight to see these same changes unfold in my clients, one after another.
My passion is to use my experience in helping you to navigate the confusion around therapy and move you to internal calm quickly, effectively, safely, and sustainably. I will leave you with a set of tools that can help you manage the day to day challenges of being human.
Thank you for taking the time to read my profile. I look forward to hearing from you and having a 30-minute chat to ensure we can work effectively together.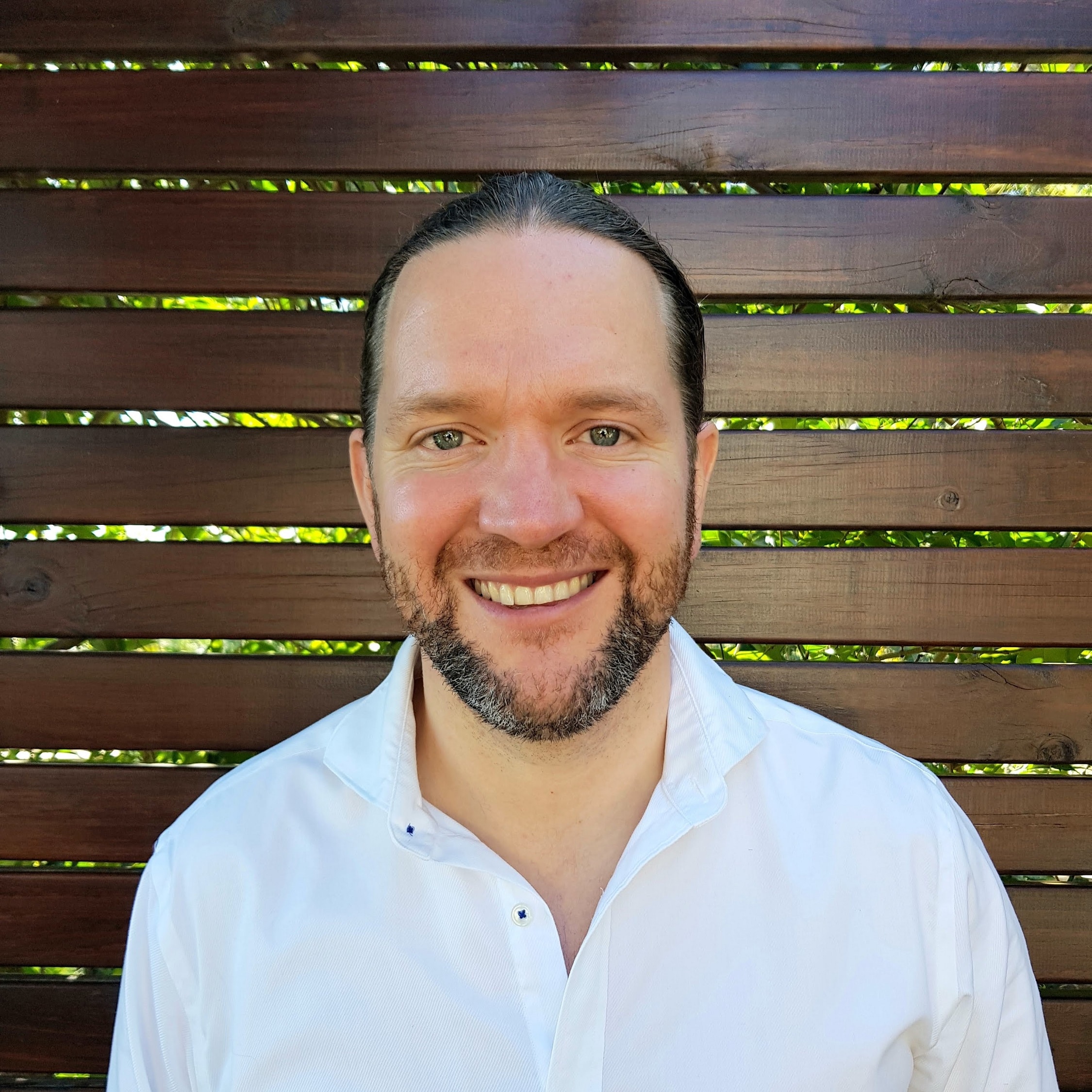 ---