Anicha Vos
Company
Balancedhearts
Professional Title
Art and Trauma Therapist
Qualifications
-HBO Fashion Design
-MBO Art Therapy
-Eastern dance Teacher
-Raja Yoga Institute- teacher
-CF Drunvalo Melchezedec's life work, Awaking the Illuminated Heart workshop
-Certified Facilitator Access Consciousness
-Creatrix Transformologist practitioner
-The Richards Trauma Process practitioner
Specialities
depression, fear, PTSD, childhood trauma: abuse / distressing events
Email Address
anicha000@hotmail.com
Level
Practitioner
Address
Kloosterlaan 2
Bergen, North Holland 1861SE
NL

Phone Number
'+31653374467
Website
https://www.balancedhearts.com%20(will%20be%20updated%20soon)
Biographical Info
My name is Anicha Vos and I have translated TRTP into Dutch. To receive your TRTP sessions online or in person, in English or Dutch, don't hesitate to contact me at anichavos@gmail.com
The question how to heal extreme situations, has led me to profound studies, the Richards Trauma Process is one of them.
This amazing valuable TRTP process healed some very persistent  emotional and physical issues of my childhood, I am grateful to be healed on such a deep level.
TRTP has given me a great variety of insights and a deeper wisdom of these processes and the ability to guide others in it.
Since 1997 I am qualified to guide people in their personal process starting with Art Therapy and always love to inspire people to have a happier, fulfilling life.
I am grateful for Judith Richards to have created such a profound method,  that's a blessing for many people!
So if you need someone to walk with you, to solve past issues, let me know.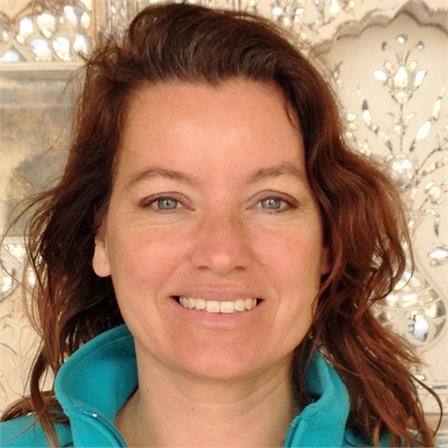 ---