Anicha Vos
Company Balancedhearts
Professional Title Art and Trauma Therapist
Qualifications -HBO Fashion Design
-MBO Art Therapy
-Raja Yoga Institute- teacher
-CF Drunvalo Melchezedec's life work, Awaking the Illuminated Heart workshop
-Certified Facilitator Access Consciousness
-Creatrix Transformologist practitioner
-The Richards Trauma Process practitioner
Specialities depression, fear, PTSD, childhood trauma: abuse / distressing events
Email Address anicha000@hotmail.com
Level Practitioner
Address Kloosterlaan 2
Bergen, NH 1861SE
NL

Phone Number '+31653374467
Biographical Info
The research for the healing of some extreme situations I went through has led me to study many things. In the start of 2019 I was trained The Richards Trauma Process. This amazing valuable TRTP process completed the healing from especially the emotional part of the issues of my past.
Actually, I am so grateful to be healed on such a deep level and everything that happened has given me a great variety of insights and a deeper wisdom.
After receiving TRTP it took 3 weeks until I realized the huge change that happened. My body became more relaxed and not driven by the fear any more, that these things would happen again and again. 
I have seen so many others healed since I started TRTP, just in a few sessions!
Since 1997 I am qualified to guide people and I always created positions to guide people to have a happier, more fulfilling life. I am so happy and grateful for Judith Richards to have created such a profound method, that first helped me and now I am able to help others with TRTP. It's such a blessing for so many people!
If you need someone to walk with you for a while, to solve past issues, let me know. You are most welcome to contact me.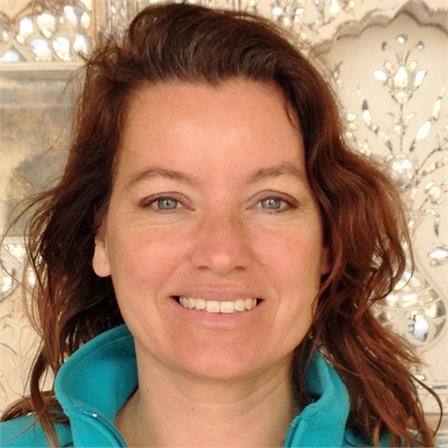 ---