Carol McGregor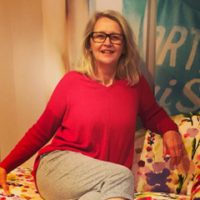 Company
Integrative Therapy.
Professional Title
Reiki Master, Teacher
Specialities
Personal Growth. Breaking Fears, Doubt and Indecision.
Email Address
carolmcgregor@iprimus.com.au
Level
Practitioner
Phone Number
(043) 853-5520
(043) 853-5520
Website
http://In%20progress.
Biographical Info
I believe that if we can break through fear, doubt and indecision we are far better equiped to reach our full potential in wealth, health, and happiness. Our past experiences play a significant role in influencing our fear, doubt and indecision. TRTP is a very comprehensive, step-by-step process, that helps resolve fear related issues quickly and effectively, generally in 3 sessions. Everything that has happened to you in the past helped define who you are, with TRTP we help define who you become.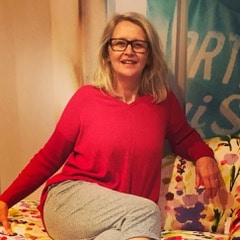 ---