Diana Thomson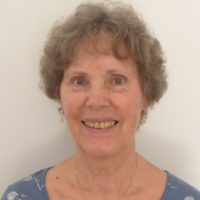 Company ...
Professional Title Hypnotherapist
Qualifications Bachelor of Science (Psychology)
Diploma of Clinical Hypnotherapy
Lifeline Crisis Supporter for 14 years
Specialities dianateee@gmail.com
Email Address dianateee@gmail.com
Level Practitioner
Address ...
Noosaville, QLD 4566
AU

Phone Number (041) 063-1003
(041) 063-1003
Biographical Info
I trained in TRTP in 2015 and have been practising on and off since then.  I'm particularly interested in people experiencing depression, anxiety and/or high stress levels.  I've found TRTP to be very successful in changing people around so they can become joyful, calm and confident.
---