Dr Fai Seyed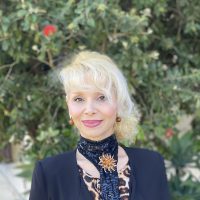 Company
House of Hope counselling centre
Professional Title
Psychotherapist, Dentist, Oral Surgeon
Qualifications
Masters in counselling and psychotherapy centre. Dental and oral surgeon. Neurofeedback provider. Gottman level 1, 2. AASAT sex addict specialist.PhD cand.
Specialities
drseyed@hotmail.com
Email Address
drseyed@hotmail.com
Level
Practitioner
Address
House of Hope counselling and psychotherapy centre
32 82 Mt Lindesay HWY, Brownsplains, Queensland 4118
AU

Phone Number
(040) 101-4793
0 (401) 348-2486
Biographical Info
Dr Fai is a skilled and empathic professional counsellor and psychotherapist, supporting adolescents, adults, couples and families. Dr Fai is registered with the Australian Counselling Association,  PCFA, Australian Christian Counselling Association and American association of sex addicts therapy (AASAT) with specialist skills in Trauma, infidelity recovery and Porn and sexual addiction treatment for individuals and their family. Dr Fai is a trauma-informed therapist, and therefore, her approach provides safety and empathy necessary for building a strong therapeutic relationship where clients can explore life challenges and reach transformational change. Dr Fai believes that the mind, body and spirit are interconnected, and therefore, her approach is a whole approach. With her support and unconditional positive regards, clients can safely deal with their past unresolved life challenges or Trauma and experience life's full potential and in the present moment. Dr Fai is passionate about relationships and believes that learning to form a healthy and compassionate relationship with ourselves is the first step in connecting with others. Trust building and Client's wellbeing are her priorities and a major part of her practice's framework.
With her support and practical resources, clients can unpack years of unhealthy behavioural patterns and achieve empowerment. Dr Fai is a skilled person-centred therapist with a master degree in counselling and uses various modalities and techniques such as Trauma-informed therapy, EMDR, Hypnosis, NeurOptimal® neurofeedback, Gottman methods, Gestalt therapy, Cognitive Behavioural Therapy, Mindfulness practice, Infidelity recovery, betrayal trauma, family therapy, relationship building, Child and adolescence therapy and Porn and Sexual addiction recovery for individuals and their partners. Currently, Dr Fai is doing a PhD in sexual addiction and understanding the partners of sex addicts. She is the principal therapist and director of House of Hope counselling and psychotherapy centre.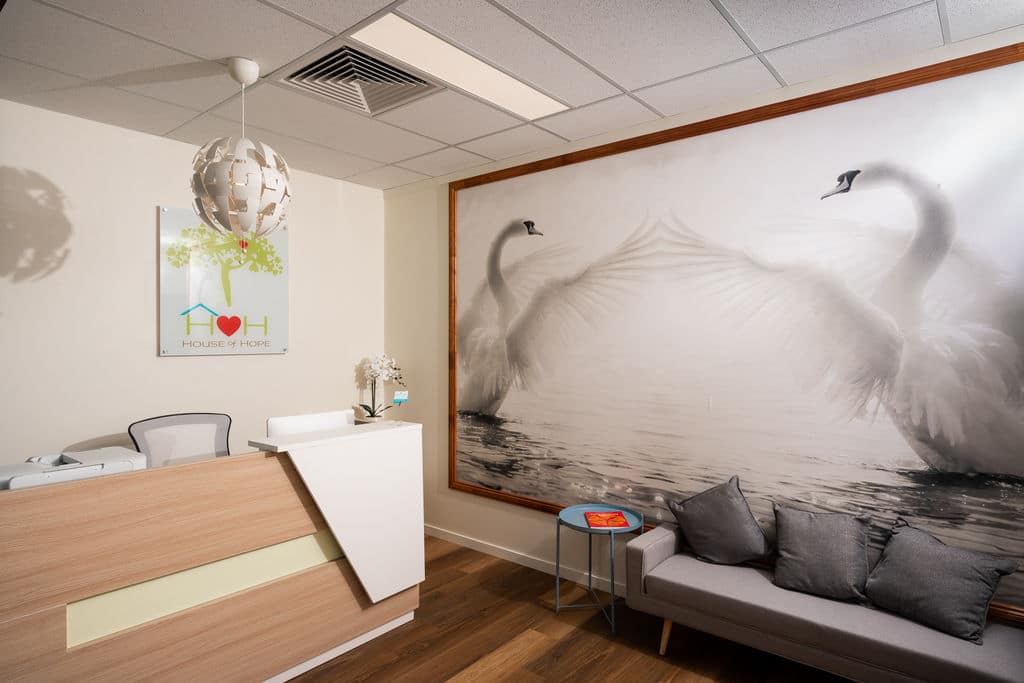 ---