Heidi Schneider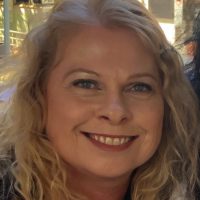 Company
Revitalise Your Mind
Professional Title
Registered Nurse, TRTP Practitioner
Qualifications
Registered Nurse since 1994
Intensive Care
TRTP Practitioner
Specialities
hlschneider3@yahoo.com.au
Email Address
hlschneider3@yahoo.com.au
Level
Practitioner
Address
Woodcroft
Woodcroft, SA 5162
AU

Phone Number
(041) 308-9977
(041) 308-9977
Biographical Info
One of my favourite quotes is
"You can't go back and change the beginning but you can start where you are and change the ending"……….    C. S. Lewis
Are you ready to live a fulfilling and abundant life?  Do you want to be free from anxiety, depression, Post Traumatic Stress, low self esteem, self sabotage, anger issues?
Do you want to feel calm, happy and enjoy life?
Let me take YOU on a journey from just Surviving to THRIVING, in just 3 sessions!   The Richards Trauma Process is a safe, quick and effective method that has changed the lives of so many people.   Let the next person be you…….because YOU deserve it!
YOU can make a wish…………OR……..YOU  can make it Happen!!!
It's starts with just a phone call!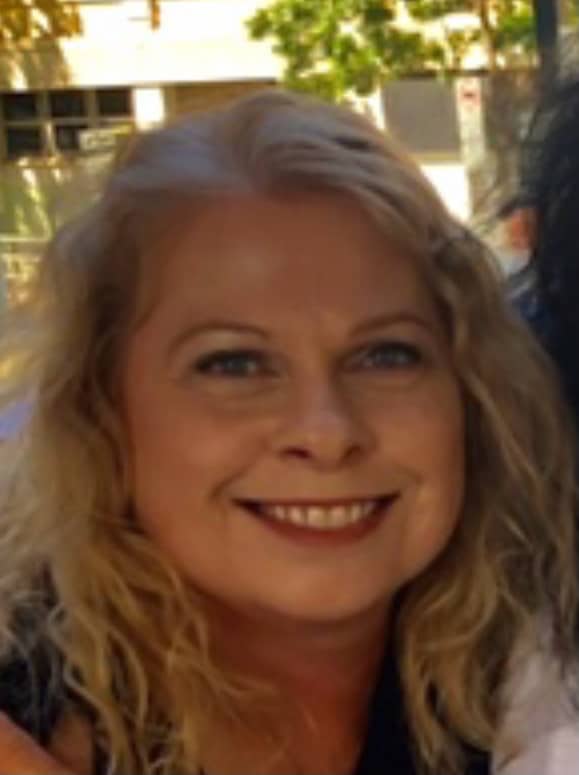 ---