Lauren Sokolski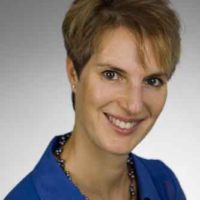 Company Lauren Sokolski Individual & Relationship Counselling
Professional Title Social Worker
Qualifications Bachelor of Social Work
Specialities Anxiety, Relationship Difficulties, Personal Growth, Life Transitions
Email Address lauren@laurensokolski.com.au
Level Practitioner
Address Caulfield North
Elsternwick, Bentleigh, VIC 3161, 3185, 3204
AU

Phone Number (042) 393-2200
Biographical Info
I have been counselling individuals and couples for over 30 year. My extensive experience and varied training provides a strong foundation for my naturally intuitive sense as a therapist. I am very mindful of the importance of your need to feel safe in the therapeutic process and maintain strong client-therapist boundaries to assist with this. I am honest and transparent in my work with you and always treat you with respect.
Counselling is a collaborative process which allows you to explore your issues in depth and to find new ways of handling them. You are the expert in your own life and I believe that change occurs best in an authentic client-therapist relationship. I am always mindful of my role as your therapist and meet you with non-judgmental acceptance.
I practice from a holisitic approach, which means I take into account the whole of YOU: the way you think, how you feel, your dreams, values and beliefs, the impact on you of family issues, both past and present, job stresses, cultural background, migration experience, health issues and anything else which might be significant.
I love doing the TRTP work with clients and will work with you to assess if this is the right approach for you, or when this might be the best time to engage in the process. Sometimes a few counselling sessions before-hand may be necessary to get you ready for the process and to help me understand more fully how best to work with you.
I am committed to working with you so that you can move towards creating balance in your life and feel greater life satisfaction; and to help you to resolve any trauma-related symptoms that have been running your life.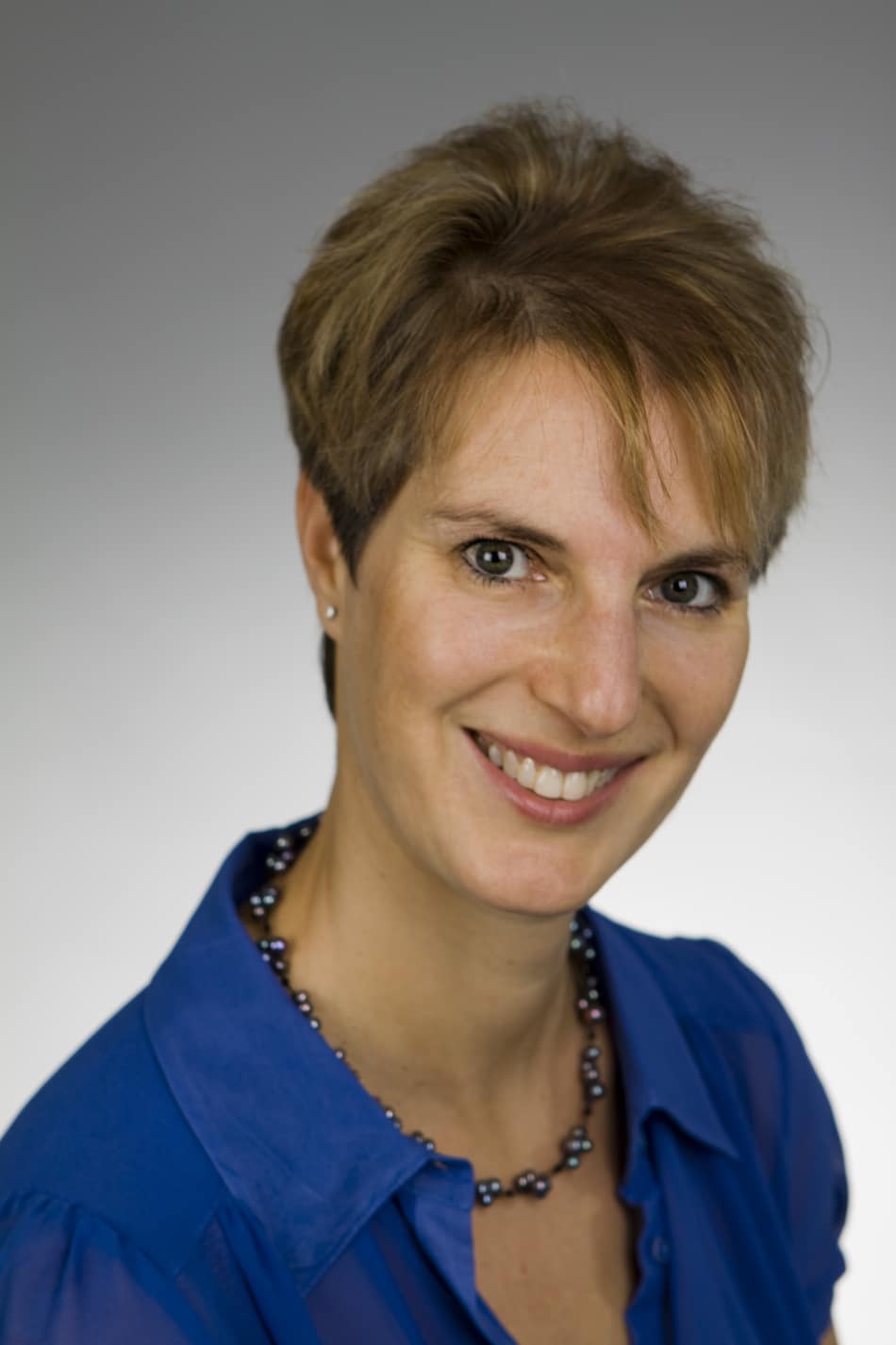 ---