Lynne Marlow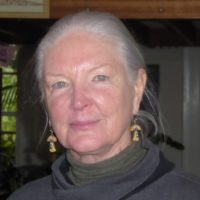 Company DiscoverHypnotherapy
Professional Title Clinical Hypnotherapist
Qualifications The Richards Trauma Process, Registered Practitioner
Bachelor of Arts (PSYCH), University of Wollongong
Diploma in Clinical Hypnotherapy & Psychotherapy, Australian & Pacific College of Clinical Hypnotherapy
Diploma of Clinical Hypnotherapy, The Australian College of Hypnotherapy
Diploma of Neuro Linguistic Programming, The Australian College of Hypnotherapy
Stop Smoking Specialist, Quantum Change
Certified Practitioner, Virtual Gastric Band
Specialities Trauma; PTSD; Anxiety; Stop Smoking; Weight Management
Email Address lynnemarlow1@gmail.com
Level Practitioner
Address 1-50 Double View Road
Condong, NSW 2484
AU

Phone Number (045) 225-6723
(045) 225-6723
Biographical Info
Lynne Marlow is a Trauma therapist and certified practitioner of The Richards Trauma Process, a unique and powerful method of working with Trauma and PTSD.   With a background in social welfare; business management; psychology; counselling; life coaching and meditation, she has had a wealth of life experience which has enhanced her personal practise and ability to offer effective ways to create lasting change. Her interest and passion to help people achieve self-fulfilment and reach their full potential,  led her to study and train in Clinical Hypnotherapy & Psychotherapy which she has been practising since early 2007.
Lynne  can help you to identify & change habitual unconscious patterns and self limiting beliefs that may be holding you back from living the life that you deserve. Her personalised approach is tailored towards your specific needs and can help you create positive change that can empower and enrich your life.
If you are ready for change, if you are ready to release any old baggage that is holding you back from living the life you want to live, then Lynne can help you achieve the results you are looking for.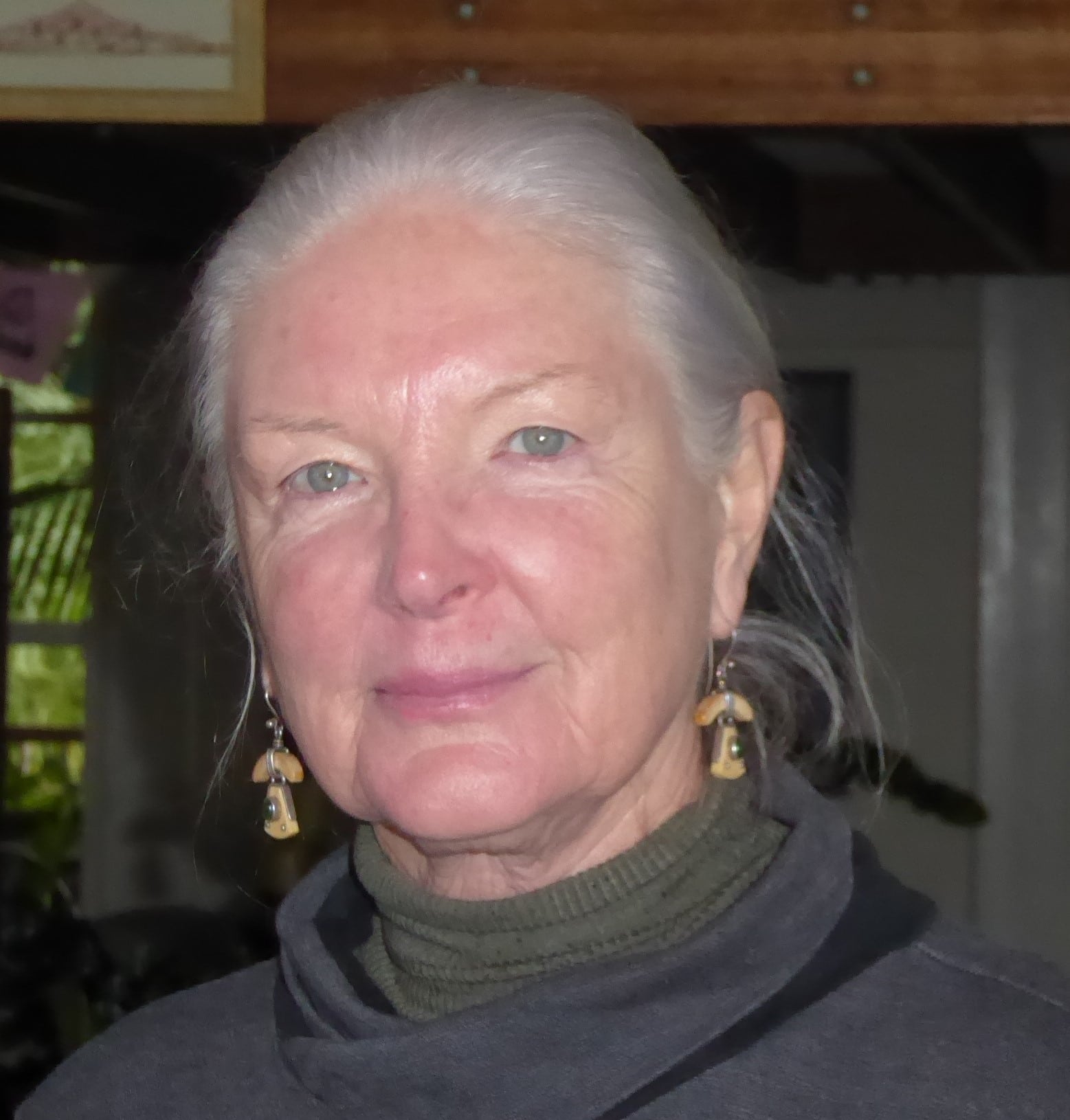 ---