Mary (McGrory) Crawford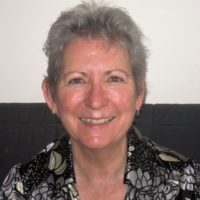 Company
Powerful Transformations
Professional Title
Clinical Hypnotherapist
Qualifications
For 20 years, Mary has been offering clinical hypnotherapy as a safe and effective method to help individuals live a happy and fulfilled life. Mary is a Master clinical hypnotherapist, Master NLP Practitioner and a clinical member of the AHA (Australian Hypnotherapist Association). She specialises in hypnotherapy using many methodologies including TRTP (The Richards Trauma Process) and NLP (Neuro Linguistic Programming) to help individuals overcome stress, anxieties, depression, trauma (PTSD), addictions, weight loss and more.

She is passionate about helping you be free from troubles and anxieties through connection and counselling. Mary provides a safe space where you can open up, be yourself, without any judgement, and allow the safe and effective tool of hypnotherapy to access the power of your subconscious mind.
Specialities
Depression, Anxiety & Stress, Quit Smoking, Past Life Regression.
Email Address
mary@powerfultransformations8.com
Level
Practitioner
Address
1667 Maleny-Kenilworth Road
Conondale, Qld 4552
Australia

Phone Number
(045) 723-0952
(045) 723-0952
Biographical Info
Hypnotherapy
Powerful Transformations provides hypnotherapy using The Richards Trauma Process (TRTP) and Neuro Linguistic Programming (NLP). This is performed by a licensed and experienced clinical hypnotherapist, so you are assured that your comfort, safety and privacy will be prioritised.
Most of the time, medicines and other substances just mask the real problems in a human being's subconscious. Drugs may resolve physical problems, but cognitive behavioral, mental and emotional turmoil require treatment beyond the capacity of medicine. Hypnotherapy treatment digs deep into the subconscious and fixes the root causes of your mental health concerns.
Depression
You can consider Powerful Transformations as your safe place. We have a strict confidentiality clause with our clients and you can be assured that our licensed professional will take care of your needs. Do not fear for judgement or prejudice.
According to a survey conducted by Time to Change, 60 per cent of people with depression wait over a year before they open up to their closest relatives or friends. This is due to their fear of judgement brought by the stigma of mental illnesses.
At Powerful Transformations, you are welcomed with open arms and will be treated with respect and empathy. We ensure that ethical standards are maintained and Continuing Professional Development (CPD) is ongoing. Our goal is for you to feel comfortable and safe in our hypnotherapy sessions.
Past Life Regression
If you've ever wondered why you instantly connected with a person you just met, you'll enjoy Past Life Regression. Your journey into the past through gentle hypnosis is sure to be enlightening. Imagine experiencing the life that extends beyond the one that you're currently living in a series of 'aha' moments… Opening up to familiar times and places, sometimes faces, with a new sense of wonder! Who would not be curious about Past Life Regression?
You are certainly not the first — nor will you be the last — to question the meaning behind déjà vu. Are your senses attuned to a more elastic version of time? If you've considered reincarnation, you might also consider the insights gained from Past Life Regression. Perhaps you will better understand the lessons presented to you in this life…
You can experience Past Life Regression in a single session. For knowledge and understanding… for the sake of curiosity alone… it's affordable and easily worth the price of admission. Fascinating. Healing. Energising. These are just three of the reports back from people, just like you, who have undergone Past Life Regression at Transformation Power. Helping you gain a new perspective on life, with her expertise as a Master clinical hypnotherapist and licensed Master NLP Practitioner, will be Mary McGrory Crawford.
Addictions
Since 2014, Powerful Transformations has maintained a success rate of 97% in helping our clients quit smoking. We offer safe and proven hypnotherapy to help you get rid of addictions such as nicotine dependency. Quitting an addiction without proper management can lead to relapses. Our mission is to help you lessen the withdrawal syndrome and strengthen your will power to avoid the temptation.
If you've tried going cold turkey, nicotine patches or chewing nicotine gums and still haven't ditched the habit, hypnotherapy is an effective treatment you might want to give a try. Get in touch today and let's start your addiction-free journey.
Call to schedule a free 10 minute consultation from our master clinical hypnotherapist. We also welcome international clients by conducting therapy sessions via Skype or Zoom.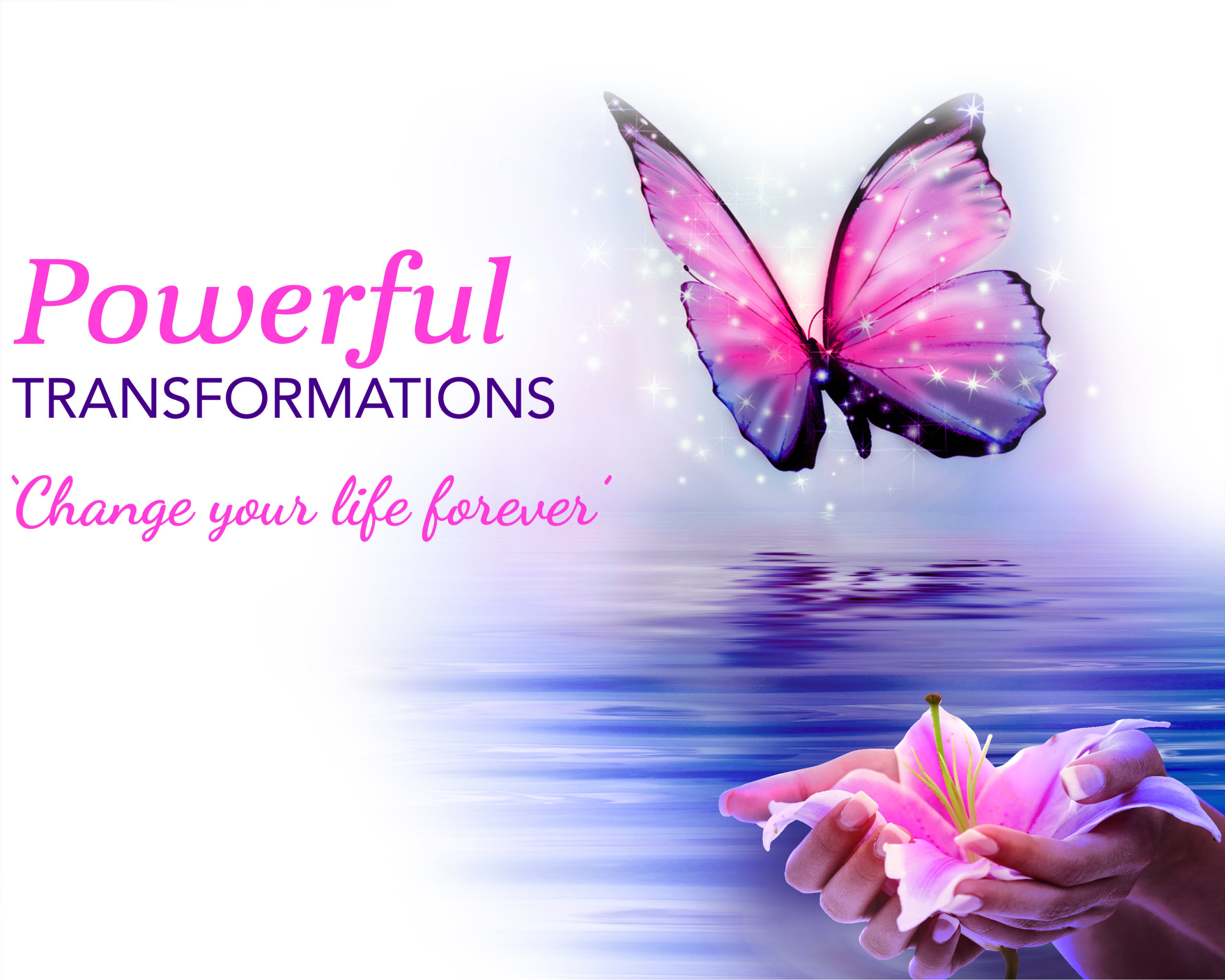 ---