Search Directory
Directory Categories
Judith Richards
 Creator of The Richards Trauma Process (TRTP)
Judith is the creator of The Richards Trauma Process (TRTP).
This process steps people through trauma-related issues, such as anxiety, depression and PTSD. It is safe, effective and fast, generally in just 3 sessions.
TRTP was created out of Judith's own need to resolve her own trauma. She found a way to resolve the extreme trauma  which had resulted in a major PTSD breakdown. She teaches this process to health professionals across Australia.
Contact us to find out more about trauma therapy directly from Judith Richards.
'This process is Revolutionary' – according to academics and professionals in the trauma arena.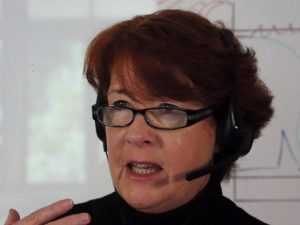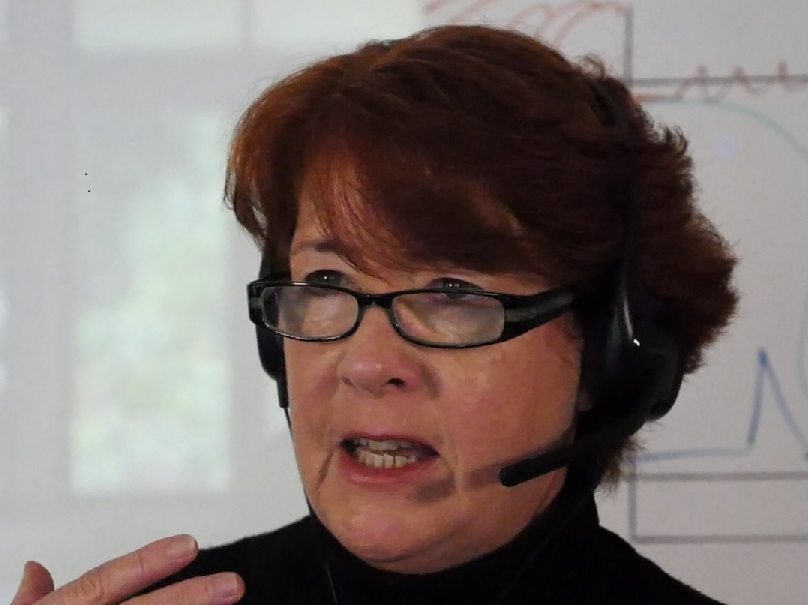 When choosing a TRTP practitioner:
Click on the Practitioner's name to link to their information.
'Areas of Interest' will provide a strong indicator of issues in which a practitioner will be most knowledgeable and experienced. (See Practitioner more info)
Distance is not a restriction. Practitioners use online video conferencing (skype, zoom etc), to connect with their clients anywhere in the world.
The State Location buttons will filter the practitioners into groups by States of Australia.

Mentors
These are TRTP Trainers and Senior Practitioners
Amanda

Harrison
---
Home
Unit 1/44 Barnfield Road
Claremont
Perth
WA
6010
Australia
home
Work Phone
:
+61414953629
work
Work Email
:
pynerzbagcflpubybtlfreivprf@tznvy.pbz
INTERNET
Biographical Info
Having practiced psychology in excess of 20 years in Government agencies, private hospital settings and now in my own private practice, I have never before felt so excited about the future for my patients. Trained in the traditional therapeutic interventions such as CBT, Mindfulness and Existentialism, I became increasingly frustrated that many of my patients struggled with sustaining the change they wanted for themselves in order to lead successful, happy and enriched lives.
Being trained in and experiencing my own personal transformation due to TRTP, I have found that TRTP has absolutely revolutionised my practice. It has enabled my patients to achieve their outcomes so quickly with no retraumatisation. In my years of clinical practice, never before have I found a process so powerful, so safe and so empowering. Do yourself a lifetime of favours by finding a practitioner that suits and start your deep healing. You will finally be able to choose to live the life YOU want to live. I feel very lucky to be able to help others achieve what TRTP has helped me achieve!
Professional Qualifications/Affiliations:
Bachelor of Psychology, Master of  Psychology(Counselling);Diploma of Education
Member of the Australian Psychological Society
Member of the Australian Health Practitioners Regulation Agency
Member of Australian Counselling Psychologists
Areas of Interest:
I work with Children, Adolescents, Adults and Couples and have experience working with 
PTSD;
Anxiety, Panic Attacks, Phobias and OCD;
Depression, Bipolar Disorder, Mood disturbances;
Couple Therapy, relationship issues;
Eating disorders;
Low self esteem and
Grief and loss.
Categories:
Practitioners,
Western Australia