Search Directory
Directory Categories
Judith Richards
 Creator of The Richards Trauma Process (TRTP)
Judith is the creator of The Richards Trauma Process (TRTP).
This process steps people through trauma-related issues, such as anxiety, depression and PTSD. It is safe, effective and fast, generally in just 3 sessions.
TRTP was created out of Judith's own need to resolve her own trauma. She found a way to resolve the extreme trauma  which had resulted in a major PTSD breakdown. She teaches this process to health professionals across Australia.
Contact us to find out more about trauma therapy directly from Judith Richards.
'This process is Revolutionary' – according to academics and professionals in the trauma arena.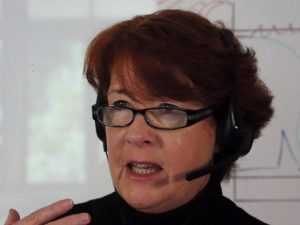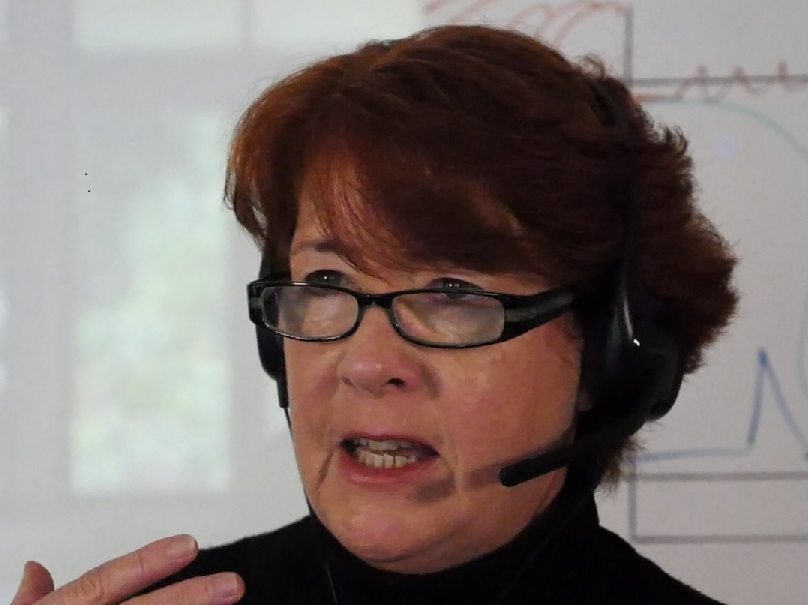 When choosing a TRTP practitioner:
Click on the Practitioner's name to link to their information.
'Areas of Interest' will provide a strong indicator of issues in which a practitioner will be most knowledgeable and experienced. (See Practitioner more info)
Distance is not a restriction. Practitioners use online video conferencing (skype, zoom etc), to connect with their clients anywhere in the world.
The State Location buttons will filter the practitioners into groups by States of Australia.

Mentors
These are TRTP Trainers and Senior Practitioners
Anne

Serry
---
Owner
The Melbourne Counselling Centre
Home
South Melbourne
Melbourne
Vic
Australia
home
Home
St Kilda
Melbourne
Vic
Australia
home
Work Phone
:
0413 731 633
work
Work Email
:
naar@zryobhearpbhafryyvatprager.pbz.nh
INTERNET
Website
:
http://www.melbournecounsellingcentre.com.au
Biographical Info
My purpose is to help my clients move from pain and suffering towards health and well-being. My passion is witnessing the amazing transformations that occur when clients reclaim their lives.
As a TRTP Practitioner combined with my training and experience as a qualified Counsellor & Psychotherapist I strive to ensure you feel safe, comfortable and supported in your process. I have the academic training to help you make sense of your personal history, the capacity to support you during the process and the ability to guide you gently through the therapy process, all the while respectfully helping you navigate towards your own healing and health.
A few words about me: I arrived at this work later in life as it wasn't until I experienced my own struggles in my late 30's that I truly understood the profound change that can occur through the work of personal development and psychotherapy.
That difficult period in my life proved to be the catalyst for change and motivated me to return to study retraining as a Counsellor and Psychotherapist. Since that time my passion in this field has continued to grow. Initially I worked in the not-for-profit sector with a range of community organisations where my training and experience was consolidated.
In 2011 I moved into private practice to focus on my area of interests being trauma, attachment disorders, anger and relationships. From there I naturally found myself specialising in Men's Health where I worked extensively with men on Anger Issues and Early Childhood Trauma. From this point I furthered my training in trauma through completing The Richards Trauma Process.
I hold a Bachelor of Arts/ Social Sciences from Monash University, a Vocational Graduate Certificate in Bereavement Counselling & Intervention from the Australian Centre for Grief and Bereavement and, a Graduate Diploma in Psychotherapy & Counselling from The Cairnmillar Institute.
I would describe my style as natural and integrative. It is my intention to create a safe and affirming place where the work is enriching and empowering. I work across the whole spectrum of life events and utilise the client's life experience, hidden knowledge of self, and innate capacity for growth all underpinned by The Richards Trauma Process as the main vehicle to facilitate change.
Notes
Areas of Interest
Trauma, Men's Health, Attachment Disorders, Anger Management, Relationships.
Qualifications
Bachelor of Arts/ Social Sciences  (Monash University)
Vocational Graduate Certificate in Bereavement Counselling & Intervention (VGCBCI )
Graduate Certificate in Psychotherapy & Counselling (The Cairnmillar Institute)
Graduate Diploma in Psychotherapy & Counselling (The Cairnmillar Institute)
Professional Associations
CAPAV Membership Associate (Counsellors' & Psychotherapists' Association of VIC)
Level 1 M.A.C.A member ACA  (Australian Counselling Association)
Categories:
Practitioners,
Victoria