Search Directory
Directory Categories
Judith Richards
 Creator of The Richards Trauma Process (TRTP)
Judith is the creator of The Richards Trauma Process (TRTP).
This process steps people through trauma-related issues, such as anxiety, depression and PTSD. It is safe, effective and fast, generally in just 3 sessions.
TRTP was created out of Judith's own need to resolve her own trauma. She found a way to resolve the extreme trauma  which had resulted in a major PTSD breakdown. She teaches this process to health professionals across Australia.
Contact us to find out more about trauma therapy directly from Judith Richards.
'This process is Revolutionary' – according to academics and professionals in the trauma arena.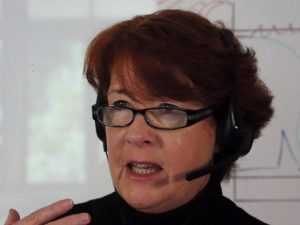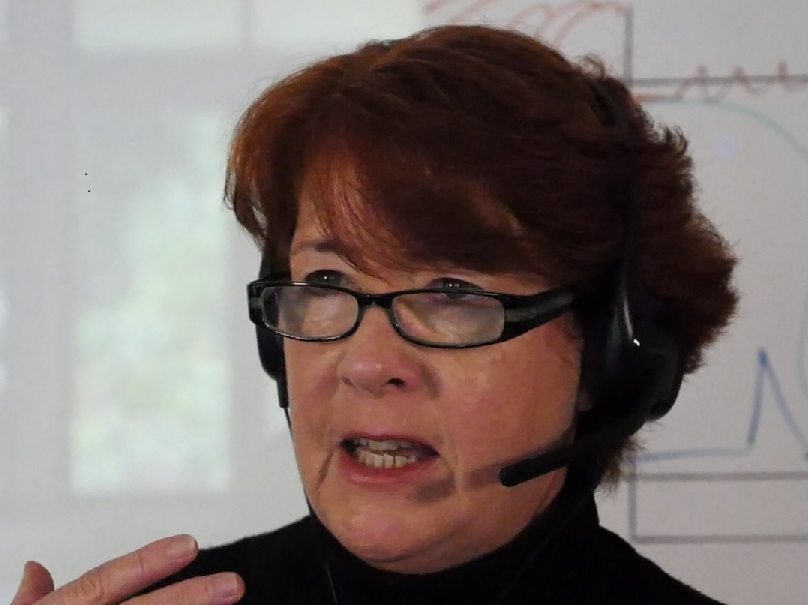 When choosing a TRTP practitioner:
Click on the Practitioner's name to link to their information.
'Areas of Interest' will provide a strong indicator of issues in which a practitioner will be most knowledgeable and experienced. (See Practitioner more info)
Distance is not a restriction. Practitioners use online video conferencing (skype, zoom etc), to connect with their clients anywhere in the world.
The State Location buttons will filter the practitioners into groups by States of Australia.

Mentors
These are TRTP Trainers and Senior Practitioners
Babette

Sabella
---
Home
Melbourne Inner North with rooms in Fitzroy North and Brunswick
Victoria
home
Work Phone
:
0408 936 993
work
Personal Email
:
onorggrfnoryyn@bhebobebf.arg.nh
INTERNET
Biographical Info
I am a psychotherapist and counselor registered with the Psychotherapy and Counseling Foundation of Australia with more than 20 years clinical experience. During that time I have worked in a number of organisations devoted to the care of people affected by mental health disorders, addiction, trauma and adverse childhood experiences and had the opportunity to contrast treatment modalities.  I have found The Richards Trauma Process (TRTP) to be a safe and highly effective therapeutic modality. It is elegant and powerful, resolving the impact of distressing past events and resulting Post Traumatic Stress Disorder, anxiety and depressive disorders and addictions without re-traumatising. TRTP resolves debilitating symptoms quickly, effectively and safely in three to four sessions.
TRTP helps resolve intrusive symptoms of PTSD, the core of abuses held from early life trauma, the fall out of chaotic attachment – symptoms that have kept individuals stuck in pain and in dysfunctional patterns of feeling, thinking and behaviour. TRTP gets to the core of the pain and releases it, safely, allowing freedom from the triggers of the past. It is possible to successfully move away from the vicious cycle of abusive relationships, alcohol and other drug abuse and patterns of thought and reactions that can lead to debilitating auto immune disease and phobias, part of the ongoing cycle of surviving with inner turmoil.
In TRTP hypnosis is used in each session because in hypnosis we can talk directly to the unconscious where negative underlying core beliefs, the response to abuses and trauma, are held. In hypnosis we can talk to the body where past trauma is stored. TRTP relieves the overwhelming nature of past distress and can help you to change these unconscious core beliefs driving and sabotaging your conscious efforts to make change. TRTP regularly produces fabulous results. Just imagine your longed for positive changes coming quickly and safely into action to create the future you have longed for so that you can move from merely surviving to thriving.
My private practice is in the inner city area of Melbourne but I also conduct online sessions for clients who live too far to travel to Melbourne.
Phone or email me for a ½ hour complimentary consult to talk about how I can help you.
Notes
Areas of Interest
Anxiety.
Categories:
Practitioners,
Victoria