Search Directory
Directory Categories
Judith Richards
 Creator of The Richards Trauma Process (TRTP)
Judith is the creator of The Richards Trauma Process (TRTP).
This process steps people through trauma-related issues, such as anxiety, depression and PTSD. It is safe, effective and fast, generally in just 3 sessions.
TRTP was created out of Judith's own need to resolve her own trauma. She found a way to resolve the extreme trauma  which had resulted in a major PTSD breakdown. She teaches this process to health professionals across Australia.
Contact us to find out more about trauma therapy directly from Judith Richards.
'This process is Revolutionary' – according to academics and professionals in the trauma arena.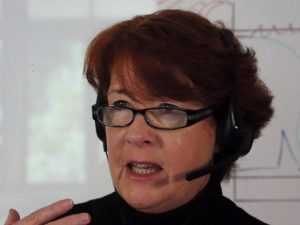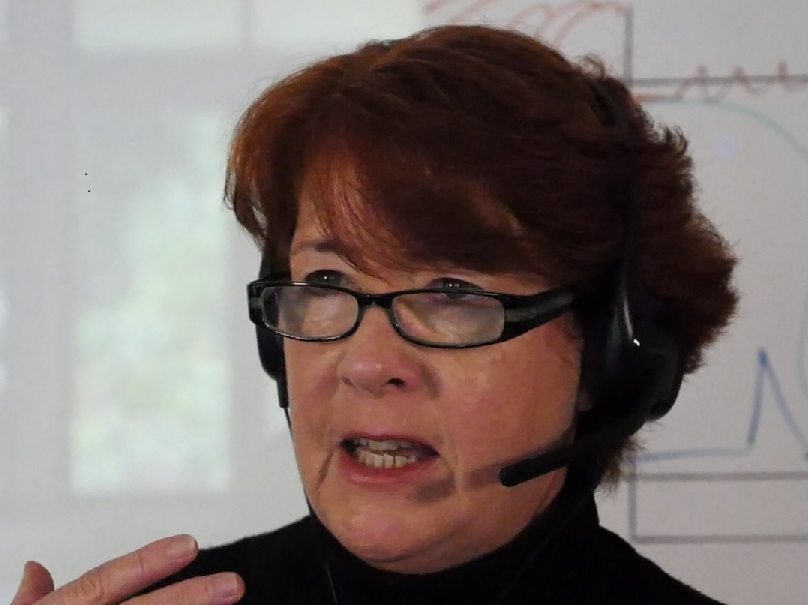 When choosing a TRTP practitioner:
Click on the Practitioner's name to link to their information.
'Areas of Interest' will provide a strong indicator of issues in which a practitioner will be most knowledgeable and experienced. (See Practitioner more info)
Distance is not a restriction. Practitioners use online video conferencing (skype, zoom etc), to connect with their clients anywhere in the world.
The State Location buttons will filter the practitioners into groups by States of Australia.

Mentors
These are TRTP Trainers and Senior Practitioners
Bronwyn Lea

Davis
---
Founder & Owner
Choose Life Healing
TRTP & Life Empowerment Practitioner
Work
3 Kite Street
Upper Kedron
QLD
4055
Australia
work
Work Phone
:
07 2104 2624
work
Cell Phone
:
0400042011
cell
Personal Email
:
oebayrn@pubbfryvsrurnyvat.pbz
INTERNET
Website
:
https://chooselifehealing.com/testimonials-2/
Biographical Info
After 20 plus years working as an intuitive energy healer and guided visual meditation teacher, alongside her "day job" as a freelance journalist, Bronwyn discovered TRTP through her own healing journey. Three difficult pregnancies and births (and resulting post-natal depression), caring for her partner who suffered with chronic PTSD and 3 young children (all on the Autism Spectrum and one a T1 Diabetic), and a lifetime of dealing with her own issues of anxiety, depression, and chronic illness, including Fibromyalgia and CFS, saw her on the brink of a physical and mental breakdown in 2016. After walking out of her first TRTP session pain free and feeling energised for the first time in her adult life, Bronwyn knew she had to train in this incredible modality to become a Practitioner. From her home office in country Victoria, Bronwyn works predominantly with women, using her own story to inspire and demonstrate that it's entirely possible to change their narrative from one of pain, grief, guilt and shame to self acceptance, love, joy, abundance and empowerment.
Notes
Bronwyn's area of interest is in empowering women who've been suffering with anxiety, depression, stress, PTSD, chronic illness and pain, and extreme self worth and confidence issues for most of their life. Bronwyn is particularly passionate about helping women overcome traumatic, painful and distressing birth experiences, and looking at alternative ways to better support and guide women through this most critical time.
Categories:
Australia,
Practitioners,
Victoria