Search Directory
Directory Categories
Judith Richards
 Creator of The Richards Trauma Process (TRTP)
Judith is the creator of The Richards Trauma Process (TRTP).
This process steps people through trauma-related issues, such as anxiety, depression and PTSD. It is safe, effective and fast, generally in just 3 sessions.
TRTP was created out of Judith's own need to resolve her own trauma. She found a way to resolve the extreme trauma  which had resulted in a major PTSD breakdown. She teaches this process to health professionals across Australia.
Contact us to find out more about trauma therapy directly from Judith Richards.
'This process is Revolutionary' – according to academics and professionals in the trauma arena.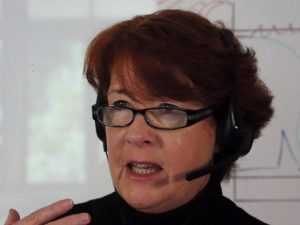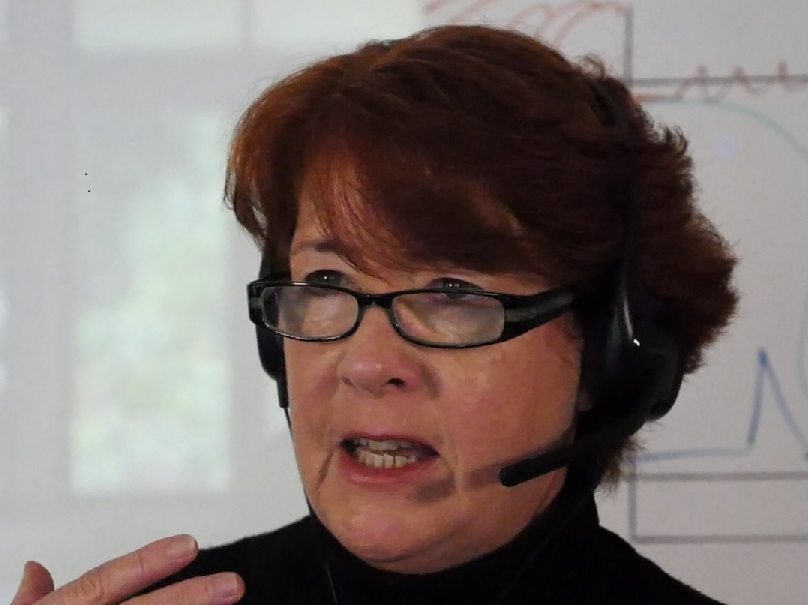 When choosing a TRTP practitioner:
Click on the Practitioner's name to link to their information.
'Areas of Interest' will provide a strong indicator of issues in which a practitioner will be most knowledgeable and experienced. (See Practitioner more info)
Distance is not a restriction. Practitioners use online video conferencing (skype, zoom etc), to connect with their clients anywhere in the world.
The State Location buttons will filter the practitioners into groups by States of Australia.

Mentors
These are TRTP Trainers and Senior Practitioners
Carol

Buchanan
---
Owner
Moveon Counselling, RN
Home
61 Hutchinson Street
Mount Barker
SA
5251
Australia
home
Home Phone
:
0429 922 765
home
Personal Email
:
zbirbapbhafryyvat@ubgznvy.pbz
INTERNET
Website
:
http://moveoncounselling.com.au/
Biographical Info
My journey as a therapist began after qualifying as a registered nurse over 23 years ago. Over this journey I have supported people to manage their chronic health conditions. However, it became apparent to me that to truly help people make long term changes I needed to help them address their psychological needs as well as the physical.
Society often views people as being weak if they are struggling with issues such as addictions, weight issues and mental health conditions, which often results in them feeling punished, judged and scorned. I realised that these issues often occur because of distressing life events and past trauma. I undertook a counselling diploma because I wanted to be able to understand better and make a difference.
However, it is clinical hypnotherapy and TRTP that has transformed my practice. This amazing approach is also transforming lives of the people who come to see me for this therapy because it enables them to utilise their own inner strength to make changes to their life quickly and effectively.
Notes
Are you feeling anxious, depressed, over-whelmed? Do you have health problems such as chronic pain, lethargy, fibromyalgia, gut issues, over-weight or just feel burnt out?
Did you know that past difficult life events can cause havoc with your health?
Sexual abuse, childhood neglect, bullying, being in an accident, being diagnosed with a medical condition or undergoing cancer treatment can have devastating effects on your physical and mental wellbeing. These life experiences can result in problems such as feelings of panic, low self-esteem, behavioural or personality changes. Many behaviours are an unconscious way of coping, such as addictions, rage, avoidance of social situations.
TRTP can safely turn these symptoms of unresolved trauma and lead you to release the emotions that are trapped within your body and unconscious mind, safely and peacefully.
I'm passionate about offering a safe, nurturing confidential environment and love watching people bloom and leave my office with a huge smile on their face.
When you are ready to live a full life free from self-doubt, depression, anxiety, PTSD, physical and emotional pain contact me so you can live the life you deserve. Please take your time to have a look at my website with lots more information at http://moveoncounselling.com.au/
Categories:
Australia,
Mentors,
Practitioners,
South Australia