Search Directory
Directory Categories
Judith Richards
 Creator of The Richards Trauma Process (TRTP)
Judith is the creator of The Richards Trauma Process (TRTP).
This process steps people through trauma-related issues, such as anxiety, depression and PTSD. It is safe, effective and fast, generally in just 3 sessions.
TRTP was created out of Judith's own need to resolve her own trauma. She found a way to resolve the extreme trauma  which had resulted in a major PTSD breakdown. She teaches this process to health professionals across Australia.
Contact us to find out more about trauma therapy directly from Judith Richards.
'This process is Revolutionary' – according to academics and professionals in the trauma arena.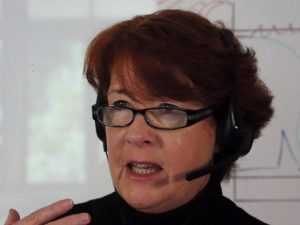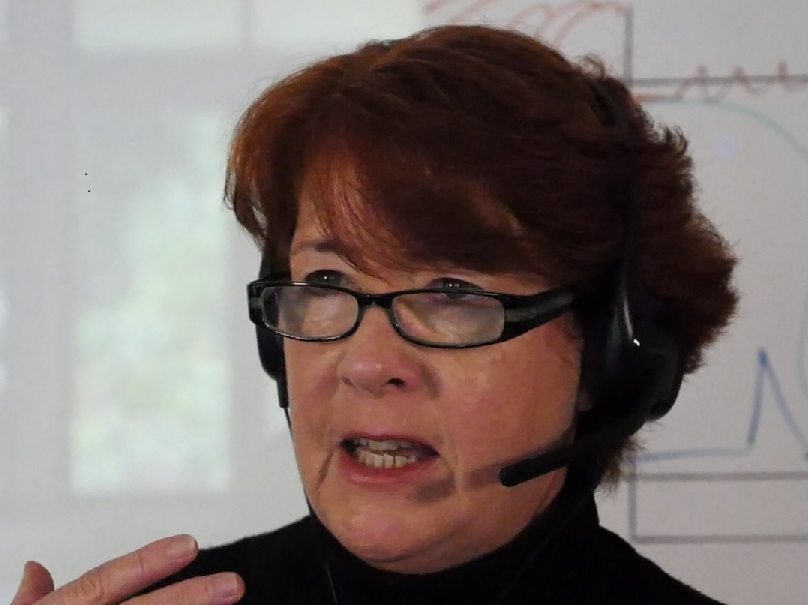 When choosing a TRTP practitioner:
Click on the Practitioner's name to link to their information.
'Areas of Interest' will provide a strong indicator of issues in which a practitioner will be most knowledgeable and experienced. (See Practitioner more info)
Distance is not a restriction. Practitioners use online video conferencing (skype, zoom etc), to connect with their clients anywhere in the world.
The State Location buttons will filter the practitioners into groups by States of Australia.

Mentors
These are TRTP Trainers and Senior Practitioners
Carol

McGregor
---
Work
North Turramurra
NSW
2074
work
Work Phone
:
0438 535 520
work
Work Email
:
pnebyzptertbe@vcevzhf.pbz.nh
INTERNET
Biographical Info
I help those who feel disempowered by LIFE and live with depression, anxiety, and stress.
As part of my TRTP practitioner training my mentor took me through the TRTP process so that I could experience the benefits first hand, and also get a clear understanding of what that would feel like from the client's perspective. It took me to a whole new level of realization in just three sessions, and was Powerful beyond words, now my clients are saying the same thing.
I recommend TRTP to all my clients who are looking for lasting change.
I am also a Reiki Master Teacher and offer Reiki as an integrative therapy treatment to enhance wellness. Reiki is a gentle hands-on healing technique with great health benefits in stress reduction and relaxation. It triggers the body's natural healing abilities, the body moves from fright, fright, freeze to rest and digest mode, this aids in sleep and brings about inner peace. The rest and digest response are the state our body needs to cultivate in order to heal.
Does this resonate with you? Do you find it hard to put boundaries in place, live in a fog, feel worthless, say yes when you mean no, work yourself to the bone, can't ask for help or a favour, can't take charge, live for someone else, suffer auto-immune and gut problems, addictions, have outbursts of rage, live with constant dread, anxiety, stress, depression, and most often can't access that predator part of our personality in order to protect yourself from bullies.
I see you.        I hear you.         I feel you.         I respect you.
Notes
Areas of Interest
Personal growth, Stress, Anxiety, and Depression.
Categories:
Australia,
New South Wales,
Practitioners