Search Directory
Directory Categories
Judith Richards
 Creator of The Richards Trauma Process (TRTP)
Judith is the creator of The Richards Trauma Process (TRTP).
This process steps people through trauma-related issues, such as anxiety, depression and PTSD. It is safe, effective and fast, generally in just 3 sessions.
TRTP was created out of Judith's own need to resolve her own trauma. She found a way to resolve the extreme trauma  which had resulted in a major PTSD breakdown. She teaches this process to health professionals across Australia.
Contact us to find out more about trauma therapy directly from Judith Richards.
'This process is Revolutionary' – according to academics and professionals in the trauma arena.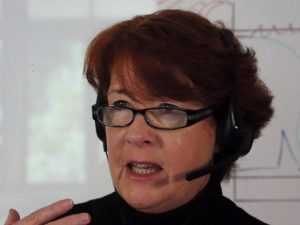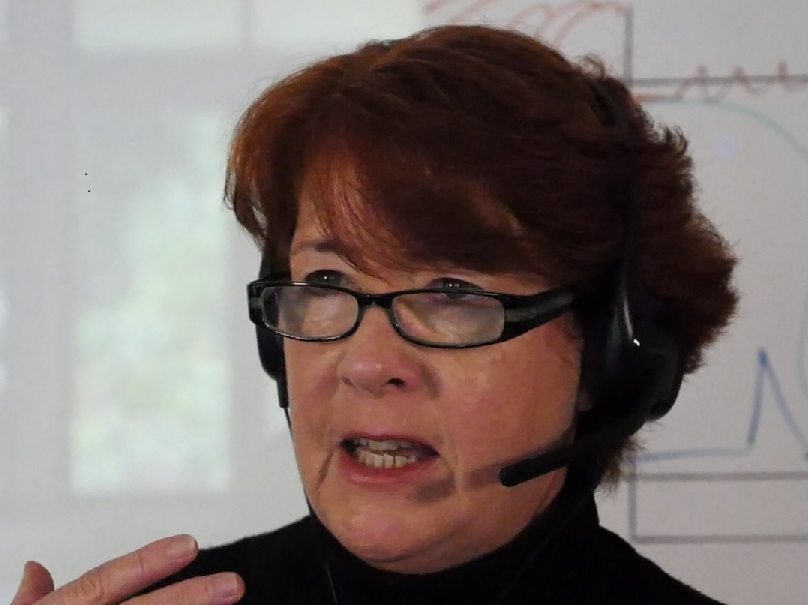 When choosing a TRTP practitioner:
Click on the Practitioner's name to link to their information.
'Areas of Interest' will provide a strong indicator of issues in which a practitioner will be most knowledgeable and experienced. (See Practitioner more info)
Distance is not a restriction. Practitioners use online video conferencing (skype, zoom etc), to connect with their clients anywhere in the world.
The State Location buttons will filter the practitioners into groups by States of Australia.

Mentors
These are TRTP Trainers and Senior Practitioners
Carole

Young
---
Carole Young and Associates Pty Ltd
Home
Blue Mountains
NSW
Australia
home
Work Phone
:
0431-661-387
work
Personal Email
:
gegcpnebyr@tznvy.pbz
INTERNET
Website
:
https://www.carolejyoung.com/
Biographical Info
Carole's passion is to help people take responsibility for themselves with selected interventions and support as appropriate. Her initial training was as a Physiotherapist and she has worked extensively for 35 years with the employers and insurance companies on employee workers' compensation return to work programs and injury management. Carole identified a huge need for quick and effective trauma counselling to deal with the effects of workplace and motor vehicle accidents, depression and anxiety. Therefore, her main focus is now as a trauma practitioner using the TRTP approach to get outstanding outcomes.
Carole's major interest is to work with clients to effectively deal with the effects of traumatic work or car accidents, where adjustment back into productive and satisfying life has been difficult due to chronic pain or PTSD. Carole is also keen to work with those who have eating disorders, having had personal experience of this condition in the past. Anyone who is ready to do what it takes to deal with the destructive effects of chronic stress and trauma is welcome.
Categories:
New South Wales,
Practitioners