Search Directory
Directory Categories
Judith Richards
 Creator of The Richards Trauma Process (TRTP)
Judith is the creator of The Richards Trauma Process (TRTP).
This process steps people through trauma-related issues, such as anxiety, depression and PTSD. It is safe, effective and fast, generally in just 3 sessions.
TRTP was created out of Judith's own need to resolve her own trauma. She found a way to resolve the extreme trauma  which had resulted in a major PTSD breakdown. She teaches this process to health professionals across Australia.
Contact us to find out more about trauma therapy directly from Judith Richards.
'This process is Revolutionary' – according to academics and professionals in the trauma arena.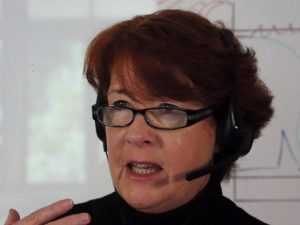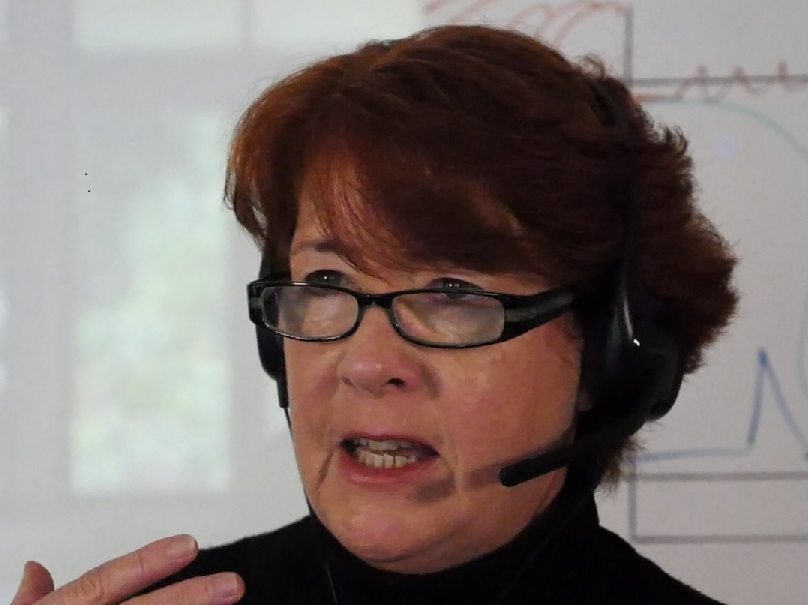 When choosing a TRTP practitioner:
Click on the Practitioner's name to link to their information.
'Areas of Interest' will provide a strong indicator of issues in which a practitioner will be most knowledgeable and experienced. (See Practitioner more info)
Distance is not a restriction. Practitioners use online video conferencing (skype, zoom etc), to connect with their clients anywhere in the world.
The State Location buttons will filter the practitioners into groups by States of Australia.

Mentors
These are TRTP Trainers and Senior Practitioners
Mr

Clinton

Batty
---
Principal Psychologist
Centre Peace Psychology
Home
19 Main Street
Blackburn
VIC
3130
home
Cell Phone
:
0400 066 100
cell
Personal Email
:
pyvagba@pragercrnpr.pbz.nh
INTERNET
Website
:
Centre Peace Psychology
Biographical Info
Clinton is an accredited psychologist with the Australian Health Practitioners Regulation Agency and a fully registered member of the Australian Psychological Society.  He has worked as a psychologist for over 20 years in several different settings, including Relationships Australia, Rehabilitation and Education.  For the past 14-years he has worked as the Principal Psychologist in Private Practices in the Knox and Rowville areas.
Prior to this, Clinton trained and worked as a Naturopath for 13 years.  This enables him to have a more holistic approach when dealing with mental health issues.  His focus in counselling is to develop a collaborative relationship with clients to encourage them to become actively involved in implementing change in their lives, and to assist them to become more emotionally resilient.
Clients have remarked that Clinton brings a unique energy, enthusiasm and humour into each session.  This, together with his ability to establish rapport, provides clients with a supported, safe and nurturing counselling environment.
Notes
Having worked for years in CBT and Mindfulness, Clinton became concerned about the rate of progress clients were achieving using these modalities.  This led him to investigate the TRTP process.  It has revolutionised his practice as it has enabled clients, committed to change, to achieve effective outcomes a whole lot quicker, and to break free from the debilitating impact of their symptoms and/or their past.
The most common conditions treated include:
Anxiety, Panic Attacks, Phobias and OCD
PTSD
Depression and Bipolar disorder
Relationship and communication problems
Substance abuse
Gambling and other on-line addictions
Sleep Disorders and Stress Management
Categories:
Practitioners,
Victoria