Search Directory
Directory Categories
Judith Richards
 Creator of The Richards Trauma Process (TRTP)
Judith is the creator of The Richards Trauma Process (TRTP).
This process steps people through trauma-related issues, such as anxiety, depression and PTSD. It is safe, effective and fast, generally in just 3 sessions.
TRTP was created out of Judith's own need to resolve her own trauma. She found a way to resolve the extreme trauma  which had resulted in a major PTSD breakdown. She teaches this process to health professionals across Australia.
Contact us to find out more about trauma therapy directly from Judith Richards.
'This process is Revolutionary' – according to academics and professionals in the trauma arena.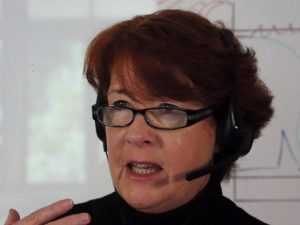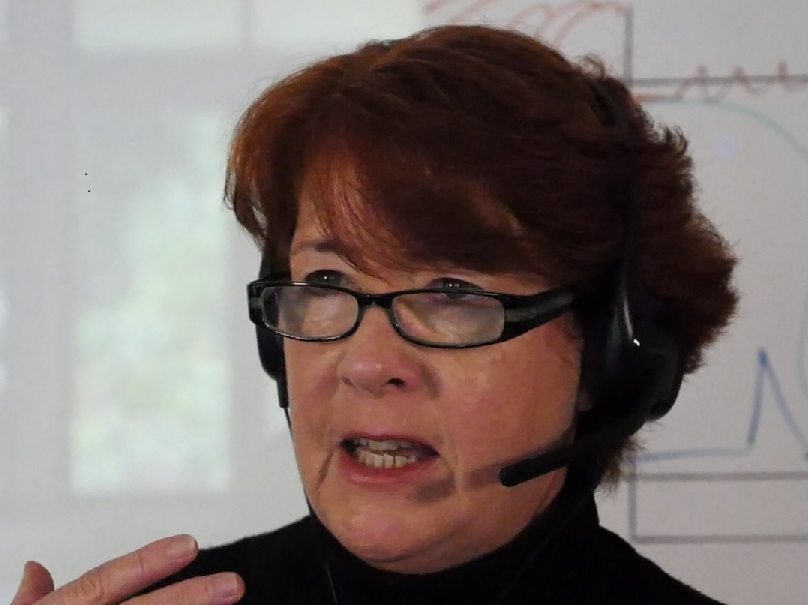 When choosing a TRTP practitioner:
Click on the Practitioner's name to link to their information.
'Areas of Interest' will provide a strong indicator of issues in which a practitioner will be most knowledgeable and experienced. (See Practitioner more info)
Distance is not a restriction. Practitioners use online video conferencing (skype, zoom etc), to connect with their clients anywhere in the world.
The State Location buttons will filter the practitioners into groups by States of Australia.

Mentors
These are TRTP Trainers and Senior Practitioners
Daniel

Zalcberg
---
Home
Caulfield
Melbourne
Vic
3162
Australia
home
Home Phone
:
0402 199 329
home
Personal Email
:
qna@xvjryyarff.pbz.nh
INTERNET
Website
:
http://www.kiwellness.com.au/
Biographical Info
I have spent the last 4 years researching, studying and working with clients relentlessly to find FAST, SAFE, EFFECTIVE therapy. As a result, here you find TRTP.  TRTP helped transform my life after 17 years of being the victim of my own depression, anxiety, trauma and multiple addictions. It is through my own healing that I stand here now wanting to share the experience of what being 'Well' actually feels like.
Have you ever wondered what lies behind your eyes? Why you think the way you do? Why you feel the way do? Yet there doesn't seem to be a way out…. Or maybe it sounds too good to be true?
Through my studies of hypnosis, psychology, personality theories and more I aim to share this experience of change from within.
Since learning TRTP, I Have become dedicated to sharing this therapy and experience with as many people as I can, so they can experience the TRUE life they want to live.
Call me…
Issues I deal with (specialty or interest): Stress, Anxiety, Depression, PTSD, Addiction, Self Esteem, Anger & Rage, Self Esteem, Personality Disorders, Smoking Cessation
Profession:  Clinical Hypnotherapist
Categories:
Mentors,
Practitioners,
Victoria