Search Directory
Directory Categories
Judith Richards
 Creator of The Richards Trauma Process (TRTP)
Judith is the creator of The Richards Trauma Process (TRTP).
This process steps people through trauma-related issues, such as anxiety, depression and PTSD. It is safe, effective and fast, generally in just 3 sessions.
TRTP was created out of Judith's own need to resolve her own trauma. She found a way to resolve the extreme trauma  which had resulted in a major PTSD breakdown. She teaches this process to health professionals across Australia.
Contact us to find out more about trauma therapy directly from Judith Richards.
'This process is Revolutionary' – according to academics and professionals in the trauma arena.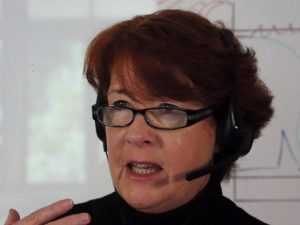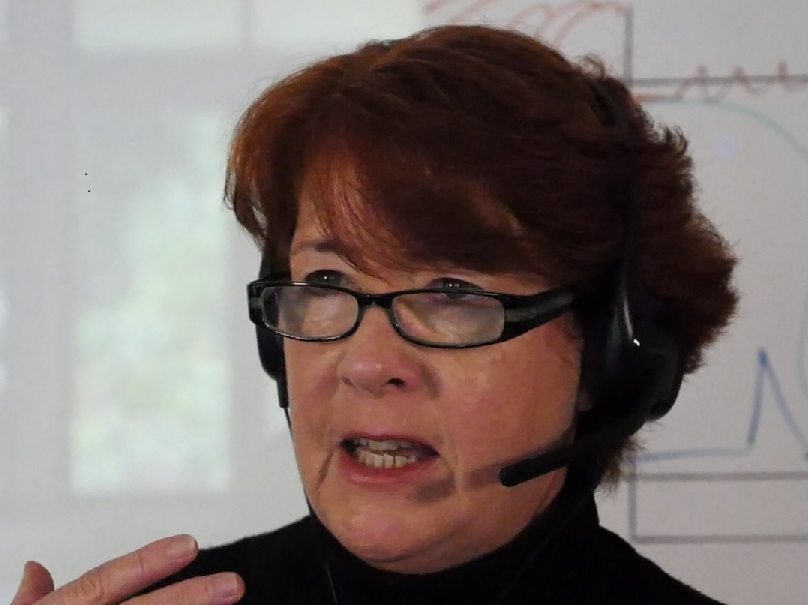 When choosing a TRTP practitioner:
Click on the Practitioner's name to link to their information.
'Areas of Interest' will provide a strong indicator of issues in which a practitioner will be most knowledgeable and experienced. (See Practitioner more info)
Distance is not a restriction. Practitioners use online video conferencing (skype, zoom etc), to connect with their clients anywhere in the world.
The State Location buttons will filter the practitioners into groups by States of Australia.

Mentors
These are TRTP Trainers and Senior Practitioners
David

Cluff
---
Home
West Brisbane & Ipswich Regions
6/20 Gray Street
Ipswich
QLD
4305
Australia
home
Work Phone
:
0478 215 349
work
Work Email
:
qnivq@qnivqpyhss.pbz.nh
INTERNET
Website
:
http://davidcluff.com.au
Biographical Info
David is a husband, father and grandfather.  He is a qualified and certified therapist who thoroughly enjoys working with people who desire healthy relationships with others and themselves.  For recreation and down time, he spends time with family, in the Australian bush, writing poetry and articles on relationships and spirituality.
He holds a Bachelor of Commerce and a Masters in Counselling, is a licensed facilitator for several parenting and group programs and is a recognised TRTP practitioner.  David is a registered Clinical member of PACFA Member No 25377.
David looks forward to working with each client and collaboratively discovering the incredible worth and richness inherent within them.
Notes
Areas of Interest
Trauma, Grief and loss, Anxiety and Depression
Categories:
Australia,
Mentors,
Practitioners,
Queensland