Search Directory
Directory Categories
Judith Richards
 Creator of The Richards Trauma Process (TRTP)
Judith is the creator of The Richards Trauma Process (TRTP).
This process steps people through trauma-related issues, such as anxiety, depression and PTSD. It is safe, effective and fast, generally in just 3 sessions.
TRTP was created out of Judith's own need to resolve her own trauma. She found a way to resolve the extreme trauma  which had resulted in a major PTSD breakdown. She teaches this process to health professionals across Australia.
Contact us to find out more about trauma therapy directly from Judith Richards.
'This process is Revolutionary' – according to academics and professionals in the trauma arena.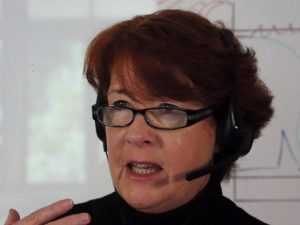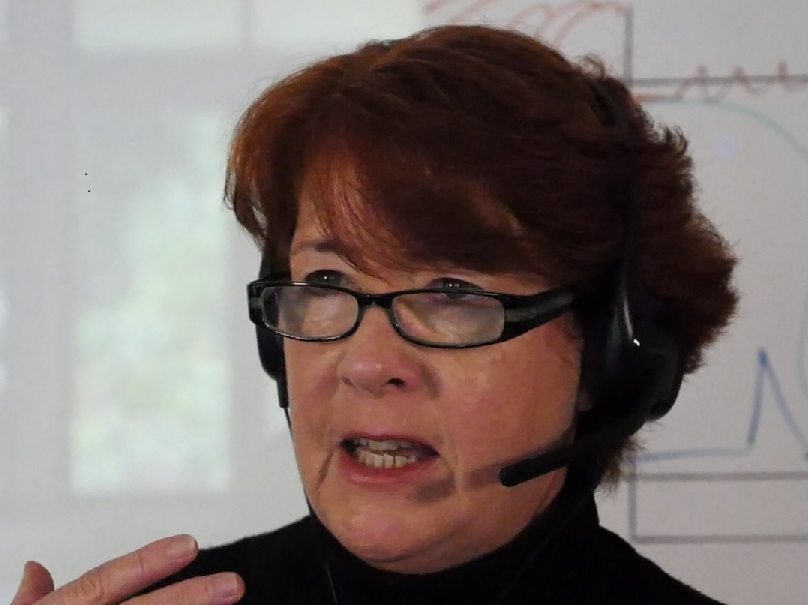 When choosing a TRTP practitioner:
Click on the Practitioner's name to link to their information.
'Areas of Interest' will provide a strong indicator of issues in which a practitioner will be most knowledgeable and experienced. (See Practitioner more info)
Distance is not a restriction. Practitioners use online video conferencing (skype, zoom etc), to connect with their clients anywhere in the world.
The State Location buttons will filter the practitioners into groups by States of Australia.

Mentors
These are TRTP Trainers and Senior Practitioners
Doug

Aberle
---
Director and Principal Consultant
Marple Bridge Pty Ltd T/A: Subiaco Counselling and Mediation
Psychotherapist, Consultant and Coach
Home
Suite 2&3, 114 Churchill Ave,
Subiaco
WA
6008
home
Work Phone
:
+61 417 937 727
work
Work Email
:
qbht@znecyroevqtr.pbz.nh
INTERNET
Website
:
http://scm.com.au%20%20%20%20%20%20
Website
:
http://marplebridge.com.au
Biographical Info
Doug's Psychotherapy practice is focused on supporting movement to healing and choice through increasing awareness. This allows the natural movement to health to emerge from tapping into the client's own internal wisdom. He has a diverse range of clients encompassing corporate executives, fellow therapists, couples and individuals. The powerful, long term effectiveness of his therapy is such that almost all of his work is a result of referrals from satisfied clients.
Recognising the profound and often debilitating impact of trauma on many of his clients and the tendency for this to impede their ability to respond to their own impulses toward health, Doug trained in TRTP and has seen dramatic positive impacts on clients as a result of using this ground-breaking intervention.
Categories:
Australia,
Practitioners,
Western Australia