Search Directory
Directory Categories
Judith Richards
 Creator of The Richards Trauma Process (TRTP)
Judith is the creator of The Richards Trauma Process (TRTP).
This process steps people through trauma-related issues, such as anxiety, depression and PTSD. It is safe, effective and fast, generally in just 3 sessions.
TRTP was created out of Judith's own need to resolve her own trauma. She found a way to resolve the extreme trauma  which had resulted in a major PTSD breakdown. She teaches this process to health professionals across Australia.
Contact us to find out more about trauma therapy directly from Judith Richards.
'This process is Revolutionary' – according to academics and professionals in the trauma arena.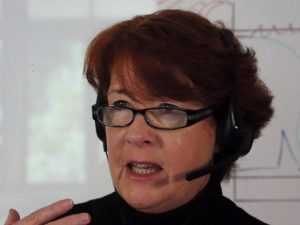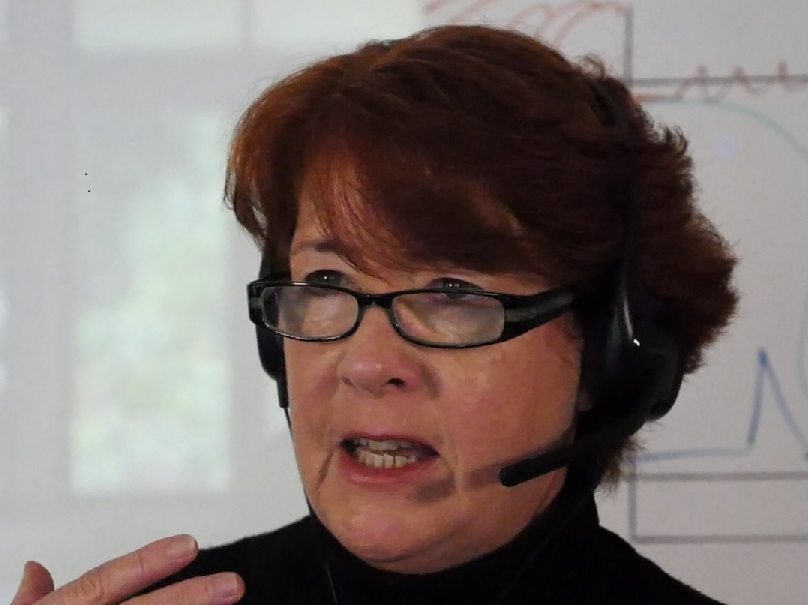 When choosing a TRTP practitioner:
Click on the Practitioner's name to link to their information.
'Areas of Interest' will provide a strong indicator of issues in which a practitioner will be most knowledgeable and experienced. (See Practitioner more info)
Distance is not a restriction. Practitioners use online video conferencing (skype, zoom etc), to connect with their clients anywhere in the world.
The State Location buttons will filter the practitioners into groups by States of Australia.

Mentors
These are TRTP Trainers and Senior Practitioners
Duncan

Morris
---
Owner – Private Practitioner
Duncan Morris Counselling and Mentoring – Trading with Watersedge Counselling
Accredited Mental Health Social Worker
Work
117-119 Aphrasia St,
Newtown
Geelong
Victoria
3220
work
Work Phone
:
0434331243
work
Personal Email
:
qhapnazbeevf@vcevzhf.pbz.nh
INTERNET
Website
:
http://watersedgecounselling.com
Biographical Info
Duncan Morris BA(Soc), BSW, MHSM.
Duncan Morris is an Accredited Mental Health Social Worker, counsellor, mentor and business coach. He has a varied employment history; working as a Minister of religion for a decade, a funeral chaplain and Director for 9 years, and as a social worker and manager for 11 years. Having worked in senior management with an NGO and the State Government, Duncan has insight into the many issues of working within bureaucracies and the management of people.
Duncan has a Bachelor of Social Work, Bachelor of Arts (Sociology) from Deakin University and a Masters in Human Services Management from Charles Sturt University.  His many qualifications in conjunction with his professional and personal experience allow him to exercise his passion for working with people so they are able to fulfil their potential through his counselling, mentoring and coaching services.
Duncan has completed further training around Cognitive Processing Therapy, Complex Trauma, The Richards Trauma Process, Suicide intervention and understanding the impact of anxiety disorders. As a member of the Australian Association of Social Workers Duncan annually meets Professional Development requirements.
Duncan provides counselling in the following areas; generalist counselling, mental health, anger management, trauma including PTSD, depression, anxiety, addictions, relationships as well as other areas of concern for individuals and couples.
Notes
Specialty and areas of interest:
Duncan is passionate about giving people the tools to be freed from their past, and continues to advance his skills to help people overcome trauma.
He has found that while it is true that you cannot change the past, you can stop the impact the past continues to have on you.  By using The Richards Trauma Process, Duncan enables people to stop the negative impact of the past in a safe, time effective manner, without having to relive the trauma.
Duncan is passionate about ensuring people have access to quality counselling, therapy and self-empowerment in a healthy and effective manner. Working with people from various backgrounds and childhood experiences has given Duncan a breadth of experience and understanding of how to give people a new lease on life.
Having worked with a lady aged in her 40s for 18 months who had been drinking alcohol since the age of 14, been through numerous rehabs and struggled in relationships, Duncan did The Richards Trauma Process with her and saw life-changing results. She has now been 13 months alcohol free for the first time since she was 14. Helping her to understand that the alcohol was a way of covering the pain from previous abuse, once the abuse was dealt with her need for alcohol was no longer there.
People use lots of different substances or activities in an attempt to deal with their pain. By showing people how to healthily deal with the past, they are given the tools to stop the negative impact this continues to have on them. Let me help you find freedom and release from your past.
And that's it.  Thank you!
Categories:
Australia,
Practitioners,
Victoria