Search Directory
Directory Categories
Judith Richards
 Creator of The Richards Trauma Process (TRTP)
Judith is the creator of The Richards Trauma Process (TRTP).
This process steps people through trauma-related issues, such as anxiety, depression and PTSD. It is safe, effective and fast, generally in just 3 sessions.
TRTP was created out of Judith's own need to resolve her own trauma. She found a way to resolve the extreme trauma  which had resulted in a major PTSD breakdown. She teaches this process to health professionals across Australia.
Contact us to find out more about trauma therapy directly from Judith Richards.
'This process is Revolutionary' – according to academics and professionals in the trauma arena.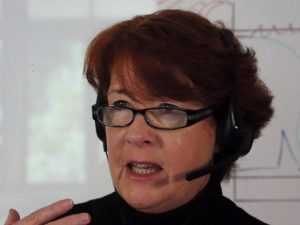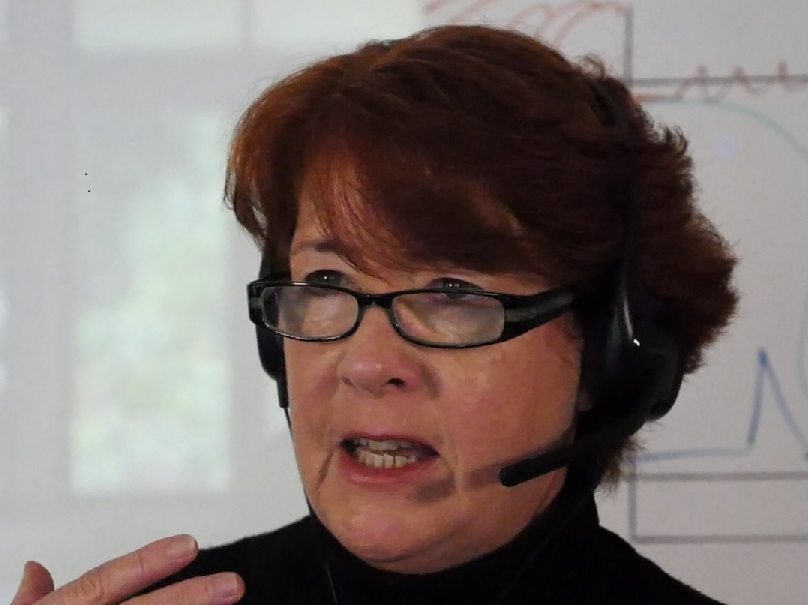 When choosing a TRTP practitioner:
Click on the Practitioner's name to link to their information.
'Areas of Interest' will provide a strong indicator of issues in which a practitioner will be most knowledgeable and experienced. (See Practitioner more info)
Distance is not a restriction. Practitioners use online video conferencing (skype, zoom etc), to connect with their clients anywhere in the world.
The State Location buttons will filter the practitioners into groups by States of Australia.

Mentors
These are TRTP Trainers and Senior Practitioners
Ed

Zahra
---
Principal Consultant
Access Psychology
CLINICAL PSYCHOLOGIST and HYPNOTHERAPIST B.Com., Dip.App.Psych., Dip.Clin.Hyp., M.App.Psych., M.A.P.S
Home
43 Reordan Drive
GREENWITH
SA
5125
Australia
home
Work Phone
:
0420 553 009
work
Personal Email
:
nqzva@npprffcflpubybtl.pbz.nh
INTERNET
Website
:
http://accesspsychology.com.au
Biographical Info
Apart from completing double Masters-level (six year) qualifications in Clinical Psychology and Educational Psychology, Ed Zahra has also gained a Diploma in Clinical Hypnotherapy and a Commerce degree majoring in Economics. For you, his more than 30 years of experience means that he has almost certainly dealt with your type of problem many times already. Also, with his further training in the areas of Clinical Neuropsychology (for screening-assessments), EMDR (Eye Movement Desensitisation & Reprocessing), TRTP (The Richards Trauma Process), and Counselling Psychology, you can be confident that he is likely to have ready access to the best tools for your particular needs.
Ed has succeeded in a broad range of high level appointments. These include positions such as Officer-In-Charge of Recruitment Testing in an Army Reserve Psychology Unit, Clinical Psychologist for South Australia's Mental Health Services to the Elderly, Senior Clinical Psychologist in charge of establishing and administering S.A.'s first Community Mental Health Unit attached to a General Hospital, founder of N.A.S.G.A.P. (The Northern Areas and Spencer Gulf Association of Psychologists), Lecturer in Psychology for the University of S.A., Clinical Psychology Consultant to S.A.'s largest Employee Assistance Scheme, and Vice President of SA's Institute of Private Practising Psychologists.
He has also written that very useful and easy to understand book on the basic 'nuts and bolts' of child behaviour management called Child Behaviour Basics – less stress & more happiness for families with 2 to 9 year-olds (available via his web site http://www.accesspsychology.com.au) so, for those of you with parenting issues, Ed can show you how to establish your place as a parent and begin to enjoy your family life.
Finally, Ed has developed a different system for providing psychological services that offers what we consider to be a higher than usual level of service resulting in a more personal and more valuable experience for you.
Areas of Interest Ed has been a clinical psychologist since 1985. He treats those with emotional self-control issues (via CBT – Cognitive Behaviour Therapy), &/or with patterns of self-sabotage and chronic distress (via TRTP – The Richards Trauma Process). Problems treated include Anxiety, Depression, Pain, Parenting, Sleep, Stress, Posttraumatic Stress, Chronic Stress, Adjustment, Mood Swings, Smoking, Fears, Phobias, Tension, Panic Attack, Headache, Aggression, Anger, Guilt, Grief, Frustration, Shyness, Abuse, unhelpful Unconscious Core Beliefs, Self-Sabotage.
Categories:
Practitioners,
South Australia