Search Directory
Directory Categories
Judith Richards
 Creator of The Richards Trauma Process (TRTP)
Judith is the creator of The Richards Trauma Process (TRTP).
This process steps people through trauma-related issues, such as anxiety, depression and PTSD. It is safe, effective and fast, generally in just 3 sessions.
TRTP was created out of Judith's own need to resolve her own trauma. She found a way to resolve the extreme trauma  which had resulted in a major PTSD breakdown. She teaches this process to health professionals across Australia.
Contact us to find out more about trauma therapy directly from Judith Richards.
'This process is Revolutionary' – according to academics and professionals in the trauma arena.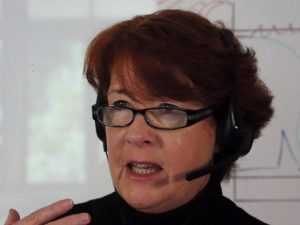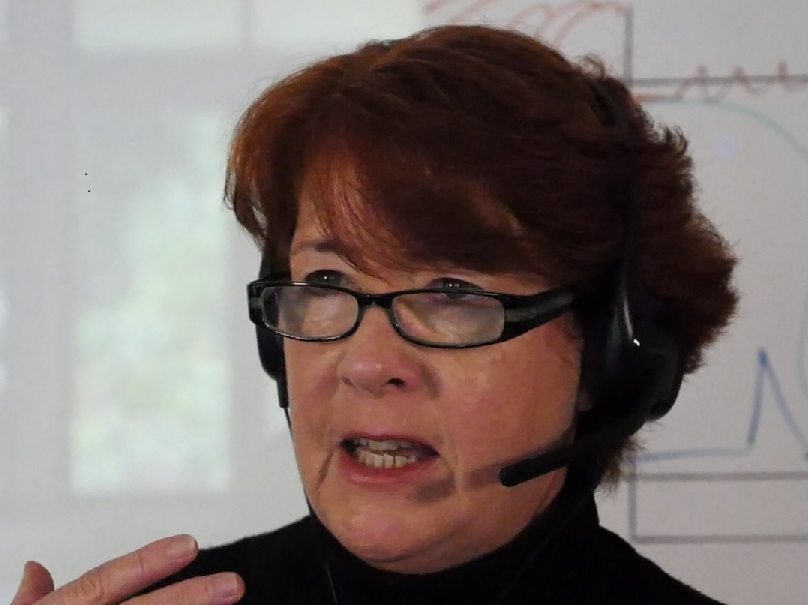 When choosing a TRTP practitioner:
Click on the Practitioner's name to link to their information.
'Areas of Interest' will provide a strong indicator of issues in which a practitioner will be most knowledgeable and experienced. (See Practitioner more info)
Distance is not a restriction. Practitioners use online video conferencing (skype, zoom etc), to connect with their clients anywhere in the world.
The State Location buttons will filter the practitioners into groups by States of Australia.

Mentors
These are TRTP Trainers and Senior Practitioners
Heather

Wilks
---
Home
Carnegie
Melbourne
Vic
Australia
home
Cell Phone
:
0414836654
cell
Personal Email
:
urngure@buanghenyr.pbz
INTERNET
Website
:
Heather's Website
Biographical Info
Heather Wilks can be a bit radical about healing. Metaphysical discoveries kept creaping up on her. She had worked in advertising as a copywriter for over 30 years. In that corporate world she hadn't really thought much about healing. That changed when her father died suddenly just after turning 70. She began asking questions. She was shocked by the lack of answers. In spite of all the promises, there wasn't – and still isn't – a magic pill.
But there are other ways of healing that really do work.
She kept bumping into opportunities to train in progressive alternatives. For over 20 years Heather has been drawn to teachers with very different ways of thinking. Those who challenge the status quo. They've brought dramatic changes to her own life. Now she works to help others transform. To give up the things that aren't working and reach for more out of life. Better health. Better opportunities. Better relationships. More money. More fun. Lots more fun.
Heather believes that the body was designed to heal itself. It just needs the right circumstances. She creates those by helping people release what they don't want so that there's space to embrace what they do want. Working with mind-body connections to bring things back into balance is more magical than a pill. And changes last.
Heather draws on a variety of healing methods, including TRTP Hypnotherapy, FasterEFT-style tapping, NLP, Advanced Pendulum Dowsing, Australian Bush Flower Essences, Reiki Sekh'm and other Metaphysical approaches. Her company is called Oh! Naturale Pty. Ltd. Confidential consultations are available in person or via Skype. See more details on Natural Therapy Pages
Notes
AREAS OF INTEREST
Stress, Physical Pain, Anxiety, Weight Issues, Addictions, Public Speaking/Performance Fears, Phobias and Trauma.
Categories:
Practitioners,
Victoria