Search Directory
Directory Categories
Judith Richards
 Creator of The Richards Trauma Process (TRTP)
Judith is the creator of The Richards Trauma Process (TRTP).
This process steps people through trauma-related issues, such as anxiety, depression and PTSD. It is safe, effective and fast, generally in just 3 sessions.
TRTP was created out of Judith's own need to resolve her own trauma. She found a way to resolve the extreme trauma  which had resulted in a major PTSD breakdown. She teaches this process to health professionals across Australia.
Contact us to find out more about trauma therapy directly from Judith Richards.
'This process is Revolutionary' – according to academics and professionals in the trauma arena.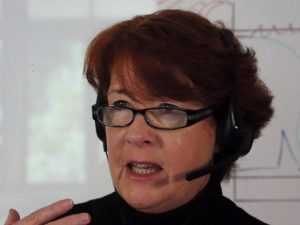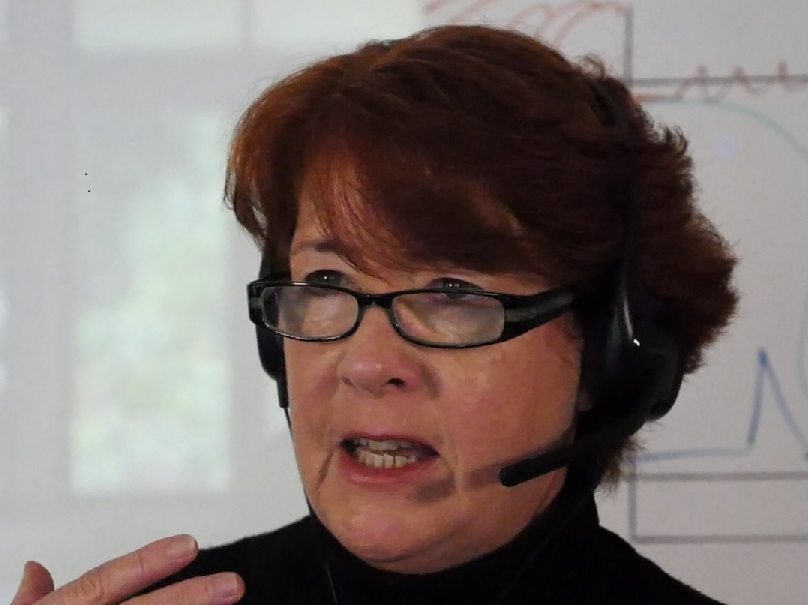 When choosing a TRTP practitioner:
Click on the Practitioner's name to link to their information.
'Areas of Interest' will provide a strong indicator of issues in which a practitioner will be most knowledgeable and experienced. (See Practitioner more info)
Distance is not a restriction. Practitioners use online video conferencing (skype, zoom etc), to connect with their clients anywhere in the world.
The State Location buttons will filter the practitioners into groups by States of Australia.

Mentors
These are TRTP Trainers and Senior Practitioners
Helen

Meachen
---
Biographical Info
Hello, my name is Helen. I am a TRTP Practitioner.
Moving forward is the key to nearly all solutions in life and there is no exception when it comes to your own health physically and mentally. Just as we need to learn new skills and update our existing knowledge to live and work independently, I believe that we need to update our knowledge about ourselves and develop new skills to live a full and productive life.
I have skills, knowledge, certifications and qualifications that, individually or in tandem with one another, give my clients the knowledge and skills they need right now to move forward.
Since becoming a Body Stress Release (BSR) Practitioner I have worked with many clients and the majority of these are experiencing pain in some part of their body. Over time I became increasingly aware of just how much our minds, most especially our emotions, influence recurring pain in our bodies.  Repeated experiences with clients fueled my curiosity and my desire to answer the question "What past life experiences, events or traumas contributed to getting this pain, these allergies, ongoing anxiety, poor sleeping patterns or illness responses so obvious in our bodies?"
My search led me to an introduction to TRTP. The process rang true to me and both my professional and personal curiosity was aroused. The TRTP process identifies the trauma (stressing events) that hide behind our individual beliefs, words and behaviors. I know that TRTP is very impactful and I am very passionate about sharing this process with others to impact change in their own lives.
My goal is to use my life experiences and my skills to help others to move forward and to free them from the emotional hold from both obvious and hidden 'Traumas' (stressing events) they have in their lives, to feel empowered, calmer and confident to really live their lives.
The Richards Trauma Process-TRTP – is a cutting-edge therapy which delivers fast results for problems such as Anxiety, Depression, Aggression, Anger, Guilt, Grief, Frustration, Shyness, Abuse, Pain, Parenting, Sleep, Stress, Chronic Stress, Mood Swings, Fears, Phobias, Tension and Panic Attacks. All these issues are supported in our minds by our negative unconscious core beliefs which were developed when we were younger.
Fueled by our lack of self-worth, we hold on to negative emotions like anger, rage, humiliation or profound sadness often without realizing the damage it's doing to our lives each and every day. You are being abused by your own mind, running the same old programs, patterns and stories, constantly telling yourself "I'm not good enough".  Over time feeling this way just becomes a part of who we think we are.  It becomes normal.
TRTP, can potentially change your life forever, shifting these negative emotions while providing you with insight into your new normal and a positive direction for your future.
If you can use your Imagination and you're ready for a big shift and have an open mind, then you are an ideal candidate for the TRTP experience and I'm here boots and all ready to help you to help yourself.
My sessions are easily accessible either in person or via Skype or Zoom.
Contact Helen to book a 20min free skype call to meet and chat.
Changing one person does not change the world, but it does change the world for one person.
Notes
Owner
Healing at Lavender
TRTP The Richards Trauma Process Practitioner
BSR Body Stress Release Practitioner M.B.S.R.A
PEMF Pulsed Electro-magnetic field Therapy
Categories:
New Zealand,
Practitioners