Search Directory
Directory Categories
Judith Richards
 Creator of The Richards Trauma Process (TRTP)
Judith is the creator of The Richards Trauma Process (TRTP).
This process steps people through trauma-related issues, such as anxiety, depression and PTSD. It is safe, effective and fast, generally in just 3 sessions.
TRTP was created out of Judith's own need to resolve her own trauma. She found a way to resolve the extreme trauma  which had resulted in a major PTSD breakdown. She teaches this process to health professionals across Australia.
Contact us to find out more about trauma therapy directly from Judith Richards.
'This process is Revolutionary' – according to academics and professionals in the trauma arena.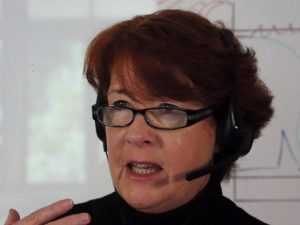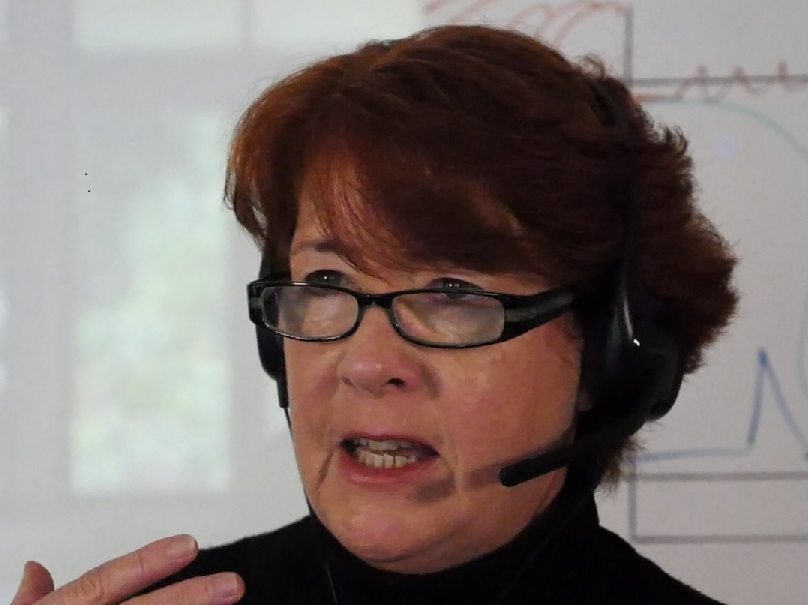 When choosing a TRTP practitioner:
Click on the Practitioner's name to link to their information.
'Areas of Interest' will provide a strong indicator of issues in which a practitioner will be most knowledgeable and experienced. (See Practitioner more info)
Distance is not a restriction. Practitioners use online video conferencing (skype, zoom etc), to connect with their clients anywhere in the world.
The State Location buttons will filter the practitioners into groups by States of Australia.

Mentors
These are TRTP Trainers and Senior Practitioners
Jean

Cannon
---
Managing Director
Quit Quick Adelaide
Work
9A Quinton Ave,
Tranmere
South Australia
5067
Australia
work
Work Phone
:
08 8365 9513/ 1300883646
work
Work Email
:
wrna@wrnapnaaba.pbz.nh
INTERNET
Website
:
http://jeancannon.com.au
Biographical Info
I am passionate about helping people to use their mind to heal themselves and especially to help those trapped in long term stress and PTSD to return to a calm life where they can rewrite their future free from the past. I know you can return to calm from extreme trauma and PTSD because I have experienced this in my own life. I went back to my medical roots and combined this with my deep understanding of how cells (including all the cells in our bodies) behave and learned NLP and Hypnotherapy to enable me to help clients use their minds to heal themselves.
Notes
Areas of Interest
Trauma, stress, PTSD.
Categories:
Australia,
Practitioners,
South Australia