Search Directory
Directory Categories
Judith Richards
 Creator of The Richards Trauma Process (TRTP)
Judith is the creator of The Richards Trauma Process (TRTP).
This process steps people through trauma-related issues, such as anxiety, depression and PTSD. It is safe, effective and fast, generally in just 3 sessions.
TRTP was created out of Judith's own need to resolve her own trauma. She found a way to resolve the extreme trauma  which had resulted in a major PTSD breakdown. She teaches this process to health professionals across Australia.
Contact us to find out more about trauma therapy directly from Judith Richards.
'This process is Revolutionary' – according to academics and professionals in the trauma arena.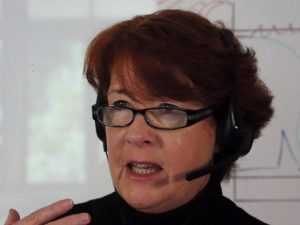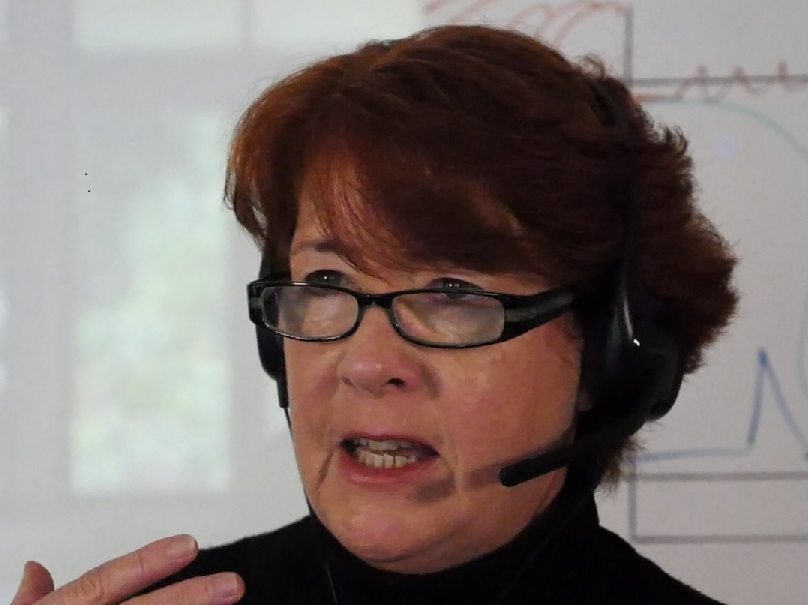 When choosing a TRTP practitioner:
Click on the Practitioner's name to link to their information.
'Areas of Interest' will provide a strong indicator of issues in which a practitioner will be most knowledgeable and experienced. (See Practitioner more info)
Distance is not a restriction. Practitioners use online video conferencing (skype, zoom etc), to connect with their clients anywhere in the world.
The State Location buttons will filter the practitioners into groups by States of Australia.

Mentors
These are TRTP Trainers and Senior Practitioners
Joslyn

Gardiner
---
Owner
Transformations Coaching & Hypnotherapy
Home
Capalaba
home
Work Phone
:
1300 645354
work
Work Email
:
wbfyla@genafsbezlbh.pbz.nh
INTERNET
Website
:
http://www.transformyou.com.au
Biographical Info
I grew up, like most people, in a dysfunction family.  I left school at 15, married at 16 and by 20 had three children.  I was repeating my parent's life.  I knew I had to change but fear kept me trapped. The belief "I wasn't good enough", "I wasn't smart enough" "who did I think I was" keep me locked into a life I hated.
These "thoughts" needed to change for me to change and I was lucky to find a mentor to help and guide me.
Overcoming my "unconscious beliefs" allowed me to go back to school, build 2 successful businesses, and travel the world.
Now I dedicate my life to assisting people to "Get Their Life Back" using Hypnotherapy, coaching and counselling techniques.   Unconscious Fear, Anxiety, Stress, Depression, PTSD, grief, pain and addictions such as smoking, emotional eating, drinking, gambling rob you of the lifestyle you deserve. Hypnosis is the fastest way to change the Unconscious Core Beliefs and resolve the past emotional events that are holding you prisoner and I have 8 years training as a Clinical Hypnotherapist to help you do it.
Profession:
Adv Dip Bus Management
Dip Hypnosis
Master NLP & Hypnosis
Certified Results Coach
Clinical Hypnotherapist
Demartini Breakthrough Facilitator
Notes
Speciality
My Speciality is clients with emotional eating habits, sugar cravings, overeating,
and my unique Gastric Band hypnosis coupled with "TRTP" achieves amazing results.  It's a holistic approach using hypnosis, coaching and counselling to find the "cause",  75% of weight gain is the result of past trauma,  to ensure that, once resolved, overeating and being overweight is no longer a problem, for life!.
Other areas:  Workplace bullying, work related stress & anxiety, Finance & business stress, Loss of direction, Fears, Loss & Grief, Goal setting, Values.
All sessions available on SKYPE
Categories:
Australia,
Practitioners,
Queensland