Search Directory
Directory Categories
Judith Richards
 Creator of The Richards Trauma Process (TRTP)
Judith is the creator of The Richards Trauma Process (TRTP).
This process steps people through trauma-related issues, such as anxiety, depression and PTSD. It is safe, effective and fast, generally in just 3 sessions.
TRTP was created out of Judith's own need to resolve her own trauma. She found a way to resolve the extreme trauma  which had resulted in a major PTSD breakdown. She teaches this process to health professionals across Australia.
Contact us to find out more about trauma therapy directly from Judith Richards.
'This process is Revolutionary' – according to academics and professionals in the trauma arena.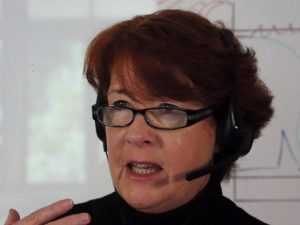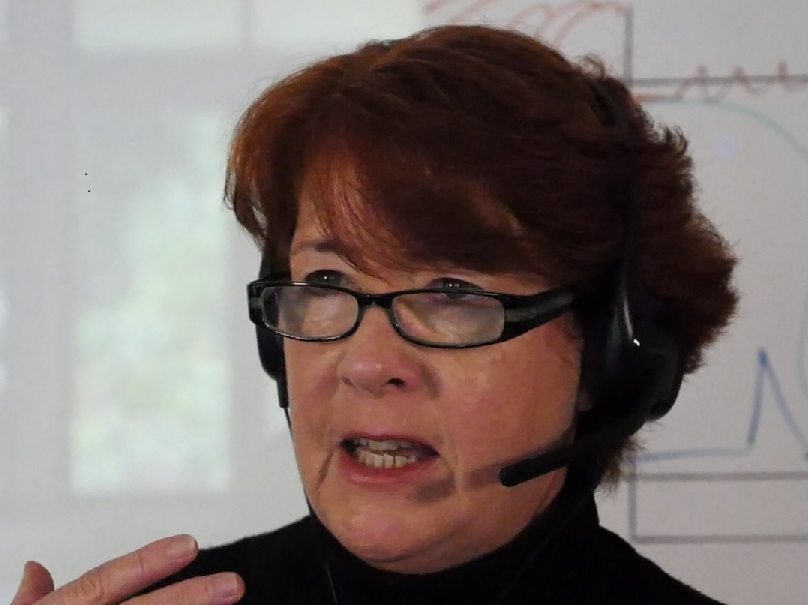 When choosing a TRTP practitioner:
Click on the Practitioner's name to link to their information.
'Areas of Interest' will provide a strong indicator of issues in which a practitioner will be most knowledgeable and experienced. (See Practitioner more info)
Distance is not a restriction. Practitioners use online video conferencing (skype, zoom etc), to connect with their clients anywhere in the world.
The State Location buttons will filter the practitioners into groups by States of Australia.

Mentors
These are TRTP Trainers and Senior Practitioners
Karen

Gray
---
Home
Skerries
County Dublin
Ireland
home
Work Phone
:
+353 871029584
work
Work Email
:
xnerau67@tznvy.pbz
INTERNET
Biographical Info
The concept that trauma is actually stored in the body is not new and more and more research is just confirming this.
We know categorically that the body can actually become stuck in trauma (regardless of the type of trauma) – and each time the brain is unconsciously triggered by something that it ( and not necessarily you consciously doing so)  remembers as part of that trauma ( eg:  smell, taste, sight, sound), your brain will react as though it is all happening again.   This happens because the body is a machine that relies on immediate hormone release to protect it – and even though you may be perfectly safe at the time – you will often then feel as though you are right back in the midst of that traumatic event with anxiety related symptoms.
And all of this is happening without you being consciously aware of it.  The physical effects and the unconscious core beliefs that you are left with from the trauma – purely because of the way the brain and the body work together as part of it's survival instinct – can have a significant  mental, emotional and physical effect on you.  The challenge here is that because this all happens at an unconscious level, you cannot easily change it with conscious thought.   If you could, you would have already done so.
But there is a solution.  Like everyone, I have experienced traumatic events – and felt their effects on me.  I know what it feels like to be stuck in a recurring event and not know what was triggering me or how to change it.
I now choose to use those experiences and take the empathy and compassion that I have developed from them, to work with others experiencing the effects of past and present trauma.  I choose to practice TRTP as a therapy, because when you understand the way the body works together with the brain, it quite simply makes perfect sense
TRTP is very easily done online through Zoom or Skype – so distance is not a challenge. Wherever you are, we can get to the bottom of the unconscious core beliefs that you are  carrying as a result of  the 'stuff' that's happened to you and take you back to safe again.
Notes
SPECIALTY:
Special interest in pregnancy, birthing, grief and loss and parents with young children.
Available on WhatsApp, Zoom and Skype.
Categories:
Australia,
International,
Ireland,
Practitioners