Search Directory
Directory Categories
Judith Richards
 Creator of The Richards Trauma Process (TRTP)
Judith is the creator of The Richards Trauma Process (TRTP).
This process steps people through trauma-related issues, such as anxiety, depression and PTSD. It is safe, effective and fast, generally in just 3 sessions.
TRTP was created out of Judith's own need to resolve her own trauma. She found a way to resolve the extreme trauma  which had resulted in a major PTSD breakdown. She teaches this process to health professionals across Australia.
Contact us to find out more about trauma therapy directly from Judith Richards.
'This process is Revolutionary' – according to academics and professionals in the trauma arena.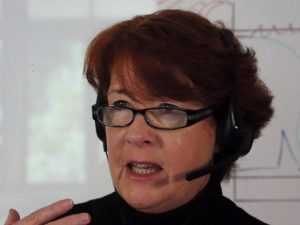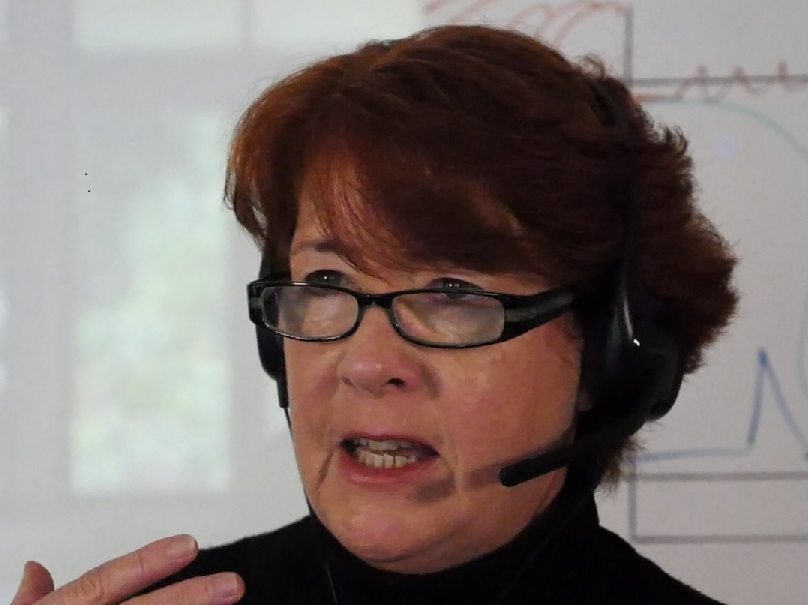 When choosing a TRTP practitioner:
Click on the Practitioner's name to link to their information.
'Areas of Interest' will provide a strong indicator of issues in which a practitioner will be most knowledgeable and experienced. (See Practitioner more info)
Distance is not a restriction. Practitioners use online video conferencing (skype, zoom etc), to connect with their clients anywhere in the world.
The State Location buttons will filter the practitioners into groups by States of Australia.

Mentors
These are TRTP Trainers and Senior Practitioners
Keith

Hulstaert
---
Home
Knox Health and Wellness Clinic
171 Stud Road
Wantirna South
Victoria
3152
home
Cell Phone
:
0409 546 549
cell
Work Phone
:
03 8805 1777
work
Work Email
:
vasb@frpergcngu.pbz.nh
INTERNET
Website
:
http://www.secretpath.com.au
Biographical Info
Keith is registered with the Australian Counselling Association (ACA) and as one of their Qualified Supervisors, works in accordance with the ACA code of ethics. He is the Human Resources Manager for Australia's largest, privately-owned retail photographic chain. Has a keen interest in Energy Psychology (FasterEFT and EFT), Hypnosis (The Richards Trauma Process) as well as Meditation – having researched, developed and tutored a teaching training program in meditation. Keith enjoys providing courses to Professionals, Transpersonal and Holistic Counselling students as well as to the wider public.
Qualifications:
Certified TRTP Practitioner
Certified Advanced Practitioner of FasterEFT
Cert. of EFT, Adv Cert. of EFT
HeartMath One on One Provider
Diploma of Holistic Counselling Practice
Diploma of Meditation
Cert. IV Assessment & Workplace Training
ACA Member & Qualified Supervisor
Member of EFTAP
Notes
AREAS OF INTEREST
The challenges in today's world with its hectic pace affect men and women of all ages and backgrounds. Husbands, wives, parents and their adult children have increasing needs to find peace from difficult past experiences, memories, health issues and various emotional upsets. Keith is a stress and trauma specialist and offers non-intrusive methods to bring about dramatic changes. His aim is to make a serious difference in the shortest possible time-frame. More… http://www.secretpath.com.au
Categories:
Practitioners,
Victoria