Search Directory
Directory Categories
Judith Richards
 Creator of The Richards Trauma Process (TRTP)
Judith is the creator of The Richards Trauma Process (TRTP).
This process steps people through trauma-related issues, such as anxiety, depression and PTSD. It is safe, effective and fast, generally in just 3 sessions.
TRTP was created out of Judith's own need to resolve her own trauma. She found a way to resolve the extreme trauma  which had resulted in a major PTSD breakdown. She teaches this process to health professionals across Australia.
Contact us to find out more about trauma therapy directly from Judith Richards.
'This process is Revolutionary' – according to academics and professionals in the trauma arena.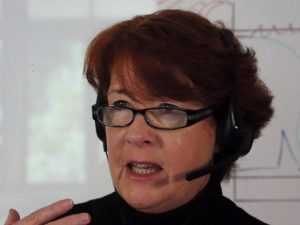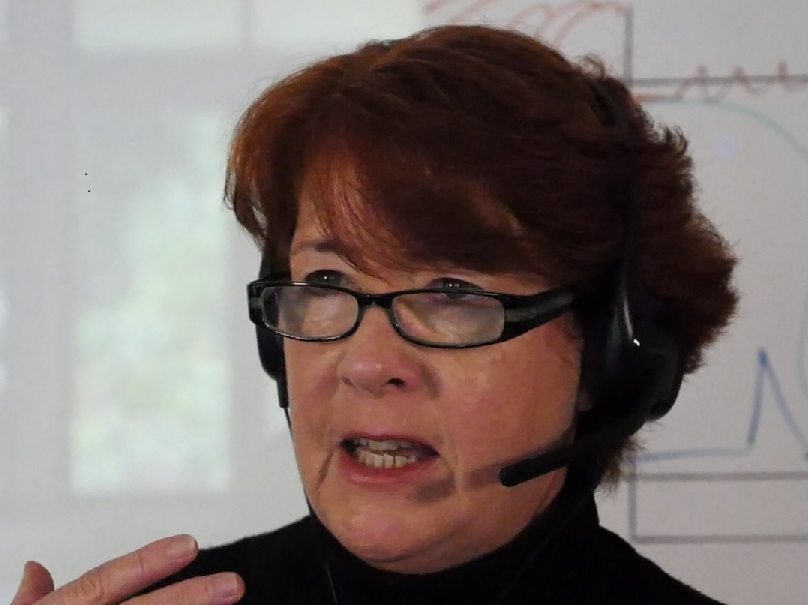 When choosing a TRTP practitioner:
Click on the Practitioner's name to link to their information.
'Areas of Interest' will provide a strong indicator of issues in which a practitioner will be most knowledgeable and experienced. (See Practitioner more info)
Distance is not a restriction. Practitioners use online video conferencing (skype, zoom etc), to connect with their clients anywhere in the world.
The State Location buttons will filter the practitioners into groups by States of Australia.

Mentors
These are TRTP Trainers and Senior Practitioners
Kris

Prell
---
Owner of Innate Health and Healing
Work
Crookwell
NSW
2583
Australia
work
Work Phone
:
0427 932 908
work
Work Email
:
xevf.ceryy21@tznvy.pbz
INTERNET
Website
:
www.innatehealthandhealing.com.au
Biographical Info
I am a wife and mother and live on a rural property in the Southern Tablelands of NSW. Having been a Registered Nurse for 20 years and an intuitive energy healer, I relate easily to others and have an understanding and compassionate nature. My personal experience with depression, anxiety and chronic fatigue allows me to support and guide you through your own healing journey. I've been where you are now and I know that TRTP was instrumental in resolving my trauma at its deepest core. That's why I am sharing TRTP with others.
My passion is to work with those of you who know that you deserve more in life than you are currently experiencing. Taking the first step to healing is hard and takes courage but it's not nearly as hard as staying stuck where you are now. It is possible to move past the pain, the self loathing, the shame and the grief you feel. I did and you can too. I provide a respectful and caring environment in which you can safely express yourself and leave the traumas of the past behind.
I look forward to connecting with you and helping you to embrace an empowered life with more joy, harmony and balance.
Certified TRTP Practitioner
Certified Emotion Code Practitioner
Non Practising Registered Nurse
Member of the International Institute for Complementary Therapies
Categories:
Australia,
New South Wales,
Practitioners