Search Directory
Directory Categories
Judith Richards
 Creator of The Richards Trauma Process (TRTP)
Judith is the creator of The Richards Trauma Process (TRTP).
This process steps people through trauma-related issues, such as anxiety, depression and PTSD. It is safe, effective and fast, generally in just 3 sessions.
TRTP was created out of Judith's own need to resolve her own trauma. She found a way to resolve the extreme trauma  which had resulted in a major PTSD breakdown. She teaches this process to health professionals across Australia.
Contact us to find out more about trauma therapy directly from Judith Richards.
'This process is Revolutionary' – according to academics and professionals in the trauma arena.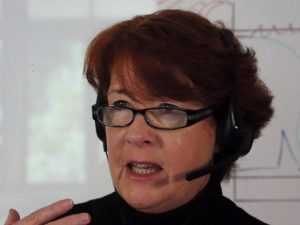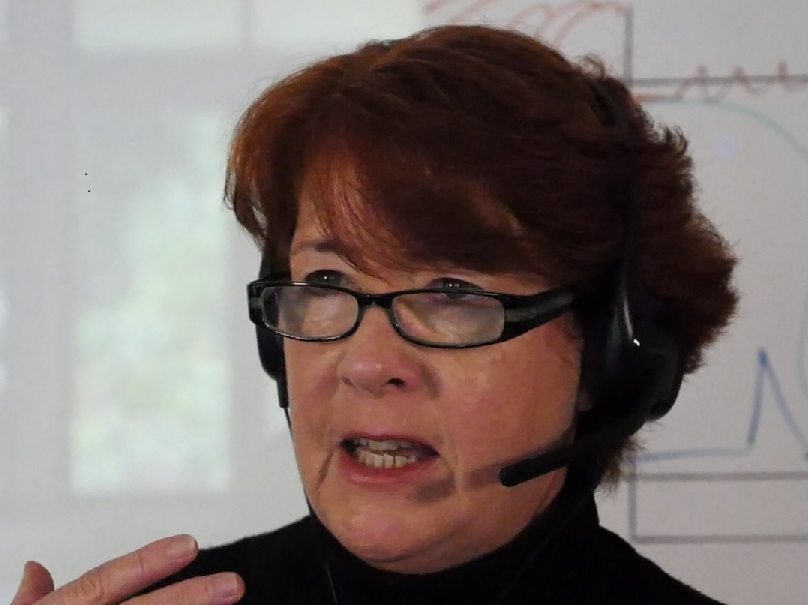 When choosing a TRTP practitioner:
Click on the Practitioner's name to link to their information.
'Areas of Interest' will provide a strong indicator of issues in which a practitioner will be most knowledgeable and experienced. (See Practitioner more info)
Distance is not a restriction. Practitioners use online video conferencing (skype, zoom etc), to connect with their clients anywhere in the world.
The State Location buttons will filter the practitioners into groups by States of Australia.

Mentors
These are TRTP Trainers and Senior Practitioners
Leonie

O'Connell
---
Director/Principal
Academy of Therapeutic Goods
Home
Chatswood & Penrith
NSW
home
Work Phone
:
1300 788 909
work
Cell Phone
:
0405 682 647
cell
Personal Email
:
vasb@nbgu.pbz.nh
INTERNET
Biographical Info
Leonie is a Clinical Hypnotherapist, Medical Hypnotherapist, Hypnotherapy Trainer, NLP Master Practitioner, Registered Nurse, Early Childhood Educator, TRTP Practitioner. Her areas of interests include PTSD, Phobias, Anxiety and Panic Attacks, Weight Issues, Addictive Behaviours, Quitting cigarettes and Marijuana.
Notes
No-one has to live a life controlled by overwhelming fear, anger, sadness and confusion.  These negative emotions can create many mental and physical illnesses.  We all deserve inner peace and contentment – to live a life free from the trauma and negativity from the past.  Everyone deserves a life filled with joy and happiness.  It's our birthright.
Let me take you by the hand and gently walk you through to the other side.  It's like stepping out of a dark tunnel and into the light at the other end.  You may feel that you could never do this alone – and you don't have to.  Together we can release all that you no longer need to hold on to – to create a wonderful new future.
Categories:
Mentors,
New South Wales,
Practitioners