Search Directory
Directory Categories
Judith Richards
 Creator of The Richards Trauma Process (TRTP)
Judith is the creator of The Richards Trauma Process (TRTP).
This process steps people through trauma-related issues, such as anxiety, depression and PTSD. It is safe, effective and fast, generally in just 3 sessions.
TRTP was created out of Judith's own need to resolve her own trauma. She found a way to resolve the extreme trauma  which had resulted in a major PTSD breakdown. She teaches this process to health professionals across Australia.
Contact us to find out more about trauma therapy directly from Judith Richards.
'This process is Revolutionary' – according to academics and professionals in the trauma arena.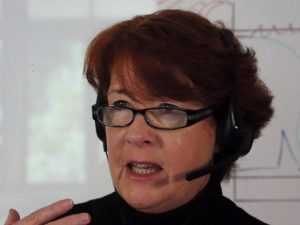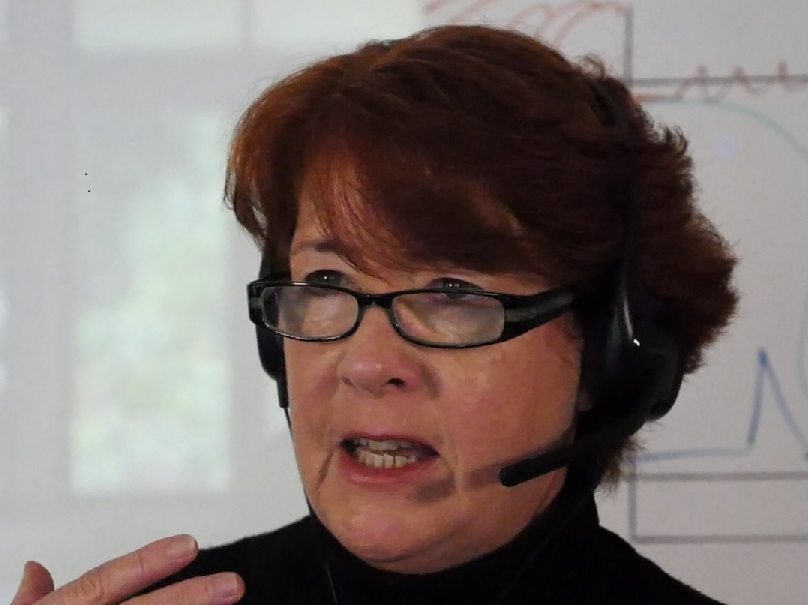 When choosing a TRTP practitioner:
Click on the Practitioner's name to link to their information.
'Areas of Interest' will provide a strong indicator of issues in which a practitioner will be most knowledgeable and experienced. (See Practitioner more info)
Distance is not a restriction. Practitioners use online video conferencing (skype, zoom etc), to connect with their clients anywhere in the world.
The State Location buttons will filter the practitioners into groups by States of Australia.

Mentors
These are TRTP Trainers and Senior Practitioners
Lesley

Jerman
---
Hypnotherapy on Sunshine Coast
Work
4 Valley View Rise
Mooloolah
QLD
4553
Australia
work
Work
Nambour
QLD
4560
Australia
work
Work
Mooloolah
QLD
4557
Australia
work
Work Phone
:
0456 293 283
work
Work Phone
:
61456 293 283
work
Personal Email
:
vasb@ulcabgurenclbafhafuvarpbnfg.pbz.nh
INTERNET
Website
:
www.hypnotherapyonsunshinecoast.com.au
Biographical Info
My qualifications include Master P.H.C; Bach. Health SC. (Nursing); R.N; Dip. Health Administration & IS; Reg. Psych. Nurse Training; Cert. Couple Therapy (R'ships Aust); Cert. 1V Mental Health Recovery; Cert 1V Workplace Training & Assess; Dip. Hypno; Dip. NLP & Hypno. Coach. J.P.(Qual)
Becoming a Registered Nurse in 1978, I have since travelled along a lengthy and diverse nursing journey. This has included general nursing, midwifery, remote area nursing, aged care, Indigenous health and nursing management. The last 30 years of my career has been split between psychiatric (mental health) nursing and TAFE teaching, where I taught aged care and mental health. I have held senior nursing positions in the mental health system and have been a team leader of a busy community mental health team on the Sunshine Coast. I am also a Justice of the Peace (Qual).
I currently work parttime as a Consumer Consultant in the Sunshine Coast Mental Health Service. This means that I take up consumer issues and direct them to the appropriate person and advocate for consumers of the service.
I have also been practicing hypnotherapy for a long period of time and am the  sole owner of the business Hypnotherapy on Sunshine Coast. I am passionate about helping people through hypnotherapy and other modalities, such as counselling, NLP and timeline therapy. The most sought after approach that I use is The Richards Trauma Process TM (TRTP). Seeing peoples' results after going through the three session process is nothing short of miraculous.
I feel so honoured and feel that it is such a privilege to work with clients for their benefit. I feel passionate about giving meaningful and high quality service. Years of experience of working with clients in many different areas, has lead me to relish the need for a trusting foundation between myself and the client.
I have had many clients who have gone down different paths in attempts to resolve trauma issues, either to no avail, or with the effect that the path is too long to be of immediate or soon-to-be benefit. Additionally, they may complain of the pain caused by retraumatisation through exposure therapy.
I am very passionate about working with TRTP because I see instant, or almost instant results and I know that my clients can go through this painfree approach with no risk of retraumatisation. I know that this works and will continue to add benefit long after the three sessions.
Categories:
Australia,
Practitioners,
Queensland