Search Directory
Directory Categories
Judith Richards
 Creator of The Richards Trauma Process (TRTP)
Judith is the creator of The Richards Trauma Process (TRTP).
This process steps people through trauma-related issues, such as anxiety, depression and PTSD. It is safe, effective and fast, generally in just 3 sessions.
TRTP was created out of Judith's own need to resolve her own trauma. She found a way to resolve the extreme trauma  which had resulted in a major PTSD breakdown. She teaches this process to health professionals across Australia.
Contact us to find out more about trauma therapy directly from Judith Richards.
'This process is Revolutionary' – according to academics and professionals in the trauma arena.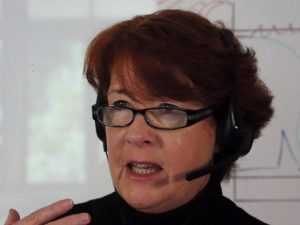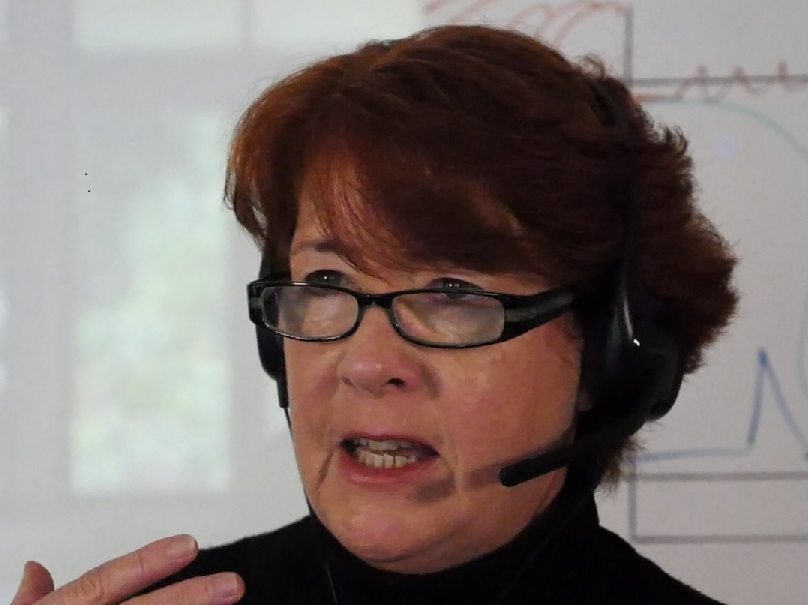 When choosing a TRTP practitioner:
Click on the Practitioner's name to link to their information.
'Areas of Interest' will provide a strong indicator of issues in which a practitioner will be most knowledgeable and experienced. (See Practitioner more info)
Distance is not a restriction. Practitioners use online video conferencing (skype, zoom etc), to connect with their clients anywhere in the world.
The State Location buttons will filter the practitioners into groups by States of Australia.

Mentors
These are TRTP Trainers and Senior Practitioners
Linda

Philip
---
Home
Park Orchards Health and Wellbeing Center
584 Park Rd
Park Orchards
Melbourne
Vic
3114
Australia
home
Home Phone
:
0417 106 306
home
Work Email
:
yvaqncuvyvc@nncg.arg.nh
INTERNET
Website
:
https://lindaphiliptransformationaltherapy.com
Biographical Info
I graduated from RMIT as a Mental Health Social Worker in 1995 and have been in private practice for 17 years as a Counselor and psychotherapist.
My purpose became clear when I began my own self development journey in 1990. I became a seeker of the most effective techniques for healing and change to enable effective transformation for my clients.
I am a Master practitioner of EFT, Theta Healing & Reference Point therapy. A practitioner of Faster EFT, Thought Field Therapy(TFT)Neuro-linguistic programming(NLP). Fast track hypnosis, Bars Access consciousness & Tapas acupressure technique.(TAT) Most recently TRTP.
In 2011 I ran a world wide Tele-summit interviewing teachers of Powerful transformational processes from around the world. I work off and on- line offering my 1:1 therapy & past group programs: Fearless Success, Take Weight off your Mind and the Self Belief Bootcamp.
Notes
Issues I deal with:
Anxiety and depression. Low self- esteem. Abuse/bullying. Weight/food/body Image. Money & Success. Perfectionism/high achieving pressure. Feeling stuck/overwhelmed. Addictions. Fears and unwanted limiting beliefs.
It is my life purpose to facilitate core transformation in the lives of those who want to free themselves from patterns of suffering, realize their full potential and live their dream life. You have all the answers, I simply guide you to finding them. Whatever your issue, it is a culmination of your life experience and past events, and with new understandings of epigenetics, trauma can also be passed down generationally.
As your sabotaging core beliefs are changed and trauma is cleared a new future can naturally evolve and you can begin to thrive.
Categories:
Practitioners,
Victoria