Search Directory
Directory Categories
Judith Richards
 Creator of The Richards Trauma Process (TRTP)
Judith is the creator of The Richards Trauma Process (TRTP).
This process steps people through trauma-related issues, such as anxiety, depression and PTSD. It is safe, effective and fast, generally in just 3 sessions.
TRTP was created out of Judith's own need to resolve her own trauma. She found a way to resolve the extreme trauma  which had resulted in a major PTSD breakdown. She teaches this process to health professionals across Australia.
Contact us to find out more about trauma therapy directly from Judith Richards.
'This process is Revolutionary' – according to academics and professionals in the trauma arena.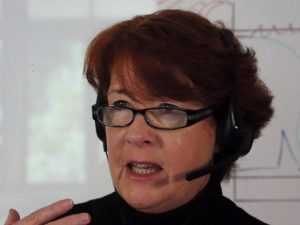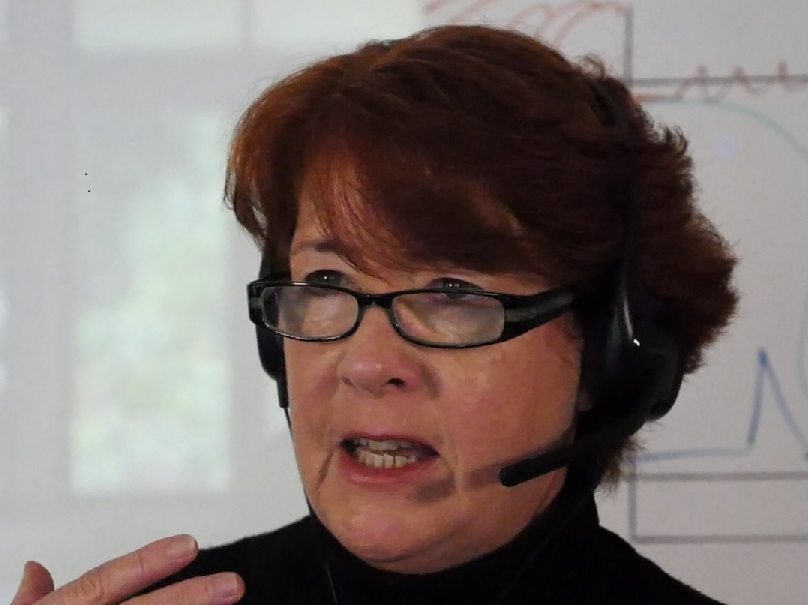 When choosing a TRTP practitioner:
Click on the Practitioner's name to link to their information.
'Areas of Interest' will provide a strong indicator of issues in which a practitioner will be most knowledgeable and experienced. (See Practitioner more info)
Distance is not a restriction. Practitioners use online video conferencing (skype, zoom etc), to connect with their clients anywhere in the world.
The State Location buttons will filter the practitioners into groups by States of Australia.

Mentors
These are TRTP Trainers and Senior Practitioners
Lynda

Monopoli
---
Owner
The Real Me Hypnotherapy
Work Phone
:
0438 841 803
work
Work Email
:
ernyzrulcab@tznvy.pbz
INTERNET
Biographical Info
After studying Psychology at university for six years and personally exhausting the western medical system to help with my own dis-ease, I began to see that for me, personally, the progress to mental and physical good health was only short term.
I then went on to study hypnotherapy and Psychotherapy which still left me with a feeling that my training was somehow not yet complete.
After hearing about TRTP and the profound results this process was having on individuals, I decided this was the skill set that I needed, to complete my repertoire of training.  In life, so many people appear to be suffering unnecessarily and this doesn't need to be the case. There is therapy available that has overwhelmingly successful long term results.
TRTP helps individuals to alleviate trauma related symptoms, and help establish a life beyond trauma. My goal is to help you become the best that you can be by rediscovering the real you, the person you were, before trauma and distressing events got in the way.
The Real Me Hypnotherapy offers a safe, confidential and judgement free environment. TRTP is unique to each person and is not a one size fits all process.
Categories:
Practitioners,
Queensland