Search Directory
Directory Categories
Judith Richards
 Creator of The Richards Trauma Process (TRTP)
Judith is the creator of The Richards Trauma Process (TRTP).
This process steps people through trauma-related issues, such as anxiety, depression and PTSD. It is safe, effective and fast, generally in just 3 sessions.
TRTP was created out of Judith's own need to resolve her own trauma. She found a way to resolve the extreme trauma  which had resulted in a major PTSD breakdown. She teaches this process to health professionals across Australia.
Contact us to find out more about trauma therapy directly from Judith Richards.
'This process is Revolutionary' – according to academics and professionals in the trauma arena.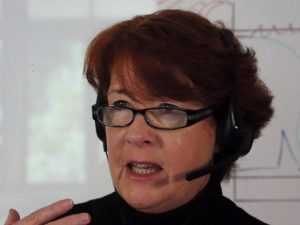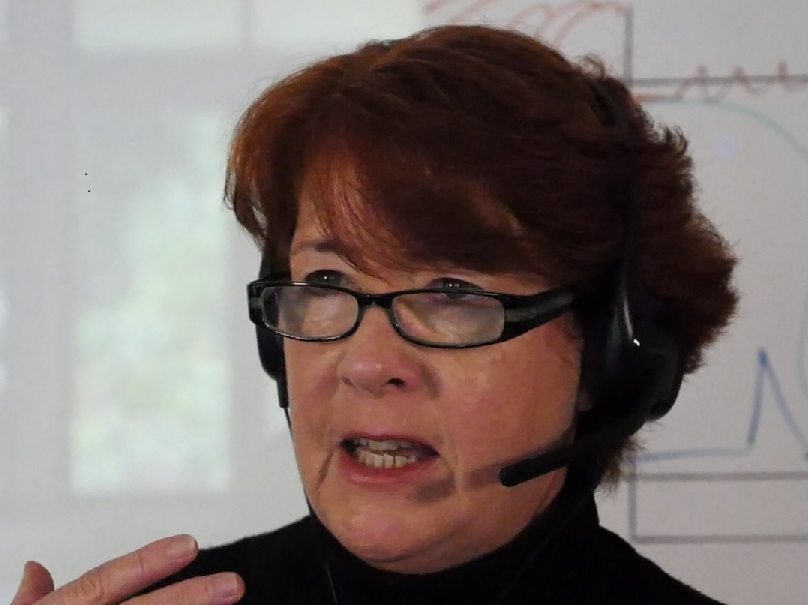 When choosing a TRTP practitioner:
Click on the Practitioner's name to link to their information.
'Areas of Interest' will provide a strong indicator of issues in which a practitioner will be most knowledgeable and experienced. (See Practitioner more info)
Distance is not a restriction. Practitioners use online video conferencing (skype, zoom etc), to connect with their clients anywhere in the world.
The State Location buttons will filter the practitioners into groups by States of Australia.

Mentors
These are TRTP Trainers and Senior Practitioners
Mary

Katis
---
Biographical Info
Mary is Clinical Hypnotherapist and Strategic Psychotherapist professionally registered with the Australian Counselling Association & the Australian Hypnotherapy Association.   Mary holds a BA in Counselling, Dip Clin.  Psychotherapist & Hypnotherapy, majoring in Family Therapy, Addictions, Abuse, Relationships & Greif and Loss including Masters in Neurolinguistics Programming (NLP).  Professional accreditation with the International Institute of Complimentary Therapies, and Internationally Certified Reconnective Healing Facilitator.
Notes
Issues dealt with
We provide clients with solutions on emotional and psychological concerns such as performance study skills, motivation, trauma, grief & loss, confidence, relationships, anxiety, stress, including behavioural changes such as smoking, drinking, eating disorders, fears and phobias, pain and physical ailments, insomnia, Irritable bowel syndrome and much more.  We are committed to producing results with all clients, because of our high client success rate, we include unique ongoing support with our service.  Health fund rebates are also available for specific areas.
Categories:
New South Wales,
Practitioners