Search Directory
Directory Categories
Judith Richards
 Creator of The Richards Trauma Process (TRTP)
Judith is the creator of The Richards Trauma Process (TRTP).
This process steps people through trauma-related issues, such as anxiety, depression and PTSD. It is safe, effective and fast, generally in just 3 sessions.
TRTP was created out of Judith's own need to resolve her own trauma. She found a way to resolve the extreme trauma  which had resulted in a major PTSD breakdown. She teaches this process to health professionals across Australia.
Contact us to find out more about trauma therapy directly from Judith Richards.
'This process is Revolutionary' – according to academics and professionals in the trauma arena.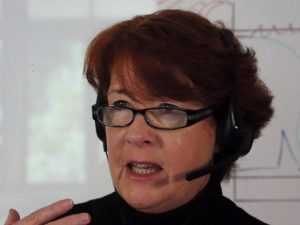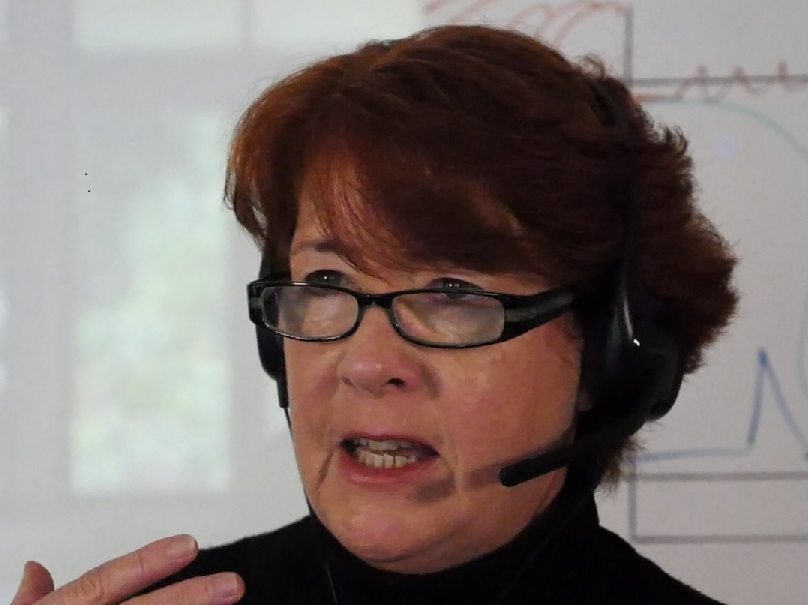 When choosing a TRTP practitioner:
Click on the Practitioner's name to link to their information.
'Areas of Interest' will provide a strong indicator of issues in which a practitioner will be most knowledgeable and experienced. (See Practitioner more info)
Distance is not a restriction. Practitioners use online video conferencing (skype, zoom etc), to connect with their clients anywhere in the world.
The State Location buttons will filter the practitioners into groups by States of Australia.

Mentors
These are TRTP Trainers and Senior Practitioners
Mary

Lynch
---
Work
Maroubra
work
Work Phone
:
0412 615 551
work
Work Email
:
znel@znelylapu.pbz.nh
INTERNET
Website
:
www.marylynch.com.au
Biographical Info
Mary Lynch is passionate about helping people get the most out of life. We all want to lead a great life but sometimes we just get stuck or don't know what we need to do to make things different. Naturally curious, inquisitive and a deep thinker, Mary challenges conventional thinking and generally accepted behaviours with her unique approach to looking at the world. Through her own quest to understand what makes us who we are Mary has come to realise that things are not always what they seem on the surface and if we are prepared to dig a little deeper, we can uncover some real understanding of who we are, what we can do with our lives and start to step into what we really want for ourselves and our lives.
Through her own health challenges and the challenges of her family, Mary has developed a real passion seeking the deeper meaning of who we are. The mind and body connection helps us to understand that all good health whether it's in our physical body or in the way that our life is, comes from within us. Our outside world is a reflection of our inwards thoughts and beliefs. When we understand what is happening within us, we are able to create a wonderful life for ourselves.
Any type of therapy is deeply persona, Mary conducts herself professionally ensuring strict confidentiality at all times. Her gentle and caring nature will support you through your journey but it that doesn't mean that she's a pushover! Mary has a natural connection and interest in people which immediately helps them to feel at ease and to feel supported. She has studied multiple different healing approaches which are combined during each of her sessions helping to create a deeper, richer and more robust therapy session.
Notes
Areas of Interest
Stress, Anxiety, Depression, Phobias, Children and Women issues.
Categories:
New South Wales,
Practitioners