Search Directory
Directory Categories
Judith Richards
 Creator of The Richards Trauma Process (TRTP)
Judith is the creator of The Richards Trauma Process (TRTP).
This process steps people through trauma-related issues, such as anxiety, depression and PTSD. It is safe, effective and fast, generally in just 3 sessions.
TRTP was created out of Judith's own need to resolve her own trauma. She found a way to resolve the extreme trauma  which had resulted in a major PTSD breakdown. She teaches this process to health professionals across Australia.
Contact us to find out more about trauma therapy directly from Judith Richards.
'This process is Revolutionary' – according to academics and professionals in the trauma arena.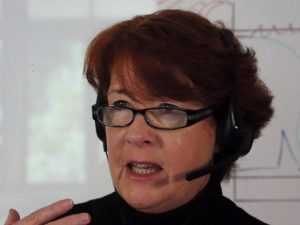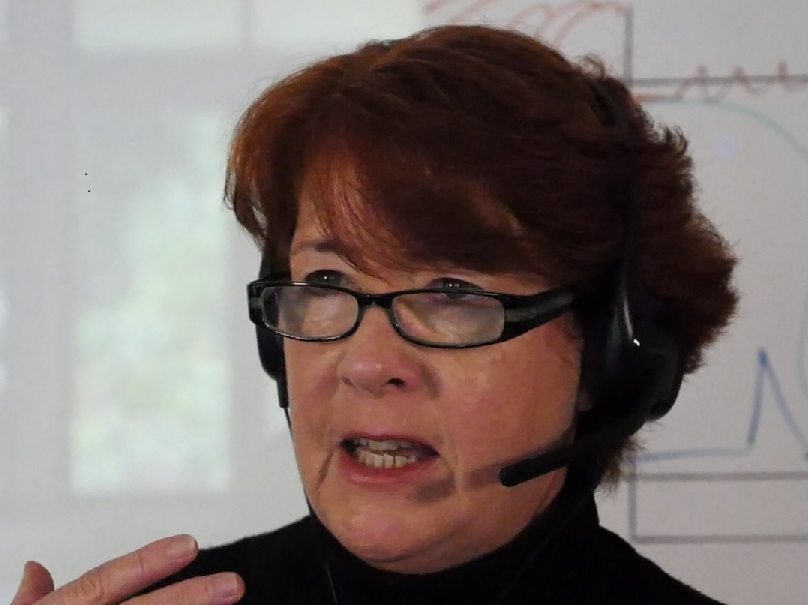 When choosing a TRTP practitioner:
Click on the Practitioner's name to link to their information.
'Areas of Interest' will provide a strong indicator of issues in which a practitioner will be most knowledgeable and experienced. (See Practitioner more info)
Distance is not a restriction. Practitioners use online video conferencing (skype, zoom etc), to connect with their clients anywhere in the world.
The State Location buttons will filter the practitioners into groups by States of Australia.

Mentors
These are TRTP Trainers and Senior Practitioners
Mary

Crawford
---
Owner
Powerful Transformations
Home
Sunshine Coast
Maleny
Sunshine Coast
QLD
4552
Australia
home
Cell Phone
:
0457 230 952
cell
Personal Email
:
znel@cbjreshygenafsbezngvbaf8.pbz
INTERNET
Website
:
Powerful Transformations
Biographical Info
Profession : Qualified Clinical Hypnotherapist and Master NLP Practitioner
Biographical info : My background was in the corporate world but I didn't find that particularly fulfilling and transitioned into the world of Neuro Linguistic Programming (NLP) in 1999 and became a certified Practitioner. Since then I have obtained an Arts Degree, trained in Counselling, Meditation and Clinical Hypnotherapy with additional training in Master NLP and Coaching and obtained my Diploma in Clinical Hypnotherapy Modern Psychology, through Mind Academy and I am a TRTP Practitioner.
To build on my experience I have also become a member of the AHA (the Australian Hypnotherapy Association) ensuring ethical standards are maintained and ongoing Professional Development. In addition to this, I am currently studying for my second degree in Psychology.
We may suffer some kind of Grief, Anxiety and/or Depression/PTSD at some time in our lives. You don't have to endure these symptoms for the whole of your life. I can assist you in a very safe and caring environment, as a Clinical Hypnotherapist & NLP Practitioner; as my client, we can do amazing things together in assisting you with these issues and nurture you to move forward in your life.
I can also assist you with Quit smoking and Marijuana and Weight Loss and so much more, please visit my website below)
Notes
Issues/Specialty/ Specific Interest:  Quit Smoking and Marijuana, Weight Loss, Grief, Anxiety and/or Depression/PTSD
Categories:
Australia,
Practitioners,
Queensland