Search Directory
Directory Categories
Judith Richards
 Creator of The Richards Trauma Process (TRTP)
Judith is the creator of The Richards Trauma Process (TRTP).
This process steps people through trauma-related issues, such as anxiety, depression and PTSD. It is safe, effective and fast, generally in just 3 sessions.
TRTP was created out of Judith's own need to resolve her own trauma. She found a way to resolve the extreme trauma  which had resulted in a major PTSD breakdown. She teaches this process to health professionals across Australia.
Contact us to find out more about trauma therapy directly from Judith Richards.
'This process is Revolutionary' – according to academics and professionals in the trauma arena.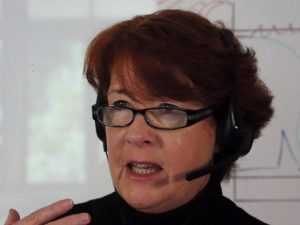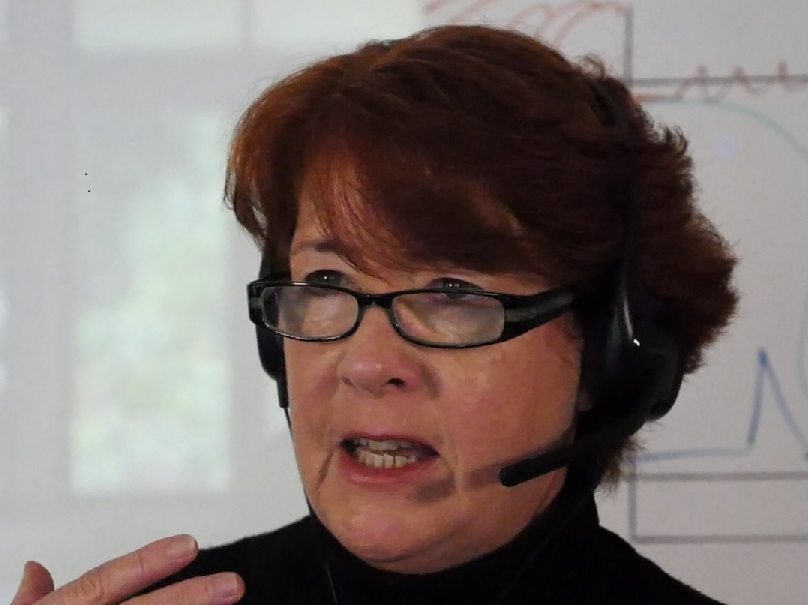 When choosing a TRTP practitioner:
Click on the Practitioner's name to link to their information.
'Areas of Interest' will provide a strong indicator of issues in which a practitioner will be most knowledgeable and experienced. (See Practitioner more info)
Distance is not a restriction. Practitioners use online video conferencing (skype, zoom etc), to connect with their clients anywhere in the world.
The State Location buttons will filter the practitioners into groups by States of Australia.

Mentors
These are TRTP Trainers and Senior Practitioners
Matthew

Nettleton
---
Owner / Manager
Reframe Therapies
Home
Community Health Initiative Centre ,
9 Langwells Parade
Northcote
Melbourne
Vic
4550
Australia
home
Home Phone
:
0413 232 531
home
Work Email
:
pbagnpg@znggarggyrgba.pbz
INTERNET
Website
:
https://www.reframetherapies.com.au/
Biographical Info
My name is Matthew Nettleton,
I am the founder and primary therapist of 'Reframe Therapies'. I work out of the amazing Community Health Initiative Centre at 9 Langwells Parade Northcote, Melbourne, have a practice from my home in Bendigo, and I also offer sessions via Zoom/Skype.
I started Reframe Therapies out of my own experience with Trauma, PTSD (Post Traumatic Stress Disorder), Addiction, Anxiety issues and Depression and completely overcoming them using the techniques we offer at Reframe. I am a qualified addiction and trauma specialist, with lived experience. And now my aim is to help others gain the same freedom I have experienced using The Richards Trauma Process.
My qualifications are:
The Richards Trauma Process (TRTP)
Holistic Drug and Alcohol Counselling
Meridian Tapping
Hypnotherapy
Neuro Linguistic Programming (NLP)
Life and Recovery Coaching
Meditation Teaching
As well as having studied all of these modalities, my lived experience allows me to relate to a client on a personal level. I create a safe, non-judgemental space for healing to take place. My understanding is in my experience. I understand the grip of being stuck in trauma, anxiety, depression and addiction. And I understand the process that needs to take place in order to gain total freedom from these issues.
I have a history of addiction to ice, and heroin and prescription medication. I suffered severe trauma throughout my life, resulting in panic attack disorders, physical issues, depression, suicidal ideation. You name it I have been through it. I am pleased to say that now I am well! My trauma, my addictions are a thing of the past. And I now assist others through the same processes I myself went through.
My specialties are in addiction, trauma, depression and anxiety. I have an interest in helping those who suffer trauma during, prior to and after active addiction, are now in recovery and are seeking to grow and overcome emotional blocks. My clients who I have taken through The Richards Trauma Process have experienced the same amazing results that I, too, experienced.
After traumatic events, abusive relationships, times of addiction, we are then left with the aftermath which can take years to overcome in therapy normally, if ever. My primary aim is to speed this up! Generally in just 3 sessions with TRTP! I assist the client, guiding them through the elegant yet simple step by step process that is TRTP. We leave the past where it belongs, giving the client the freedom to move forward and get on with life with them sitting in the drivers seat!
Categories:
Practitioners,
Victoria