Search Directory
Directory Categories
Judith Richards
 Creator of The Richards Trauma Process (TRTP)
Judith is the creator of The Richards Trauma Process (TRTP).
This process steps people through trauma-related issues, such as anxiety, depression and PTSD. It is safe, effective and fast, generally in just 3 sessions.
TRTP was created out of Judith's own need to resolve her own trauma. She found a way to resolve the extreme trauma  which had resulted in a major PTSD breakdown. She teaches this process to health professionals across Australia.
Contact us to find out more about trauma therapy directly from Judith Richards.
'This process is Revolutionary' – according to academics and professionals in the trauma arena.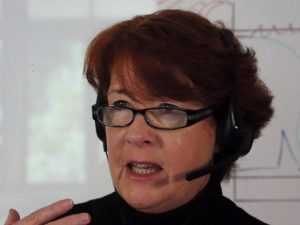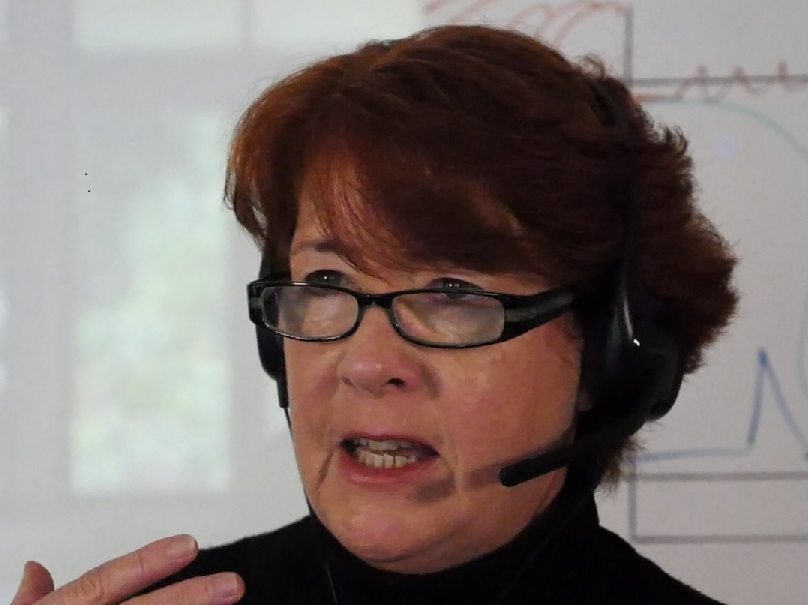 When choosing a TRTP practitioner:
Click on the Practitioner's name to link to their information.
'Areas of Interest' will provide a strong indicator of issues in which a practitioner will be most knowledgeable and experienced. (See Practitioner more info)
Distance is not a restriction. Practitioners use online video conferencing (skype, zoom etc), to connect with their clients anywhere in the world.
The State Location buttons will filter the practitioners into groups by States of Australia.

Mentors
These are TRTP Trainers and Senior Practitioners
Maureen

Hamilton
---
Director/Owner
Joyner Health Centre and Master Your Life Power
Home
263A Youngs Crossing Road
Joyner
Brisbane
Qld
home
Work Phone
:
1300 619 684
work
Work Phone
:
07 3882 5506
work
Personal Email
:
znherra@ZnfgreLbheYvsrCbjre.pbz
INTERNET
Website
:
http://MasterYourLifePower.com
Biographical Info
Is your life being ruled by the on-going impacts and pain of past trauma or negative events? Are depression, phobias, panic attacks and anxiety controlling your days and ruling your nights? Perhaps you have sunk into 'survival mode' rather than living a full, rich life which may seem impossible at the moment. Are you at a point in your life where you have given up on even allowing yourself to dream of being free from this 'condition'?
The Richards Trauma Process™ is acknowledged by professional mental health practitioners as potentially the solution for resolving major trauma that we have all been seeking.
Maureen Hamilton is a published author, speaker; and assists people with trauma, anxiety, depression, phobias, panic attacks, addictions and so much more, utilizing her exceptional skills as a Hypnotherapist and utilizing The Richards Trauma Process (TRTP). This is an exceptional process allowing people with PTSD, anxiety, depression and other emotional issues achieve a calm and peaceful life.
Maureen has previously worked in many areas of health in Australia as well as overseas. Her health background includes training in general and midwifery nursing, mental health and children's behavioural issues (including the effects of emotional trauma especially in children). Maureen is very much involved in promoting and assisting people to obtain optimal health and is absolutely committed to helping people change their circumstances so they can have a fulfilling life.
Are you ready for Change?
Are you anxious, fearful, depressed, traumatised?  Are you seeking a drug-free solution? Maureen Hamilton is a practitioner of The Richards Trauma Process™ (TRTP) and can step you through to the other side of your pain.
Now you can do something about your situation.
Call Maureen today on 1300 619 684 or visit http://MasterYourLifePower.com/ for more information.
Notes
Areas of Interest
PTSD, Trauma, Stress, Anxiety, Depression, Fears & Phobias; Weight, Drinking, Gambling and Smoking Issues
Qualifications: General, Midwifery and Psychiatric Nurse; Hypnotherapist, Time Line Therapy and Neuro-Linguistic Programming (NLP) Master Practitioner; Demartini Method Facilitator; Quit Smoking Specialist; Practitioner of The Richards Trauma Process (TRTP)
Categories:
Practitioners,
Queensland