Search Directory
Directory Categories
Judith Richards
 Creator of The Richards Trauma Process (TRTP)
Judith is the creator of The Richards Trauma Process (TRTP).
This process steps people through trauma-related issues, such as anxiety, depression and PTSD. It is safe, effective and fast, generally in just 3 sessions.
TRTP was created out of Judith's own need to resolve her own trauma. She found a way to resolve the extreme trauma  which had resulted in a major PTSD breakdown. She teaches this process to health professionals across Australia.
Contact us to find out more about trauma therapy directly from Judith Richards.
'This process is Revolutionary' – according to academics and professionals in the trauma arena.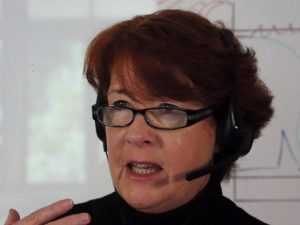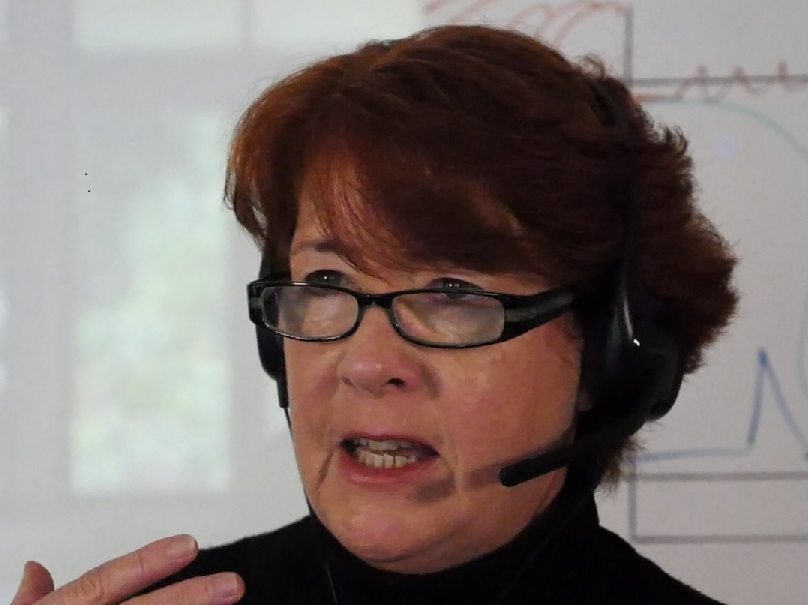 When choosing a TRTP practitioner:
Click on the Practitioner's name to link to their information.
'Areas of Interest' will provide a strong indicator of issues in which a practitioner will be most knowledgeable and experienced. (See Practitioner more info)
Distance is not a restriction. Practitioners use online video conferencing (skype, zoom etc), to connect with their clients anywhere in the world.
The State Location buttons will filter the practitioners into groups by States of Australia.

Mentors
These are TRTP Trainers and Senior Practitioners
Nita

Schmidt
---
Three Dimensional Healing
Home
Perth, WA 6169
home
Home Phone
:
0450 588 048
home
Personal Email
:
guerrqvzrafvbanyurnyvat@tznvy.pbz
INTERNET
Website
:
www.threedimensionalhealing.com
Biographical Info
BIO:
Reaching your true positive potential – integrate mind, body and soul – is when a healthy YOU steps out into life and grabs it by the proverbials!
Nita has been concerned about the welfare of people her entire life, and is an avid believer in;
Our positive thoughts supporting and benefiting our future!
Our negative experiences not holding us back!
Specialising in removing the pain from your past – Nita helps you overcome the SHIT that's happened in your life.
Nita has worked with energy since she was young, coupling this with her Diploma in Counselling (MACA), Inner Child Work, Thought Field Therapy (tapping) and Reiki Master – she offers a broad approach to her clients – with the "Cherry on Top" being her Certification in TRTP [The Richards Trauma Process].
Nita encourages people to ring for a FREE 20 minute chat prior to booking an appointment.
AREAS OF INTEREST:
Rage, Stress, Anxiety, Depression, Shame, Resentment, Victims of Narcissism, Quit Smoking, Lose Weight and unconscious core beliefs.
People and their stories.
Categories:
Practitioners,
Western Australia