Search Directory
Directory Categories
Judith Richards
 Creator of The Richards Trauma Process (TRTP)
Judith is the creator of The Richards Trauma Process (TRTP).
This process steps people through trauma-related issues, such as anxiety, depression and PTSD. It is safe, effective and fast, generally in just 3 sessions.
TRTP was created out of Judith's own need to resolve her own trauma. She found a way to resolve the extreme trauma  which had resulted in a major PTSD breakdown. She teaches this process to health professionals across Australia.
Contact us to find out more about trauma therapy directly from Judith Richards.
'This process is Revolutionary' – according to academics and professionals in the trauma arena.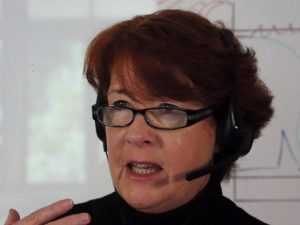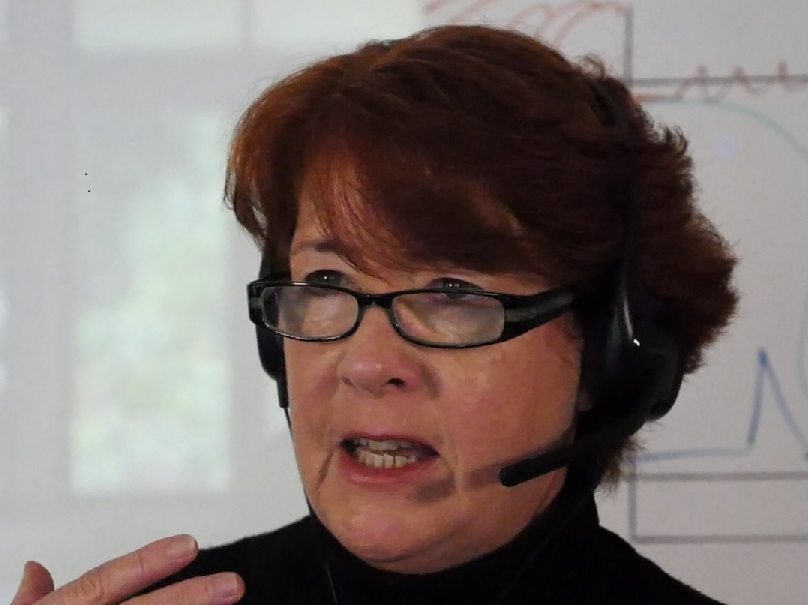 When choosing a TRTP practitioner:
Click on the Practitioner's name to link to their information.
'Areas of Interest' will provide a strong indicator of issues in which a practitioner will be most knowledgeable and experienced. (See Practitioner more info)
Distance is not a restriction. Practitioners use online video conferencing (skype, zoom etc), to connect with their clients anywhere in the world.
The State Location buttons will filter the practitioners into groups by States of Australia.

Mentors
These are TRTP Trainers and Senior Practitioners
Patricia

Martin
---
Owner
Patricia Martin Hypnotherapy
Home
Gold Coast
Coomera Waters
QLD
4209
home
Cell Phone
:
0411082876
cell
Personal Email
:
cngevpvnznegvaulcabgurencl@tznvy.pbz
INTERNET
Website
:
Patricia Martin Hypnotherapy
Biographical Info
Hypnotherapist,  TRTP Practitioner The Richards Trauma Process, NLP Practitioner, Certifed practitioner Virtual Gastric Band Hypnosis program, Stop smoking practitioner, Master hypnotist in Conversational hypnosis, Senior Weight consultant, Mentor , Team Leader , Sales ….
Patricia Martin is a lover of life and enjoys nothing more than helping people improve their lives and be happier and healthier for it. Patricia is an Expert in Trauma therapy TRTP , she is absolutely committed to taking a client from just existing and surviving to thriving and living the life they deserve feeling empowered and in control as the release of anger from the body is imperative to heal and for the client to feel Safe and the people around you to feel safe. Patricia does this safely, effectively and quickly. . Overcoming depression, anxiety, ptsd fears & phobias, unwanted habits such as Smoking, Alcohol, Gambling,Overeating, Sex, OCD and many more. Patricia is NO cup of tea therapist she is results driven and thrives on success. If you desire to change and can follow instruction you too can soon be living the life YOU CHOOSE !!
Notes
Issues of interest : My expertise shine through when working closely with people who have suffered childhood abuse, sexual abuse, bullying, weight gain, PTSD, depression & anxiety and overcoming addictions, this is life changing for my clients, Being witness to the incredible results my clients are experiencing after TRTP is extrodinary….. .
Knowing that our minds work on two levels – the conscious and the unconscious. We make decisions think and act with our conscious mind. The Unconscious mind controls are habits. In the related state known as hypnosis we can communicate direct with the unconscious mind and re programme our minds and create new unconscious core beliefs that serve and support you and stop the self sabotage .
Categories:
Practitioners,
Queensland