Search Directory
Directory Categories
Judith Richards
 Creator of The Richards Trauma Process (TRTP)
Judith is the creator of The Richards Trauma Process (TRTP).
This process steps people through trauma-related issues, such as anxiety, depression and PTSD. It is safe, effective and fast, generally in just 3 sessions.
TRTP was created out of Judith's own need to resolve her own trauma. She found a way to resolve the extreme trauma  which had resulted in a major PTSD breakdown. She teaches this process to health professionals across Australia.
Contact us to find out more about trauma therapy directly from Judith Richards.
'This process is Revolutionary' – according to academics and professionals in the trauma arena.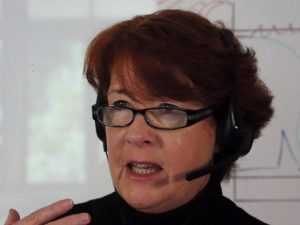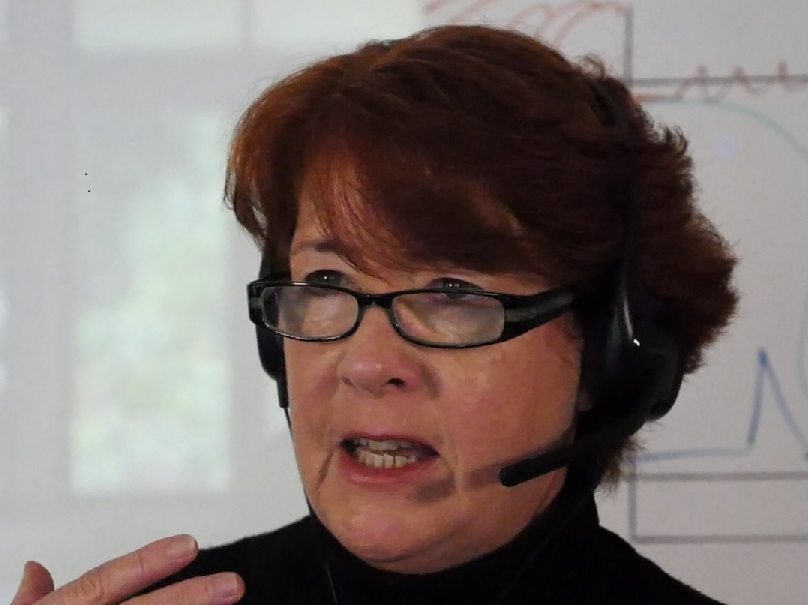 When choosing a TRTP practitioner:
Click on the Practitioner's name to link to their information.
'Areas of Interest' will provide a strong indicator of issues in which a practitioner will be most knowledgeable and experienced. (See Practitioner more info)
Distance is not a restriction. Practitioners use online video conferencing (skype, zoom etc), to connect with their clients anywhere in the world.
The State Location buttons will filter the practitioners into groups by States of Australia.

Mentors
These are TRTP Trainers and Senior Practitioners
Paul

Weir
---
Home
Elwood
Victoria
3184
home
Work Phone
:
1800 918 270
work
Cell Phone
:
0419 549 368
cell
Personal Email
:
cnhy@pnyzresbeyvsr.pbz
INTERNET
Website
:
http://calmerforlife.com
Biographical Info
Paul is a full member of the International Institute for Complementary Therapists. He is also an Associate of the Australian Property Institute (API) and has been an Associate of the Real Estate Institute of Victoria (REIV) for over 30 years, holding a full Estate Agents Licence. In this capacity Paul has dealt with client stresses of property management, sales, auctioneering, valuing and investment, both locally as Proprietor of his own bayside Real Estate Agency for 16 years, and nationally. His interest in assisting clients deal with their challenges in achieving their motivations extended to telephone counselling as a volunteer and trainer for many Then, when his eldest son drowned Paul had to come to terms with his own loss and grief. This involved much searching and self development, leading to changing the focus of Calmer For Life. TRTP has been the major contributor both to Paul and his clients as a trauma counsellor and hypnotherapist.
Notes
Profession: Clinical Hypnotherapist, Counsellor, Licensed Estate Agent, Registered Valuer
Interests
TRTP is an elegantly simple, yet comprehensive step-by-step process which resolves extreme trauma and trauma-related issues. It achieves results quickly, effectively and safely, generally in three sessions. It is equally effective for overcoming grief, anxiety, depression, fears, phobias, and post traumatic stress disorder (PTSD), addictions, smoking and weight loss.
Qualifications
Diploma of Clinical Hypnotherapy
Certificate IV in Telephone Counselling
Certificate IV in Training and Assessment
Practitioner of Hypnotherapy – Australian Success Academy
Certified Hypnotist – The Conversational Hypnosis Academy
Certified TRTP Practitioner
NLP Practitioner Certification
Quit Cigarettes in 60 Minutes Certification
Categories:
Practitioners,
Victoria