Search Directory
Directory Categories
Judith Richards
 Creator of The Richards Trauma Process (TRTP)
Judith is the creator of The Richards Trauma Process (TRTP).
This process steps people through trauma-related issues, such as anxiety, depression and PTSD. It is safe, effective and fast, generally in just 3 sessions.
TRTP was created out of Judith's own need to resolve her own trauma. She found a way to resolve the extreme trauma  which had resulted in a major PTSD breakdown. She teaches this process to health professionals across Australia.
Contact us to find out more about trauma therapy directly from Judith Richards.
'This process is Revolutionary' – according to academics and professionals in the trauma arena.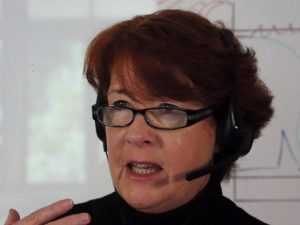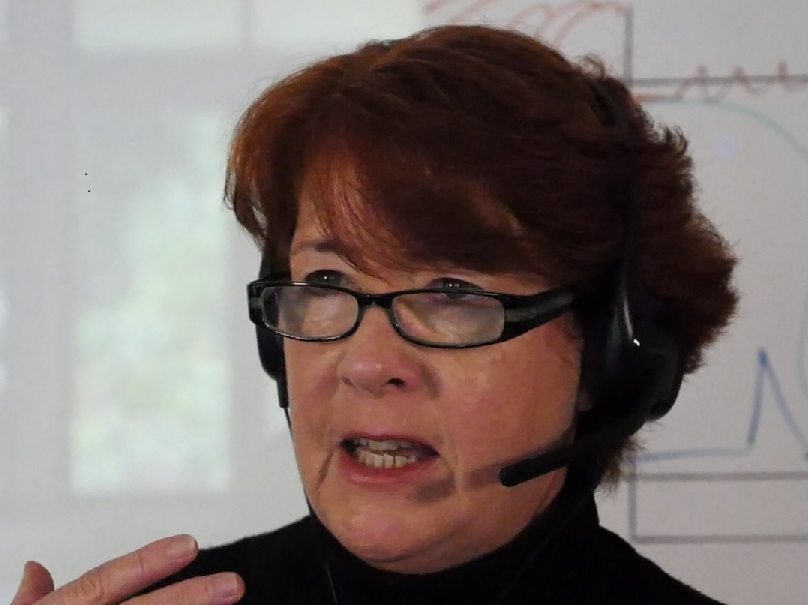 When choosing a TRTP practitioner:
Click on the Practitioner's name to link to their information.
'Areas of Interest' will provide a strong indicator of issues in which a practitioner will be most knowledgeable and experienced. (See Practitioner more info)
Distance is not a restriction. Practitioners use online video conferencing (skype, zoom etc), to connect with their clients anywhere in the world.
The State Location buttons will filter the practitioners into groups by States of Australia.

Mentors
These are TRTP Trainers and Senior Practitioners
Paula

Zalcberg
---
Home
Malvern East,
Melbourne
Vic
3146
home
Work Phone
:
0412 524 484
work
Personal Email
:
cnhyn@mnyporet.arg.nh
INTERNET
Website
:
http://www.kiwellness.com.au
Biographical Info
I have extensive experience working with both Deaf and Hearing children, adolescents, couples and families. This experience encompasses working with children, adolescents and adults who present with ADHD, ASD, learning difficulties, cognitive impairments, various syndromes and other disabilities. I also work with clients who suffer from PTSD, Depression, Anxiety and Personality Disorders.
TRTP has transformed my whole approach to working with my clientele. My approach is to look at the unconscious core beliefs and explore what is driving the behaviours rather than only focusing on behaviour management. TRTP has enhanced the speed in which I get positive outcomes and results.
After having first -hand experience with mental health facilities over the last 20 years and experiencing the inadequacies of our Mental Health System, TRTP has provided me with a cutting edge, fast, safe and effective tool which doesn't retraumatise the client.
TRTP can truly change people's lives from feelings of anxiety, depression and being disempowered to being motivated and in control of their lives – in 3 sessions!
Notes
Specialty or Interest: Depression, Anxiety, Stress, Trauma, PTSD, Family Therapy, ADHD, ASD, Borderline Personality Disorder, Children & Adolescent, Hearing Impairment.
Categories:
Australia,
Practitioners,
Victoria