Search Directory
Directory Categories
Judith Richards
 Creator of The Richards Trauma Process (TRTP)
Judith is the creator of The Richards Trauma Process (TRTP).
This process steps people through trauma-related issues, such as anxiety, depression and PTSD. It is safe, effective and fast, generally in just 3 sessions.
TRTP was created out of Judith's own need to resolve her own trauma. She found a way to resolve the extreme trauma  which had resulted in a major PTSD breakdown. She teaches this process to health professionals across Australia.
Contact us to find out more about trauma therapy directly from Judith Richards.
'This process is Revolutionary' – according to academics and professionals in the trauma arena.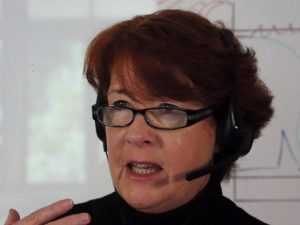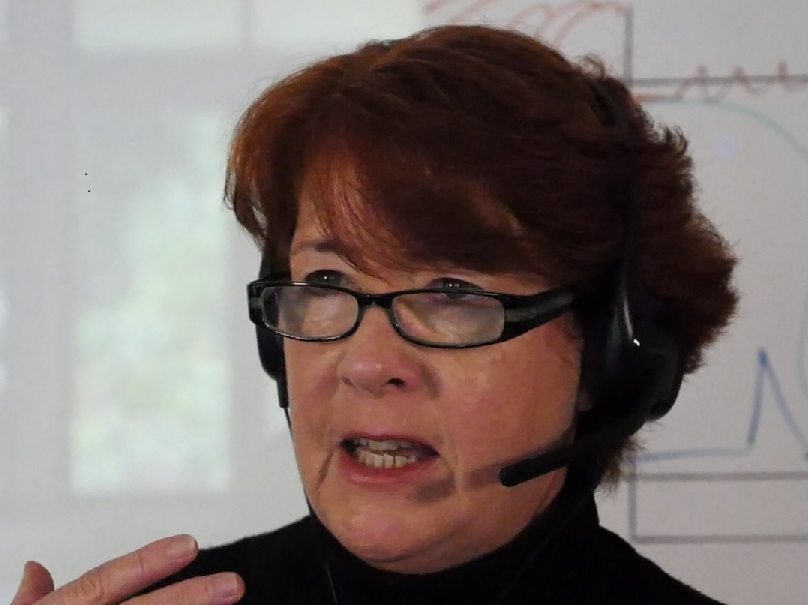 When choosing a TRTP practitioner:
Click on the Practitioner's name to link to their information.
'Areas of Interest' will provide a strong indicator of issues in which a practitioner will be most knowledgeable and experienced. (See Practitioner more info)
Distance is not a restriction. Practitioners use online video conferencing (skype, zoom etc), to connect with their clients anywhere in the world.
The State Location buttons will filter the practitioners into groups by States of Australia.

Mentors
These are TRTP Trainers and Senior Practitioners
Penny

Fenner
---
Founder and Director: Skilful Action Pty Ltd
Home
Glen Iris
VIC
Australia
home
Work Phone
:
0411 554 007
work
Work Email
:
craal@sraare.bet
INTERNET
Website
:
http://www.skilfulaction.com/
Biographical Info
I have been a registered psychologist, meditation teacher, executive coach and group facilitator since 1990.  I am thoroughly trained in a number of modalities and in all I do with my clients, be they adults, children, couples or executives and their teams, it always comes back to one thing – that people feel safe to be the fullness of who they truly are, and from a safe base to maximise and enjoy a wonderful and fulfilling life.
I love TRTP as it is an efficient process for enabling people to feel so safe, to be free from trauma and distress and from this base a safe base to transform old stuck patterns that can sabotage our potential for living fulfilling and rich lives.  TRTP sits perfectly in my tool kit and is my go to process for anyone feeling stuck, angry, hurt, sad, frightened, unable to move forward, locked in the past, fearful of the future, anxious or depressed.  I love my work and love making a difference in people's lives. There is nothing more rewarding than seeing people shift from feeling desperately unhappy or stuck to loving and embracing life.
TRTP gets to the root of many complex issues remarkably quickly and effectively. As a psychologist I work with a number of interrelated issues including, but not restricted to:
Anxiety and depression
Relationship issues: couples, parents, children, work-place
Dealing with loss, grief, change, bereavement
Mid-life and other transitional times
Career challenges
Health-related issues
Managing stress, burn-out, exhaustion
Spiritual crises or lack of purpose and meaning
In addition to TRTP Penny has been rigorously trained in a broad range of modalities and she brings a wealth of experience to her practice.  Her wisdom, directness, warmth and compassion enable her to actively move clients through periods of darkness, change, challenge and ambiguity into the light and joy life can offer.
She listens deeply, reads her client's needs quickly and accurately to provide the experiences and skills needed for healing and change.  With her long engagement in eastern wisdom traditions, she seamlessly integrates meditation and visualization techniques into her practice. She offers fortnightly evening meditation sessions, regular workshops and retreats.
Penny is a confident facilitator and public speaker. She brings a lifetime of passion and experience in psychology, eastern wisdom, healing, yoga and wholistic education. She is a writer and poet, gardener, wife, mother and grandmother.
Penny is registered with the Psychologists Registration Board of Victoria (PRB) and is a full member of the Australian Psychological Society (APS) and Australian Association of Psychologists (AAPOZ).  She is registered with Medicare as a Psychologist enabling clients to claim Medicare benefits as well as private health rebates where applicable.
Notes
Professional Qualifications
Post Grad Dip (Psychology): Swinburne University
Diploma in Education (now Deakin University Burwood)
Bachelor of Arts (Monash University)
Certified TRTP Practitioner
Certified Ego State Therapist
Certified Enneagram Teacher
Categories:
Australia,
Practitioners,
Victoria