Search Directory
Directory Categories
Judith Richards
 Creator of The Richards Trauma Process (TRTP)
Judith is the creator of The Richards Trauma Process (TRTP).
This process steps people through trauma-related issues, such as anxiety, depression and PTSD. It is safe, effective and fast, generally in just 3 sessions.
TRTP was created out of Judith's own need to resolve her own trauma. She found a way to resolve the extreme trauma  which had resulted in a major PTSD breakdown. She teaches this process to health professionals across Australia.
Contact us to find out more about trauma therapy directly from Judith Richards.
'This process is Revolutionary' – according to academics and professionals in the trauma arena.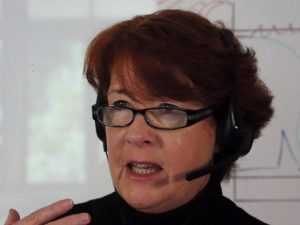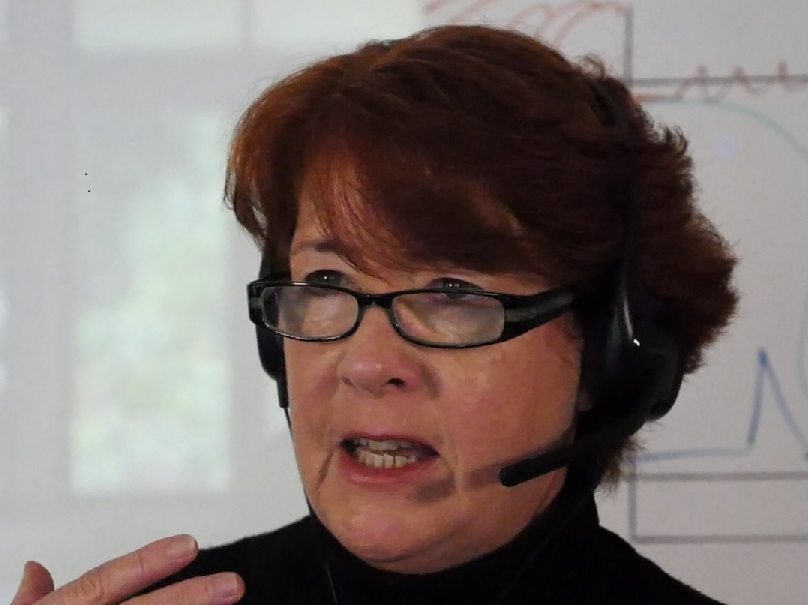 When choosing a TRTP practitioner:
Click on the Practitioner's name to link to their information.
'Areas of Interest' will provide a strong indicator of issues in which a practitioner will be most knowledgeable and experienced. (See Practitioner more info)
Distance is not a restriction. Practitioners use online video conferencing (skype, zoom etc), to connect with their clients anywhere in the world.
The State Location buttons will filter the practitioners into groups by States of Australia.

Mentors
These are TRTP Trainers and Senior Practitioners
Renee

Catt
---
Transformational Relationship Therapy and Coaching
Moving Mindsets
Work
201 East Boundary Rd
East Bentleigh
Melbourne
VIC
3165
Australia
work
Cell Phone
:
0408001007
cell
Work Phone
:
0395705305
work
Work Email
:
uryyb@erarrpngg.pbz
INTERNET
Website
:
http://www.reneecatt.com
Biographical Info
Did you know that what we don't repair, we repeat.  Most of us didn't take a course in relationships or graduate from Relationship University.  Did you also know that while 50% of first marriages end in divorce, it's actually more than 60% of second marriages that end in divorce also.  The real cost of a bad relationship breakup, separation and divorce can show up in many ways.  Not only losing time with your kids and dividing assets and friendships. Many people's mental health suffers from experiencing high levels of stress, depression and anxiety, losing focus at work can even cause some people to lose their jobs.  Not only that, but lose their will to live.
Before your marriage ends I help you repair and reconnect with your partner or help you get 'unmarried' and separate successfully so that your children don't suffer from a high conflict divorce and know they matter and are loved.
Or maybe you need the courage to leave an abusive or toxic relationship as a more empowered version of you.
During your divorce and while working with your lawyers, I help you manage your emotions and gain self control, peace and calm.
After your divorce I will help you break free from the past so you can reinvent and rediscover who you choose to be.
It took me going through my own series of broken relationships, a 'tsunami' of a divorce, healing from past abuse, suffering from anxiety and depression and bad habits and beliefs to create a life I thrive in.  Then to attract in an amazing partner and have an incredible relationship.
The journey starts with you and it starts from within.  This is where we get results that are fast, safe and transformational.
Renee also has a Diploma in Coaching, Leadership & Mentoring, Master Practitioner in NLP and Hypnosis, Relationship and Family Dispute Resolution Practitioner. Renee works mostly with busy executives CEO's and high profile men and women.
Notes
Specializing in Areas of  Trauma, Stress, Anxiety, Depression, Confidence, Low Self Esteem, Grief and Loss in Relationships, Infidelity, Emotional Abuse, Sexual Abuse, Family Violence, Breakups, Separation and Divorce.
Categories:
Australia,
Practitioners,
Victoria