Search Directory
Directory Categories
Judith Richards
 Creator of The Richards Trauma Process (TRTP)
Judith is the creator of The Richards Trauma Process (TRTP).
This process steps people through trauma-related issues, such as anxiety, depression and PTSD. It is safe, effective and fast, generally in just 3 sessions.
TRTP was created out of Judith's own need to resolve her own trauma. She found a way to resolve the extreme trauma  which had resulted in a major PTSD breakdown. She teaches this process to health professionals across Australia.
Contact us to find out more about trauma therapy directly from Judith Richards.
'This process is Revolutionary' – according to academics and professionals in the trauma arena.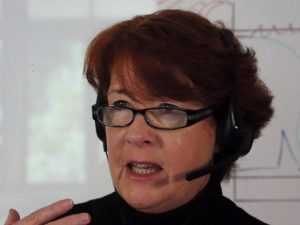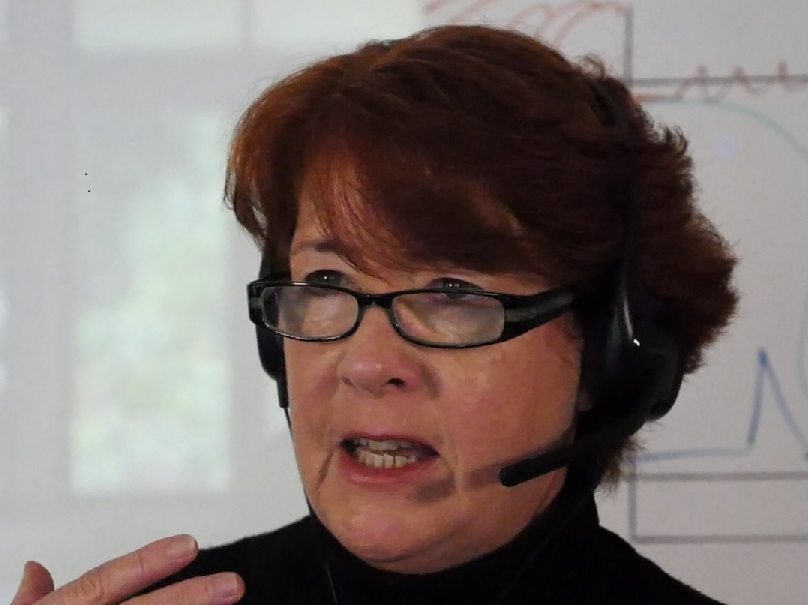 When choosing a TRTP practitioner:
Click on the Practitioner's name to link to their information.
'Areas of Interest' will provide a strong indicator of issues in which a practitioner will be most knowledgeable and experienced. (See Practitioner more info)
Distance is not a restriction. Practitioners use online video conferencing (skype, zoom etc), to connect with their clients anywhere in the world.
The State Location buttons will filter the practitioners into groups by States of Australia.

Mentors
These are TRTP Trainers and Senior Practitioners
Robert

Cunningham
---
Director/Owner
Remind Therapies
Work
1/132 Fitzmaurice Street
Wagga Wagga
NSW
2650
Australia
work
Work Phone
:
0422 614 141
work
Personal Email
:
ebo@erzvaqgurencvrf.pbz
INTERNET
Website
:
http://www.remindtherapies.com
Biographical Info
After my own burnout there was a drive in me to find answers that will make a difference in people who have been held back from really living by their life events. So I offer a specialised therapy tailored from my experience and understanding of the pain that can be present during these issues, that helps me get to the heart of your issue, helping you to easily and effortlessly leave it in the past, therefore letting you live your best life.
When you step into my office "This is where the magic happens"
TRTP™ Practitioner
Masters in Counselling
​Master Trainer Hypnosis
Master Practitioner Time Line Therapy®
Master Practitioner NLP
Master Practitioner Hypnotherapy
Master Practitioner NLP Coaching
Certified Narrative Therapist
Ba in Theology
Making a difference in peoples lives because they matter …. I am committed to making a difference in people's lives by helping them see new perspectives, showing them how to reclaim their personal power, and to reveal in them a feeling of strength, confidence and a sense of self belief that they can handle anything no matter what comes their way.
As our strap line says my passion is to bring people to wholeness; because people matter, and they deserve the very best. Call today .
Categories:
Australia,
New South Wales,
Practitioners