Search Directory
Directory Categories
Judith Richards
 Creator of The Richards Trauma Process (TRTP)
Judith is the creator of The Richards Trauma Process (TRTP).
This process steps people through trauma-related issues, such as anxiety, depression and PTSD. It is safe, effective and fast, generally in just 3 sessions.
TRTP was created out of Judith's own need to resolve her own trauma. She found a way to resolve the extreme trauma  which had resulted in a major PTSD breakdown. She teaches this process to health professionals across Australia.
Contact us to find out more about trauma therapy directly from Judith Richards.
'This process is Revolutionary' – according to academics and professionals in the trauma arena.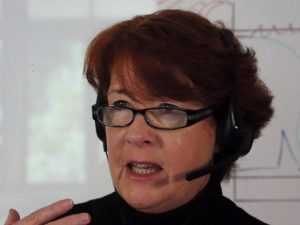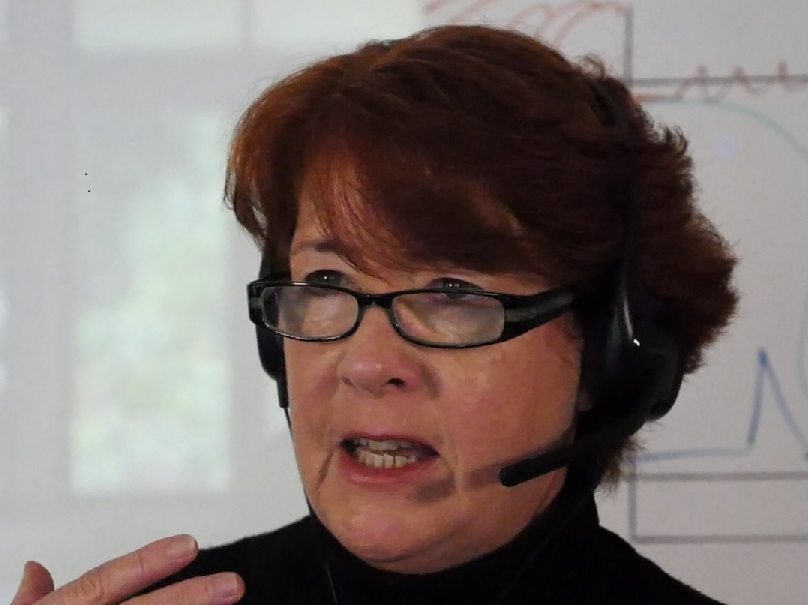 When choosing a TRTP practitioner:
Click on the Practitioner's name to link to their information.
'Areas of Interest' will provide a strong indicator of issues in which a practitioner will be most knowledgeable and experienced. (See Practitioner more info)
Distance is not a restriction. Practitioners use online video conferencing (skype, zoom etc), to connect with their clients anywhere in the world.
The State Location buttons will filter the practitioners into groups by States of Australia.

Mentors
These are TRTP Trainers and Senior Practitioners
Rosalind (Roz)

Hurst
---
Clinical Psychologist
ACEFT Clinic
Home
ACEFT Clinic
Unit 2 / 23 Breene Place
Morningside
Brisbane
Qld
4170
Australia
home
Work Phone
:
(07) 3899 8590.
work
Personal Email
:
ebm.uhefg@ovtcbaq.pbz
INTERNET
Website
:
http://rozhurstclinicalpsychologist.com.au
Biographical Info
Profession:
Endorsed Clinical Psychologist
Other Info:
Master of Psychology (Clinical); PostGradDip Psychology; BA Psychology
Member of Australian Psychological Society (APS) and  APS College of Clinical Psychologists; Registered provider for Medicare (with GP Mental Health Treatment Plan)  and most Private Health Funds (depending on level of cover)
Notes
I love the work I do.  I consider it a privilege to be trusted by a person to share their successes and difficulties, work together to access their personal skills, explore new approaches to dealing with old problems, take values-based committed action, and expand and blossom to fully connect with the person they really are.  Every day I am reminded of the beauty and ability of the human spirit to expand and grow.
My clients are treated with care, respect and warmth.  I work exclusively with individuals across the adult lifespan.  I love to work with men and women who have reached that stage in their life when they are ready to confront change, break the chains that have held them back, and embrace all that is good in them and around them.  To really live life.
In the course of my psychology practice, I regularly deal with underlying anxiety, depression and stress (regardless of any formal diagnosis).  These symptoms all too often relate to experiences of the past from very early life through to this moment (from minor distressing events to severe trauma).  Since becoming a certified TRTP Practitioner I have a powerful, effective, safe, and relatively speedy way to take the emotional charge from these past events, to put the past in the past, and for the body to finally know "It's over … I'm safe".
Now the scene is set for great things to happen.
Categories:
Practitioners,
Queensland