Search Directory
Directory Categories
Judith Richards
 Creator of The Richards Trauma Process (TRTP)
Judith is the creator of The Richards Trauma Process (TRTP).
This process steps people through trauma-related issues, such as anxiety, depression and PTSD. It is safe, effective and fast, generally in just 3 sessions.
TRTP was created out of Judith's own need to resolve her own trauma. She found a way to resolve the extreme trauma  which had resulted in a major PTSD breakdown. She teaches this process to health professionals across Australia.
Contact us to find out more about trauma therapy directly from Judith Richards.
'This process is Revolutionary' – according to academics and professionals in the trauma arena.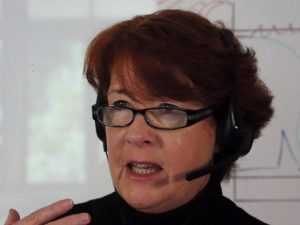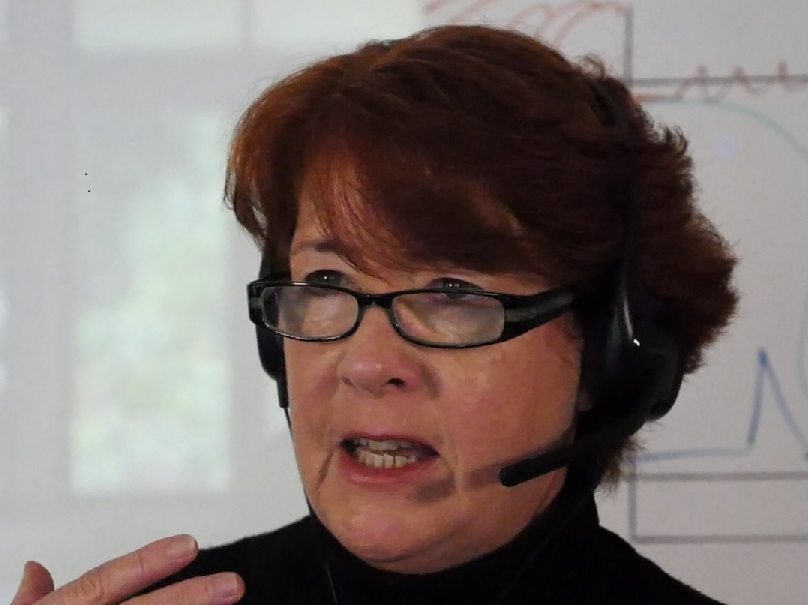 When choosing a TRTP practitioner:
Click on the Practitioner's name to link to their information.
'Areas of Interest' will provide a strong indicator of issues in which a practitioner will be most knowledgeable and experienced. (See Practitioner more info)
Distance is not a restriction. Practitioners use online video conferencing (skype, zoom etc), to connect with their clients anywhere in the world.
The State Location buttons will filter the practitioners into groups by States of Australia.

Mentors
These are TRTP Trainers and Senior Practitioners
Sally

Wilson
---
Founder and Director at Sally Wilson Holistics
Sally Wilson Holistics
TRTP™ Practitioner, Jin Shin Jyutsu® Certified Practitioner
Work
Melbourne
Victoria
work
Cell Phone
:
0409 666 752
cell
Work Email
:
fnyyl@fnyyljvyfbaubyvfgvpf.pbz
INTERNET
Website
:
http://www.sallywilsonholistics.com
Biographical Info
Anxious? Depressed? Stressed? Chronically fatigued?
Tried all sorts of things? Nothing worked?
You don't have to live like that anymore. The Richards Trauma Process™ has been a solution for thousands of people, and there's no reason why it shouldn't be your solution too. What a relief…
My study, training and extensive experience as an international performer, teacher and university lecturer has led me to a deep understanding of anxiety, depression, chronic fatigue and chronic stress. I understand how deeply people's lives are affected by these conditions – both directly and indirectly. It's a horrible way to live.
People who have come to me for help are from vastly varied areas and backgrounds, including entrepreneurs, corporate executives, stay-at-home parents, farmers, recent university graduates, artists and musicians, tradies and students. Many people come for help because the way they feel is negatively impacting their health, lives and families, some can't function in the world at all, others come because they simply know they can be "more", but they can't figure out how.
Please book in for an obligation-free chat. I'm very happy to answer your questions, once you've had a look at the information on this website.
It would be my privilege to guide you to be the best you can be, so that you can live this life on your terms.
Notes
I help people resolve:
Anxiety
Chronic fatigue
Depression
Chronic stress
Panic attacks
Other specialist areas:
Clients who want to be, and perform at, their best. Having performed internationally as an opera singer, I understand peak performance and the drive to get there.
Parents and expectant parents who want their own children to be free of the trauma of their own childhoods, inter-generational trauma and addictions etc. which have run through their family.
People suffering from the pain of infertility and childlessness.
I work with clients in-person on the Bellarine Peninsula and in Melbourne, though most of my clients prefer the convenience of working online.
There are client testimonials and case studies on my website: http://www.sallywilsonholistics.com
Categories:
Australia,
Practitioners,
Victoria