Search Directory
Directory Categories
Judith Richards
 Creator of The Richards Trauma Process (TRTP)
Judith is the creator of The Richards Trauma Process (TRTP).
This process steps people through trauma-related issues, such as anxiety, depression and PTSD. It is safe, effective and fast, generally in just 3 sessions.
TRTP was created out of Judith's own need to resolve her own trauma. She found a way to resolve the extreme trauma  which had resulted in a major PTSD breakdown. She teaches this process to health professionals across Australia.
Contact us to find out more about trauma therapy directly from Judith Richards.
'This process is Revolutionary' – according to academics and professionals in the trauma arena.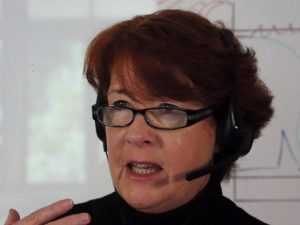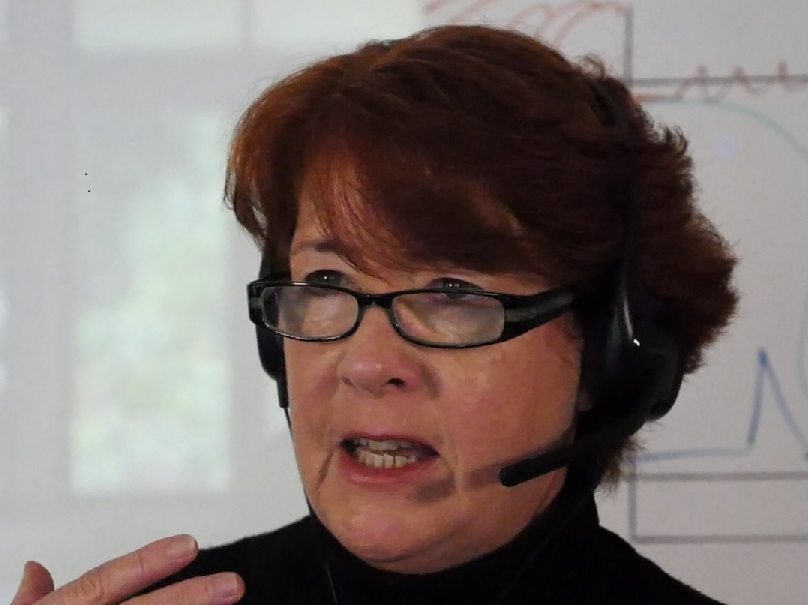 When choosing a TRTP practitioner:
Click on the Practitioner's name to link to their information.
'Areas of Interest' will provide a strong indicator of issues in which a practitioner will be most knowledgeable and experienced. (See Practitioner more info)
Distance is not a restriction. Practitioners use online video conferencing (skype, zoom etc), to connect with their clients anywhere in the world.
The State Location buttons will filter the practitioners into groups by States of Australia.

Mentors
These are TRTP Trainers and Senior Practitioners
Steve

Gardiner
---
Owner
Transformations Coaching & Hypnotherapy
Work
6 Hansen Court
Capalaba
QLD
4157
work
Work Phone
:
1300 64 53 54
work
Work Email
:
fgrir@genafsbezlbh.pbz.nh
INTERNET
Skype
:
transformyou
Website
:
http://www.transformyou.com.au/
Biographical Info
Reading View. Alt Shift A for Accessibility Help.
Born in Harare, Zimbabwe I started my working life as an Agronomist (Crop Scientist). For the first 4 years after Uni, my work life consisted of alternating "work with farmers" with "monthly 2 week army call ups".  I was a medic. Our country was involved in a terrorist war.  My "normal" work vehicle was an armoured jeep, I carried my medic kit and rifle everywhere.   Because it was normal, I did not understand the cause of why I was "always angry", why "sudden sounds" made me drop to the ground or simply "freeze" or why I was always "on alert"… just watching.
I had classic PTSD and never knew it.  It took 30 years to figure it out and a lot of personal development to sort it.  Through my journey I discovered the power of hypnosis, and then The Richards Trauma Process.  TRTP changed my life and that is why I now dedicate my life helping people overcome PTSD, anxiety, stress and depression in all areas of their life.  I also assist with training new practitioners to ensure more people have access to this amazing process.
Notes
SPECIALTY
PTSD, Anger, Trauma, Stress, Anxiety, Depression, Confidence, Low Self Esteem, Pain Management, Grief and Loss, Phobias, Smoking Cessation, Panic Attacks, Family/relationship issues
Categories:
Mentors,
Practitioners,
Queensland