Search Directory
Directory Categories
Judith Richards
 Creator of The Richards Trauma Process (TRTP)
Judith is the creator of The Richards Trauma Process (TRTP).
This process steps people through trauma-related issues, such as anxiety, depression and PTSD. It is safe, effective and fast, generally in just 3 sessions.
TRTP was created out of Judith's own need to resolve her own trauma. She found a way to resolve the extreme trauma  which had resulted in a major PTSD breakdown. She teaches this process to health professionals across Australia.
Contact us to find out more about trauma therapy directly from Judith Richards.
'This process is Revolutionary' – according to academics and professionals in the trauma arena.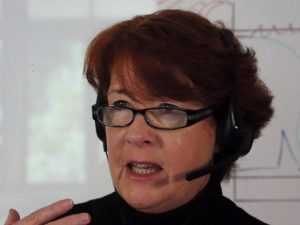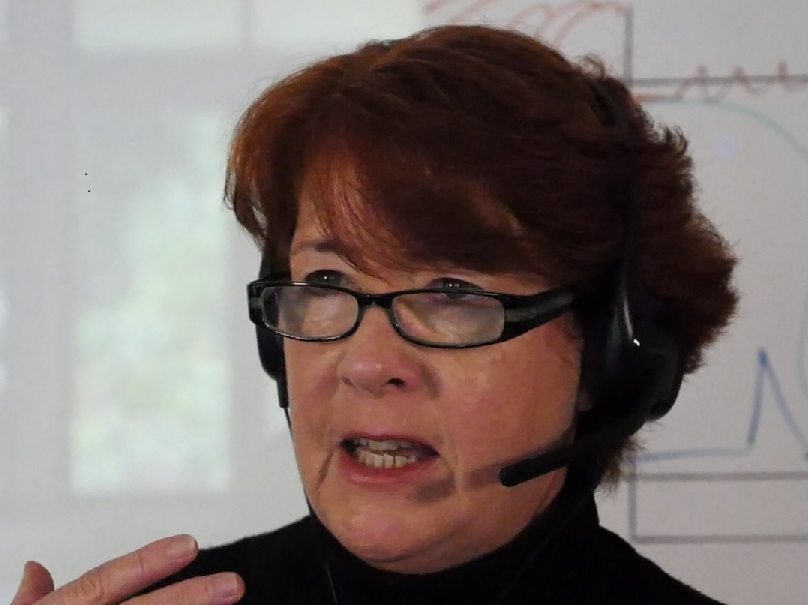 When choosing a TRTP practitioner:
Click on the Practitioner's name to link to their information.
'Areas of Interest' will provide a strong indicator of issues in which a practitioner will be most knowledgeable and experienced. (See Practitioner more info)
Distance is not a restriction. Practitioners use online video conferencing (skype, zoom etc), to connect with their clients anywhere in the world.
The State Location buttons will filter the practitioners into groups by States of Australia.

Mentors
These are TRTP Trainers and Senior Practitioners
Sue

Vandenberg
---
Biographical Info
Registered Psychiatric Nurse 1986
Diploma in Health Science (Nursing) 1992
Bachelor of Nursing 1994
Master of Nursing 2002
Credentialed Mental Health Nurse 2007-current
Certificate in Clinical Hypnosis 2013
Diploma in Clinical Hypnotherapy 2014
Master Practitioner in Indirect Hypnotherapy 2015
Member – Australian College of Mental Health Nurses
Member – Australian College of Hypnotherapists
Registered with Australian Health Practitioners Registration Agency (AHPRA)
As well as working in inpatient and community mental health settings, I have been employed as a lecturer in nursing at the University of Newcastle and taught at other tertiary institutions.
I've worked closely with General Practitioners since 2006 to provide mental health care and interventions for their patients.
Profession: Credentialed Mental Health Nurse, Clinical Hypnotherapist
Notes
Issues that I deal with:
Over the 10 years that I have owned my practice, I have been seeking a therapeutic approach which reliably and effectively frees people from past trauma. The demand is huge, and only limited solutions are currently available to meet this demand; most current therapy practices only achieve slow, incremental change. These current practices typically involve re-exposing clients to memories of the traumatic experience, effectively re-traumatising them.
Last year I found The Richards Trauma Process (TRTP™). I am extremely pleased with the results I've seen in clients whose lives were previously dominated by hopelessness and negativity. Due to the many years I have worked in the mental health field, I specialise in working with people who have diagnosed mental illnesses, including anxiety, depression, panic disorder, eating disorders, Post Traumatic Stress Disorder, Bipolar Affective Disorder, Obsessive Compulsive Disorder. I have also worked with people who have been diagnosed with personality disorder and schizophrenia.
Many clients who have had outstanding results have been seeing psychologists and other therapists for years, in an attempt to overcome their past. It is a real pleasure to be able to help these people, many of whom have been "put in the too-hard basket".
Several client testimonials can be seen on my website.
Categories:
New South Wales,
Practitioners